We are your number one plug for all sorts of your classy and designer men wears in Nnewi, Anambra State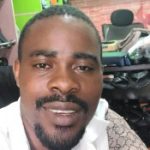 How Do You Get Here Without Using A Map ?
From Nnewi roundabout move straight to no 26 Owerri Road Nnewi, opposite AKWA IBOM TRANSPORT COMPANY (AKTC) NNEWI
List Of Our Goods & Services
Shoes, T-shirts, Shorts, Corporate shirts, Belts, Jewelries, Stock Jeans, Palm slippers and so on.
NO 26 OWERRI ROAD, NNEWI, ANAMBRA, NIGERIA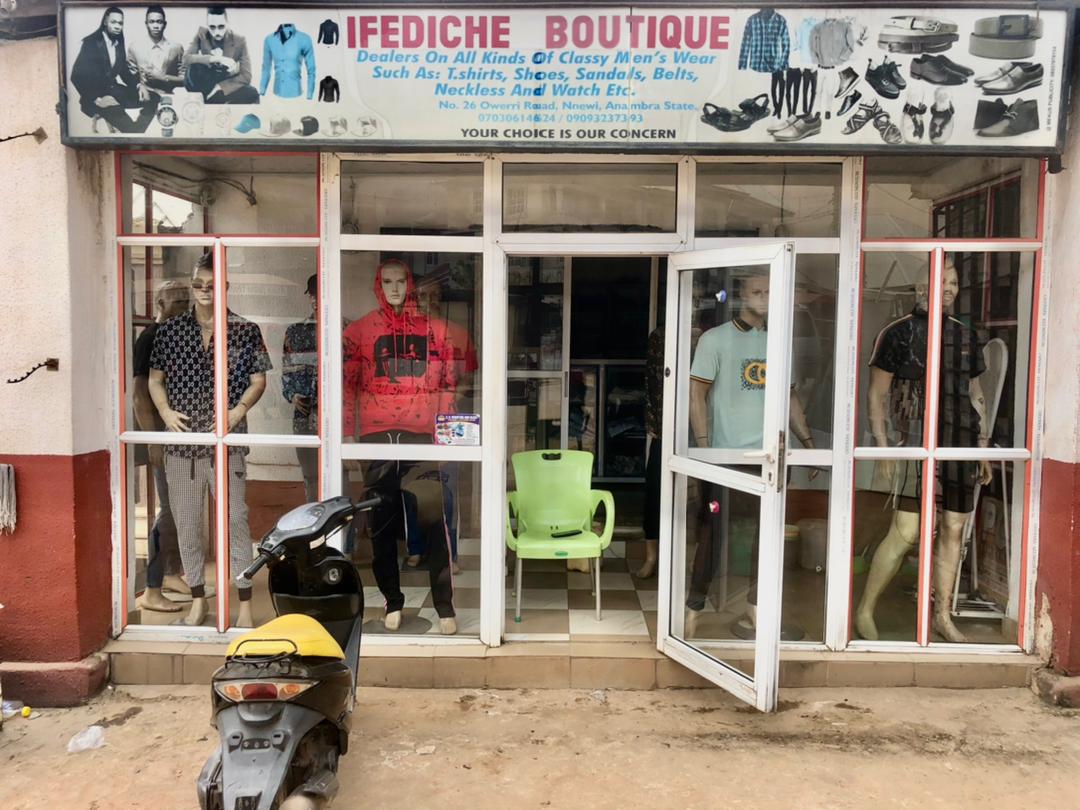 Payment Options
Cash, E-Transfer, POS, Cheque
Are Our Prices Negotiable ?
YES
Public, Private or Partnership Owned
Private
0024470584 ODII MONDAY @ ACCESS BANK
---
ViciWords
Boutiques In Nnewi Anambra, Men's Boutiques In Nnewi Anambra, Boutique along Owerri Road Nnewi Anambra, Men's Boutiques along owerri road nnewi anambra, where can i buy designer men wears in nnewi anambra, where can i buy correct stock designer wears in nnewi, where can i buy turkey men wears in nnewi anambra,
Check out this weather friendly jacket shirts for just ₦20k
Nnewi, Anambra State, Nigeria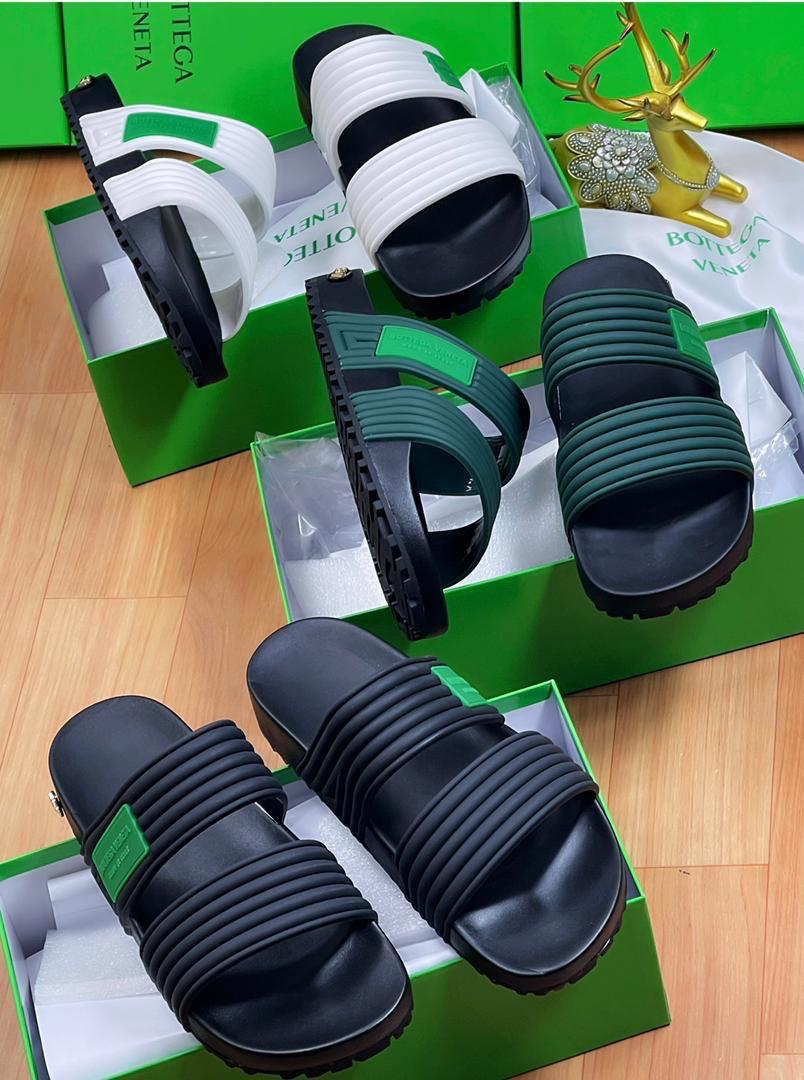 Bottega Veneta Designers Palm slippers for all occasions for just #25k
Nnewi, Anambra State, Nigeria
Check out turkey plain shirts for #15k
Nnewi, Anambra State, Nigeria
---
---
---
---
---