2023 Graduating Set.
It's beautiful and quit heart pleasing releasing you from your Seminary of your formation. This is six years of concerted training into a total man. I am not doubtful at all of what stuff you all are made of…
A lot of investments have been made on all of you. Now, it your time to launch into you tomorrow with boldness. Do succeed in all spheres of life. Remember this Seminary of your formation at time your robust increase! Only do not forget our values of hard work with integrity and can-do-spirit. Serve our society with honor and self fulfilment.
We love you!
BUMSEM will miss you.
Ven Tochukwu Egwuatu.
Principal.
2023.
School Vicinity
Bishop Uzodike Road, Ugwuokwenu, Okpunoeze Uruagu, Nnewi, Anambra, Nigeria
Nnewi, Nnewi-North, Anambra, Nigeria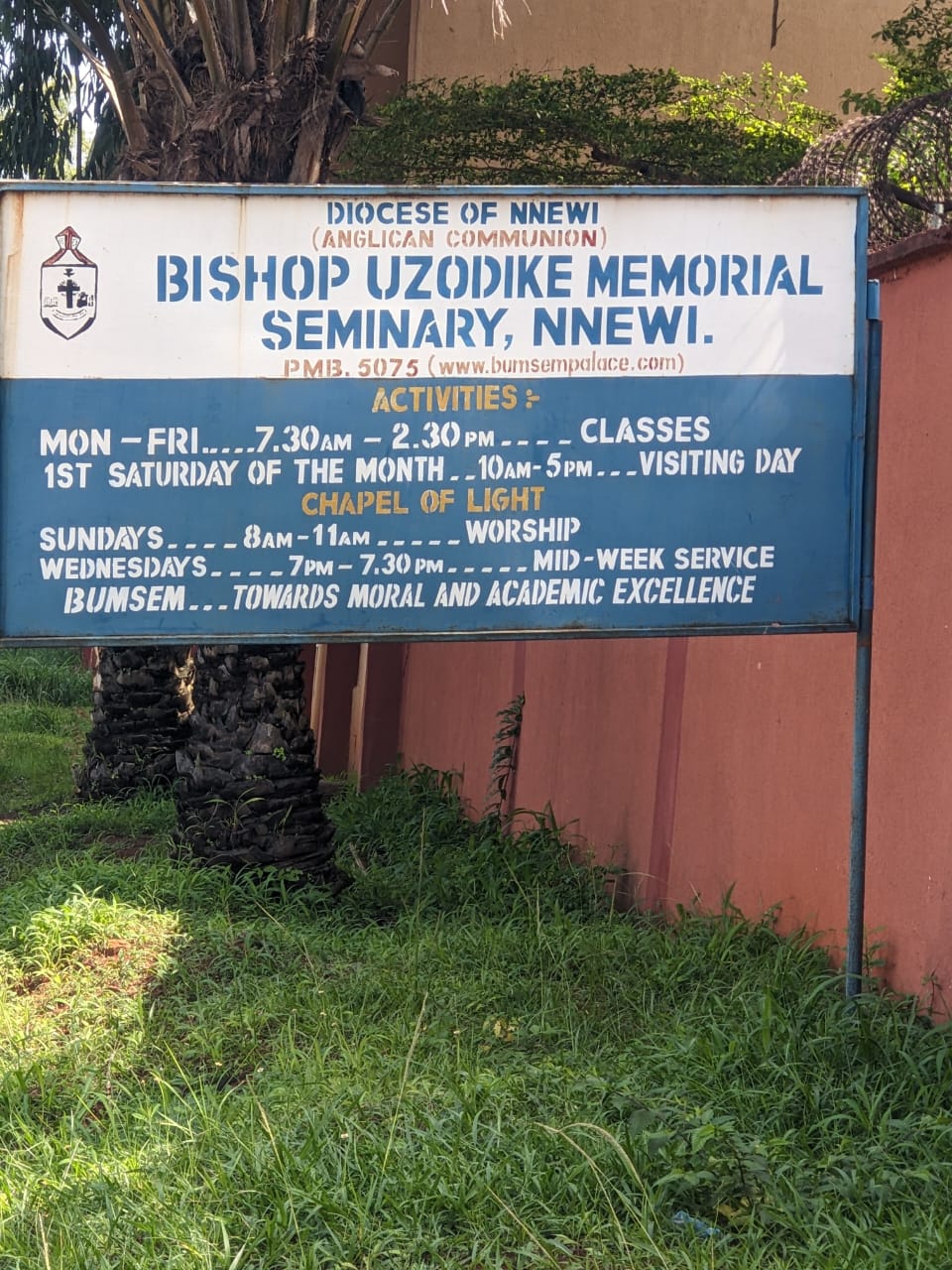 BISHOP UZODIKE MEMORIAL SEMINARY, NNEWI
Bishop Uzodike Road, Ugwuokwenu, Okpunoeze Uruagu, Nnewi, Anambra, Nigeria
Our Work Hours
Tue-Fri, 8am-4pm