We are glad at Vicilook to announce that St Stephen's Anglican Church, Umudim, Nnewi had launched their Vicilook Page, in connection with recent project embarked by the Nnewi Diocese of The Anglican Communion, in bringing all Churches and Priests under the Diocese, Online via Vicilook, as well as digitizing so many things about how the Church runs an don operates.
This project will enable the Church members and anyone to do the following via their Vicilook page as seen on the image below.
We have progressively started the digitization of each Church branch under the Nnewi Diocese and we are glad that this branch just got concluded yesterday.
Much appreciation to His Lordship, Bishop of Nnewi Diocese of the Anglican Communion, Bishop Ndubuisi Obi, to the current Lead Priest and Archdeacon of St. Stephen's Anglican Church, Venerable Patrick Nweke, the entire Priests and all the Church members. Thank you all.
To God be the Glory.
SEE OR DROP COMMENTS AT THE BOTTOM OF THIS PAGE
Nnewi, Anambra State, Nigeria
"I went to Egypt to see our history as Africans, and one thing I concluded was the day black Africa comes true and unites as one, the world will shake." -Mike Tyson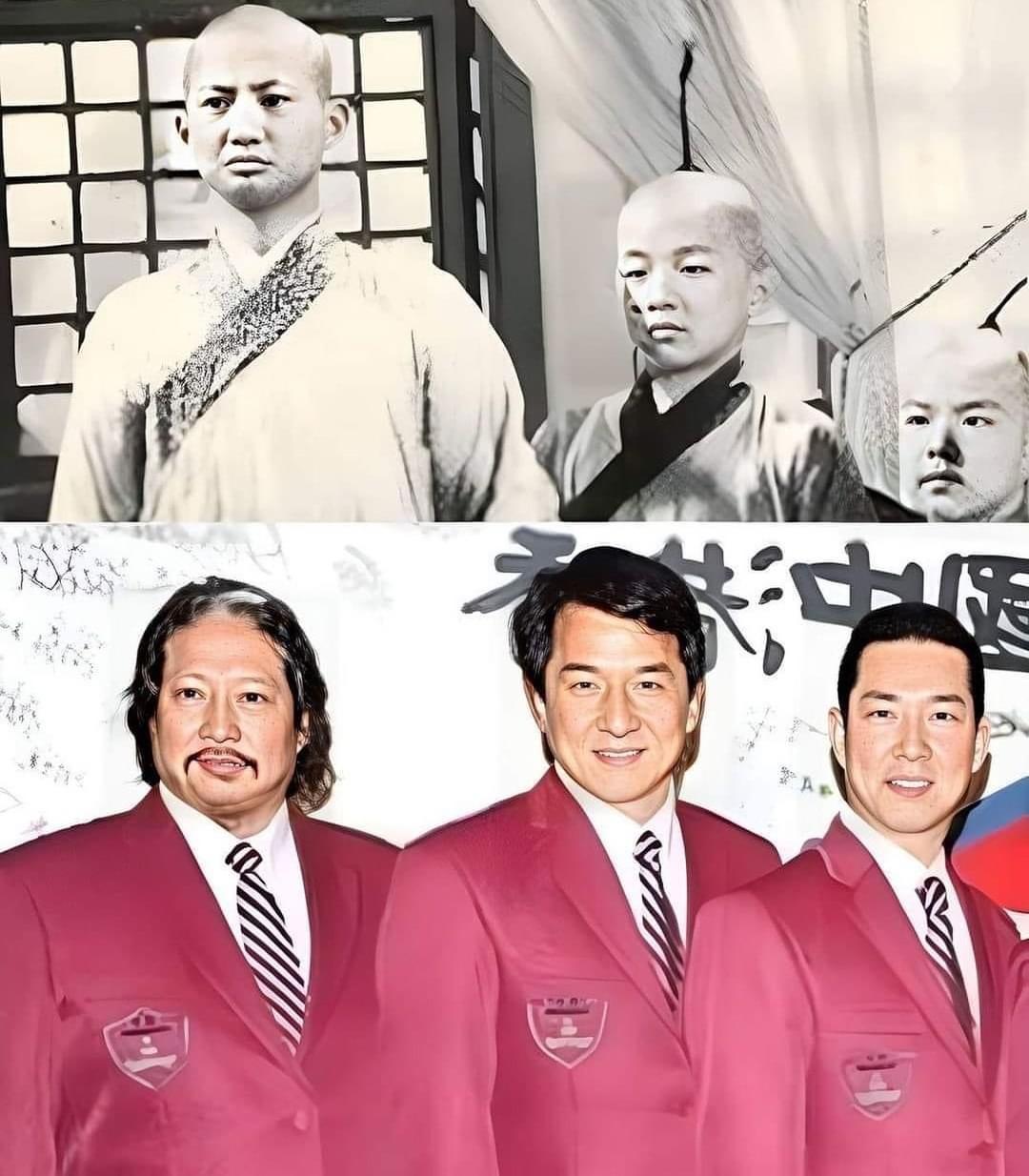 They are the 3 best and most popular in the martial art movie world today and as you can see in the pix section above, they didn't get there overnight. No long lasting breakthrough or consi […]
ANTHRAX OUTBREAK. Please be careful out there.
---
---
---