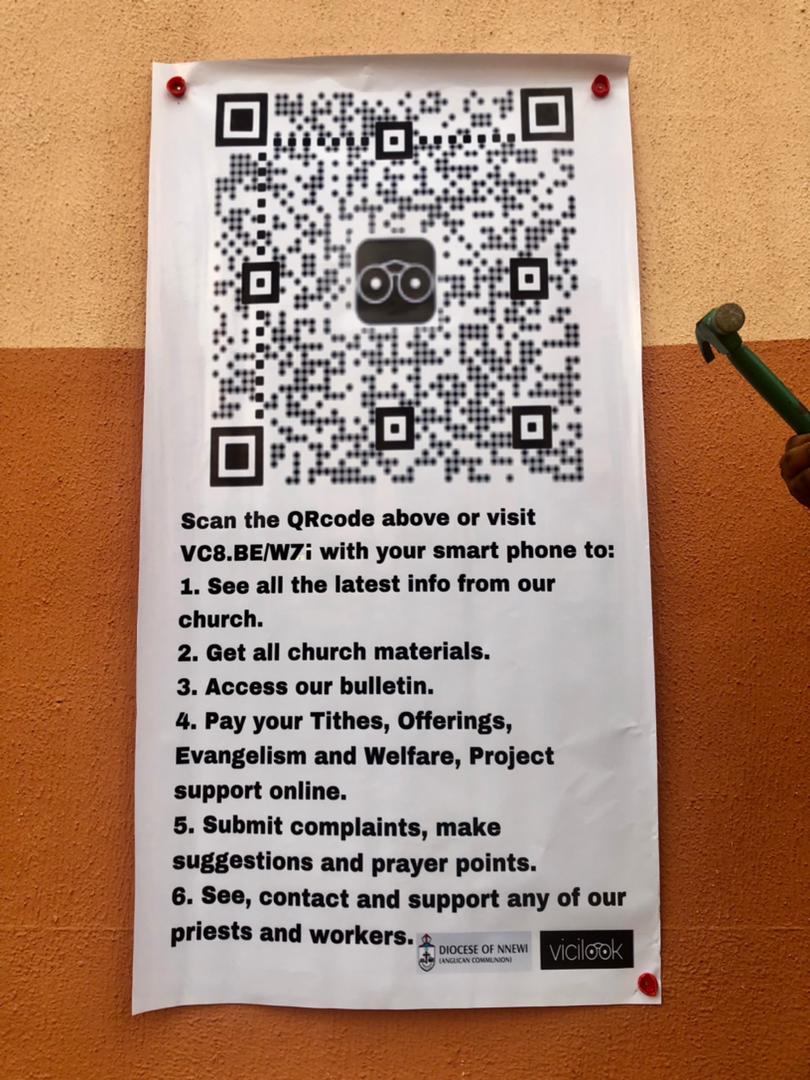 We are glad at Vicilook to announce that St Stephen's Anglican Church, Umudim, Nnewi had launched their Vicilook Page, in connection with recent project embarked by the Nnewi Diocese of The Anglican Communion, in bringing all Churches and Priests under the Diocese, Online via Vicilook, as well as digitizing so many things about how the Church runs an don operates.
This project will enable the Church members and anyone to do the following via their Vicilook page as seen on the image below.
We have progressively started the digitization of each Church branch under the Nnewi Diocese and we are glad that this branch just got concluded yesterday.
Much appreciation to His Lordship, Bishop of Nnewi Diocese of the Anglican Communion, Bishop Ndubuisi Obi, to the current Lead Priest and Archdeacon of St. Stephen's Anglican Church, Venerable Patrick Nweke, the entire Priests and all the Church members. Thank you all.
To God be the Glory.
SEE OR DROP COMMENTS AT THE BOTTOM OF THIS PAGE
Nnewi, Anambra State, Nigeria
I totally appreciate His Lordship, Bishop of Nnewi Diocese (Bishop Ndubuisi Obi, JP) for his love and excitement for Vicilook, in providing an innovative way of giving the 210 Diocese's Chu […]
Nnewi, Anambra State, Nigeria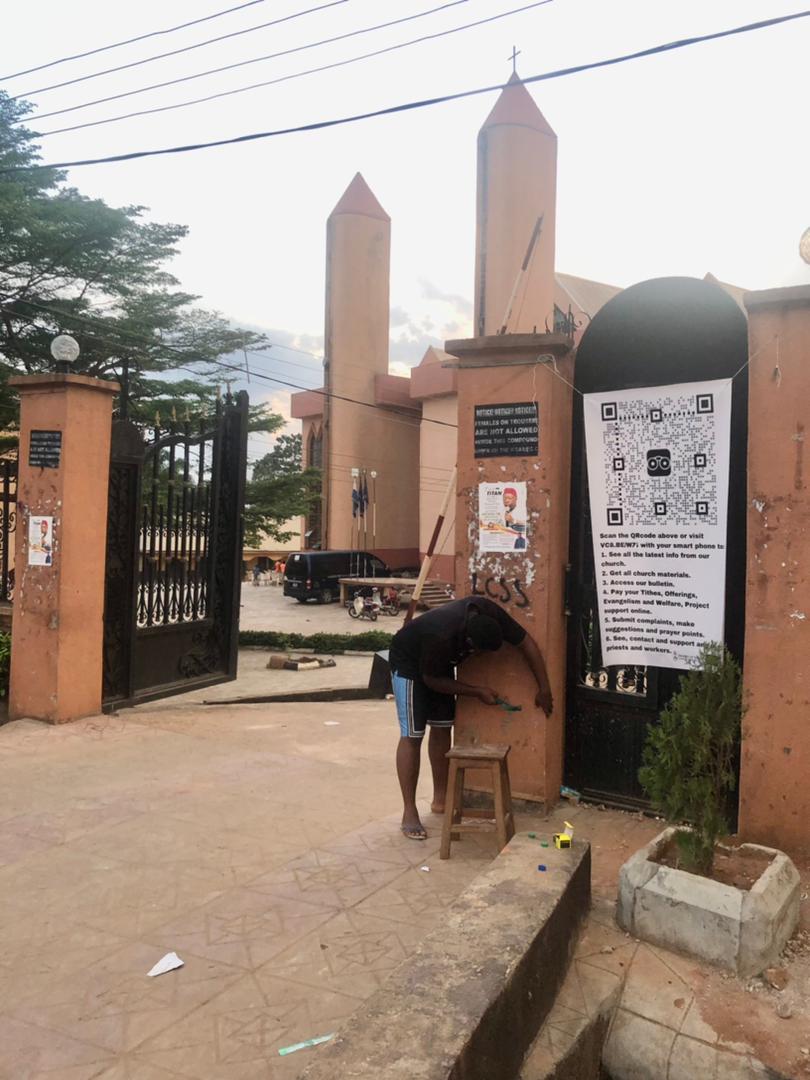 St. Stephen's Anglican Church, Umudim, Nnewi launched 🚀 it's Vicilook page yesterday and we are glad plus excited for them. See my other post to know more
Nnewi, Anambra State, Nigeria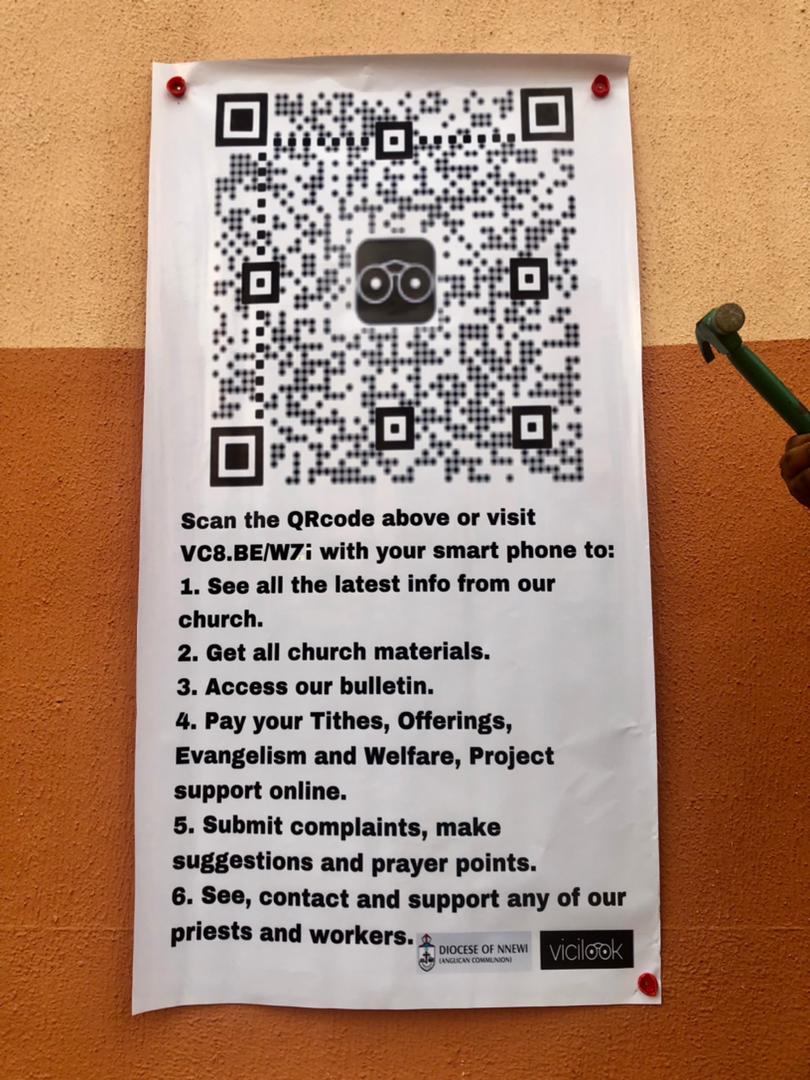 We are glad at Vicilook to announce that St Stephen's Anglican Church, Umudim, Nnewi had launched their Vicilook Page, in connection with recent project embarked by the Nnewi Diocese of The […]
Nnewi, Anambra State, Nigeria
---
---
---