Full or Part Time ?
Full Time
Revd Godcares Chimdindu Chris Ani is a native of Nsude in Udi LGA of Enugu State. He was born into the family of Evang Chris and Mrs Amaka Ani.
He attended the Good Shepherd Nursery and primary school, and Bishop Uzodike Memorial Seminary Nnewi.
He is a graduate of Computer Scince from Anambra State University, Uli and holds a maters degree in Divinity.
He is a Clergy man with the Diocese of Nnewi, Anglican Communion and is currently the Bishop's Chaplain. He is also the chaplain of Chapel of Grace, Bishop's Court and the Principal of Alive Unto God Computer College, Nnewi.
He is happily married to his wife, Chizoba, and they have a son.
Current Church Post / Branch
Chapel of Grace, Bishop's Court Nnewi
Reading, Sleeping, Dancing,
My Special Skills and Talents
---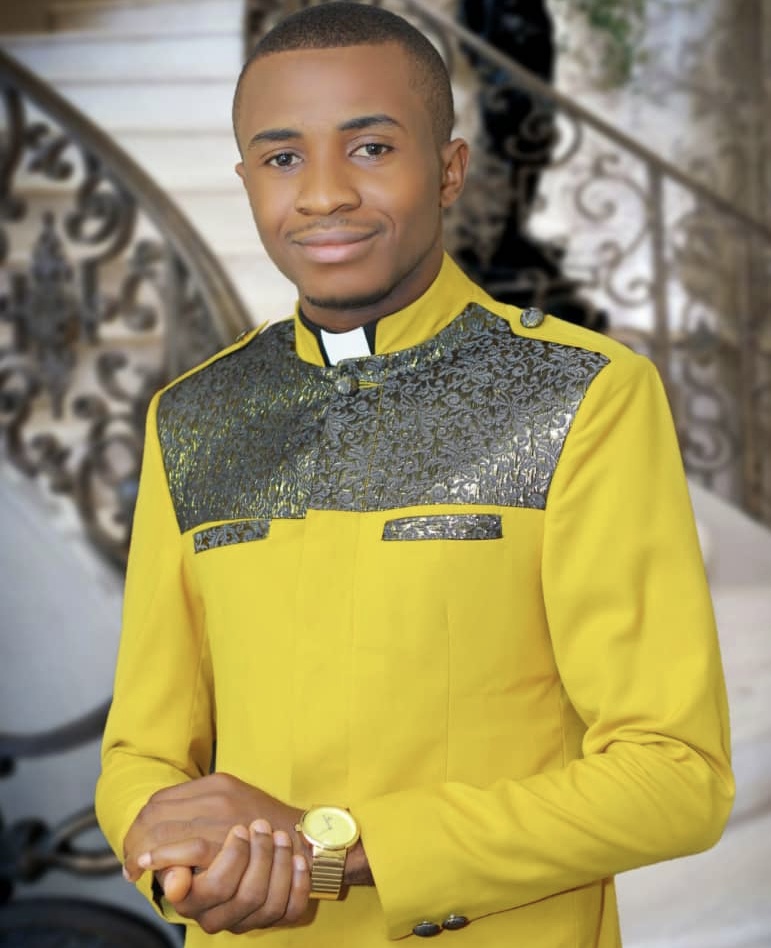 I just want to welcome everyone to my Virtual Office. Please feel free to connect and relate with me here. Thanks and God bless. ❤️✝️