Full or Part Time ?
Full Time
Born into the family of Late Rev Emmanuel and Mrs Violet Okechukwu Onyiaene. From Umugwu, Umuaga in Ụdị L. G. A, Enugu state.
Current Church Post / Branch
St. Andrew's DCC Nnewi
Reading, Teaching and Travelling
My Special Skills and Talents
M.A in New Testament Biblical Studies
---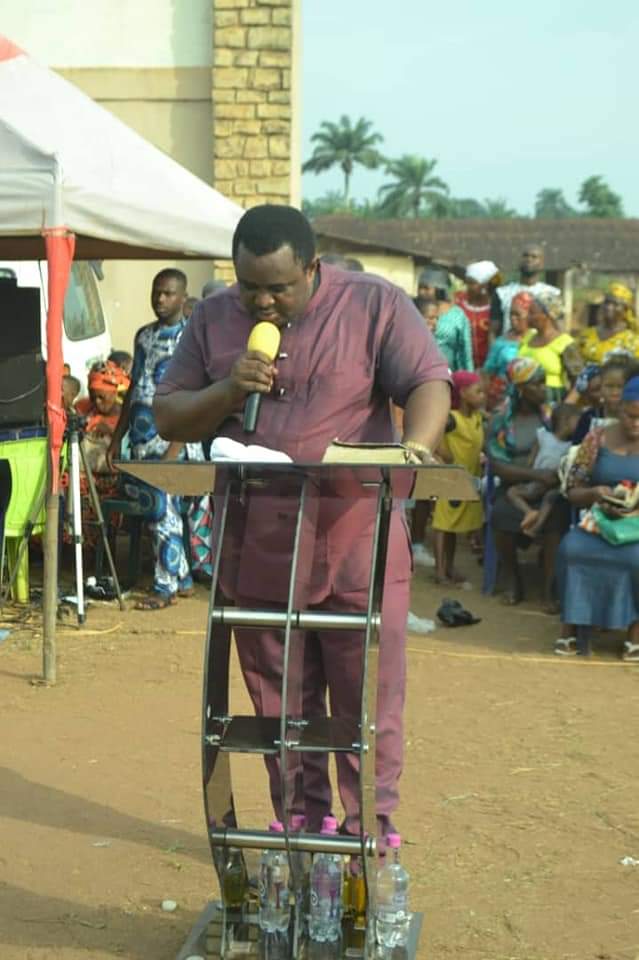 This is your year for victory, just believe it by faith. That's my prophecy for you.
Nnewi, Anambra State, Nigeria