Hi , welcome to the Vicilook Page of ;
---
Vicilook Verified
Am Available
🎉GET 1 FREE CHRIZZA PEANUT BURGER BOTTLE PROMO! 🤩🎉🎊🎁
How Do You Get Your FREE Bottle ?
Step 1: First, create an account on Vicilook and upload your profile photo to enable us identify you properly and Simply click on the 'Follow' button below, to enable you get an alert on how to get it across to you.
Step 2: Click on the 'Happy Face' button below, indicating that you like our product.
Step 3: Go to our comment section at the bottom of this page and tell us your BEAUTIFUL YUMMY experience with Chrizza Peanut Burger.
Finally: Share your experience with friends and family by clicking on the 'Recommend Us' button.
Thank you and best of Luck !
Chrizza Peanut Burger is your one stop choice when it comes to a tasty snack that leaves a Creamy, Milky, Sweet-n-Salty and Crunchy taste in your mouth and a Yummy-n-satisfying feeling in your mind, making throw more and more non-stop burger peanut goodness in your mouth.
It's totally healthy for your body and keeps your mind active as you use it as food or just a work snack.
Chrizza Peanut Burger Pack sizes:
Large 2kg
Big 500g
Medium 250g
Small 150g
Enjoy it, Share with friends and family, make it a gift and a close snack friend.
Please contact us via our details here on this page or simply chat us here for any enquiry.
Do leave your comments and experience on this page's comment section below, where others are also sharing their beautiful yummy experience with the world.
Also Recommend Us Via the 'Recommend Us' button below, to friends and family. Thank you as you do that.
Keep enjoying Chrizza Peanut Burger.
This is a product of CHRIS-PRECIOUS CORNERSTONE & COMPANY LTD.
IMPORTANT NOTICE:
Chrizza Peanut Burger Distributors Wanted
If your interested in being a distributor in your  vicinity, kindly indicate on our comment section, remember to include your phone number in your comment. Thank you.
Signed: Management (28th June, 2020).
---
---
98 Ogbatuluenyi Drive, Federal Housing Trans Nkisi, Onitsha North, Onitsha, Anambra state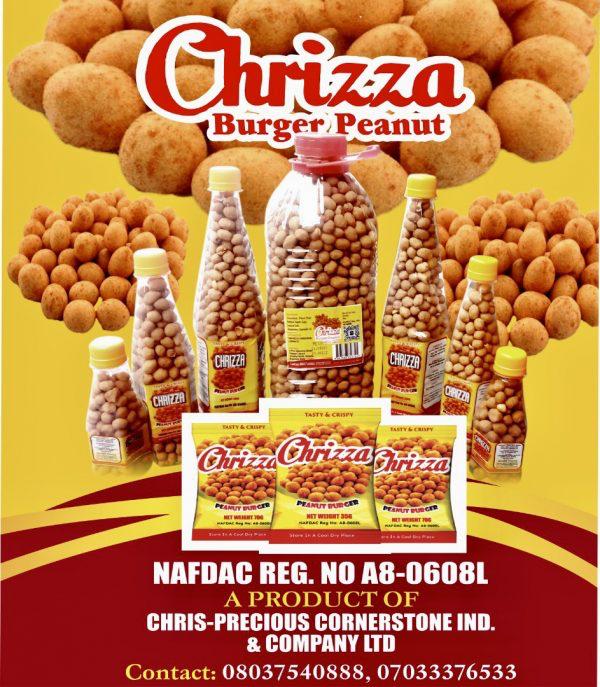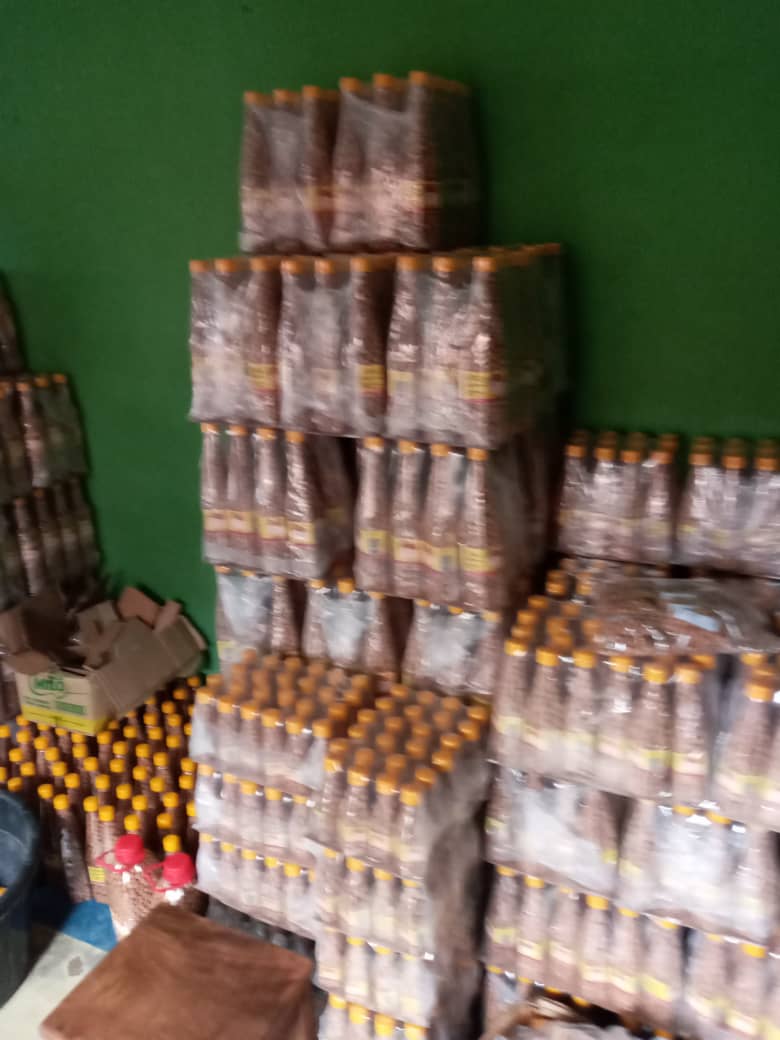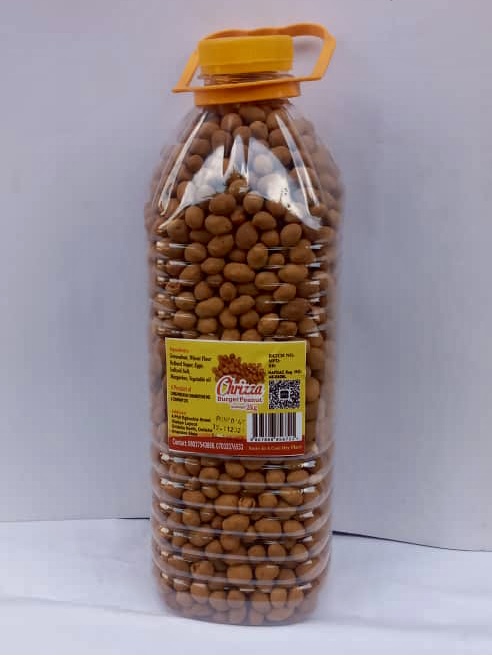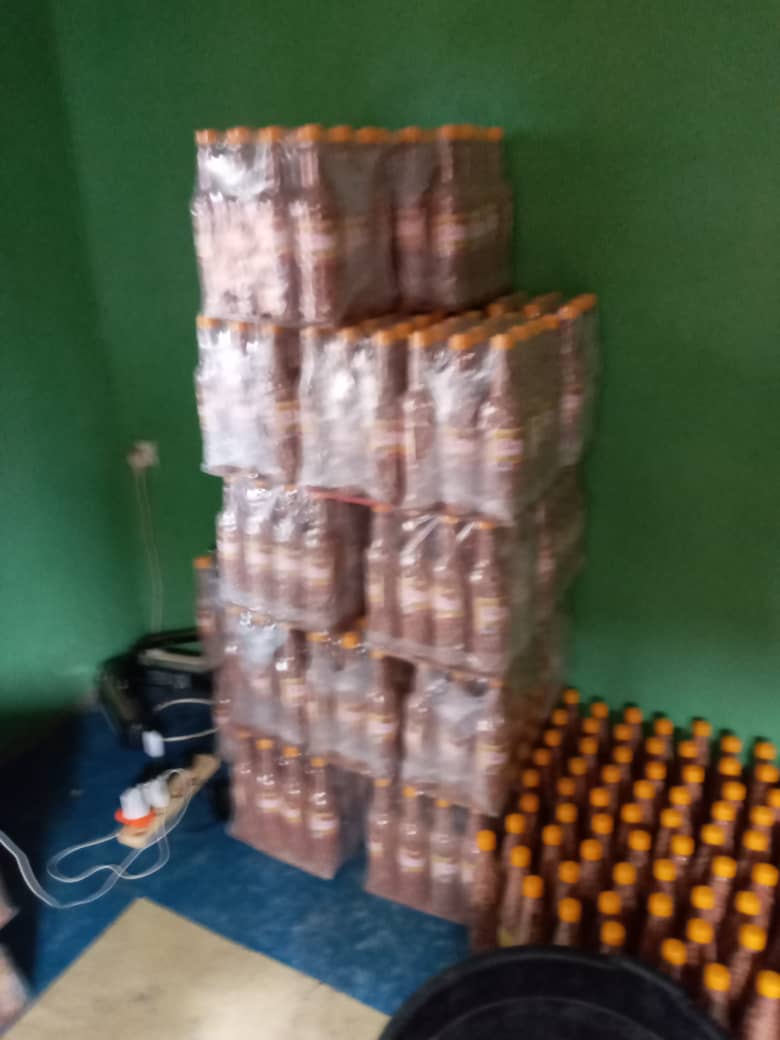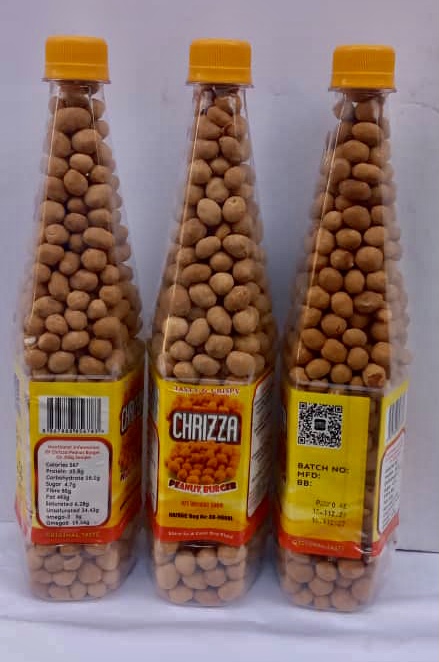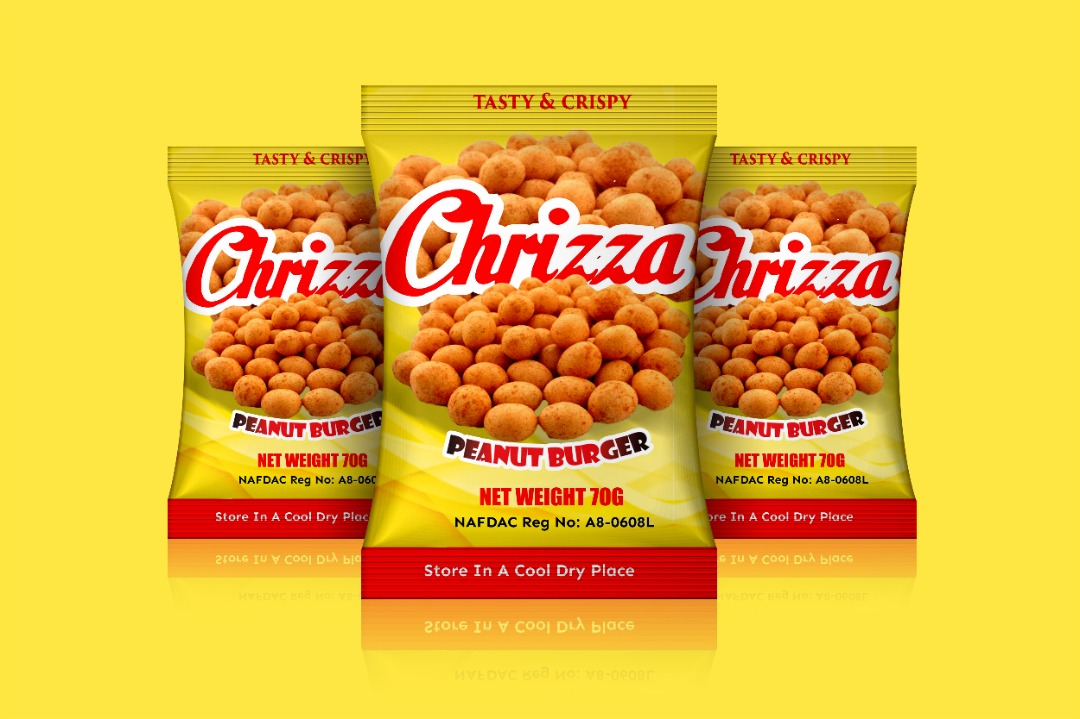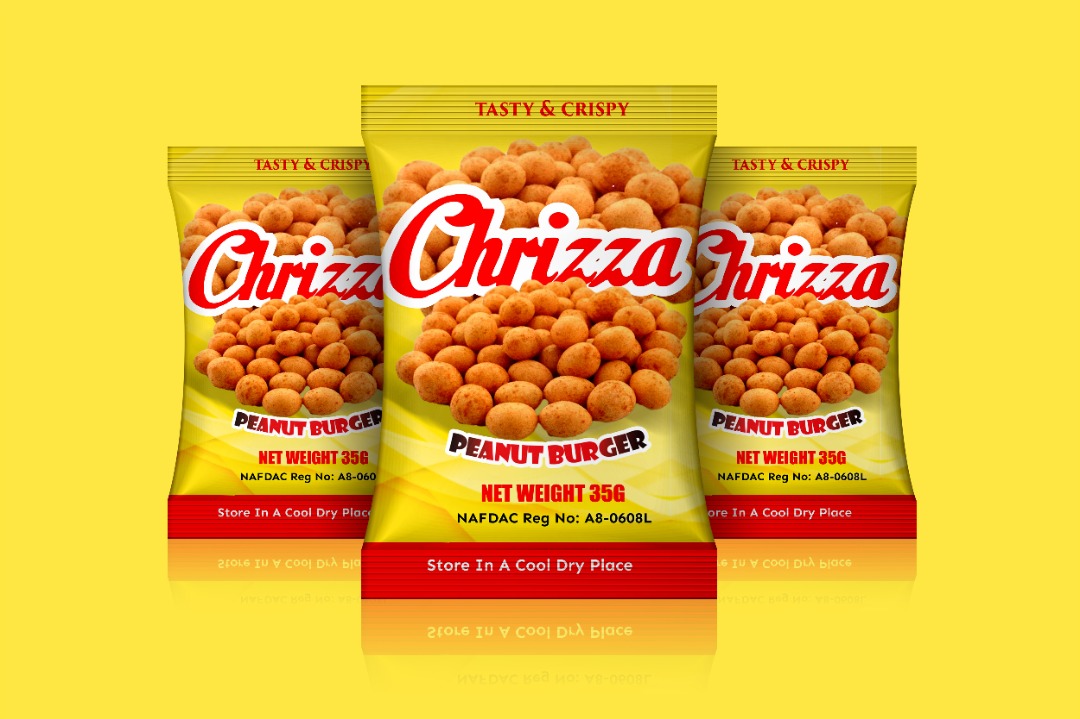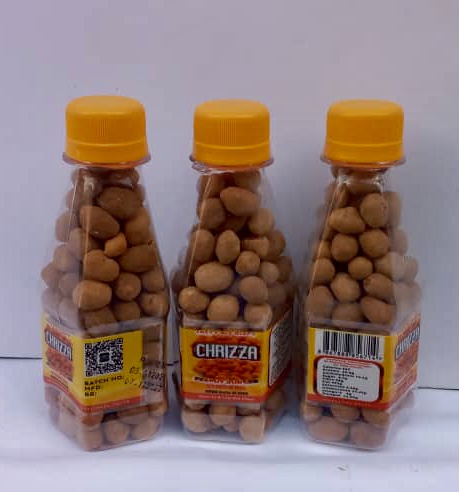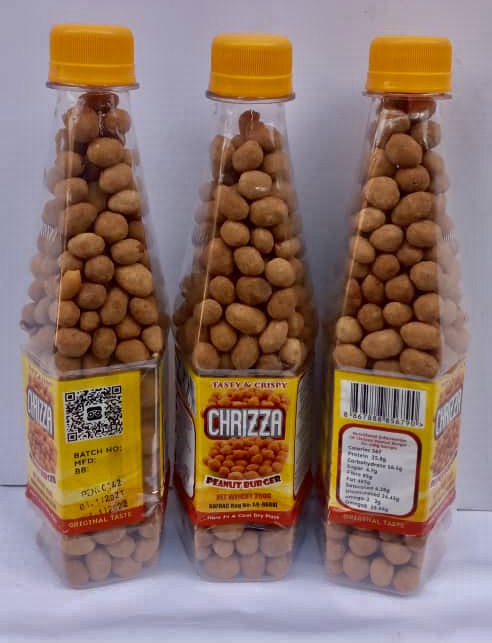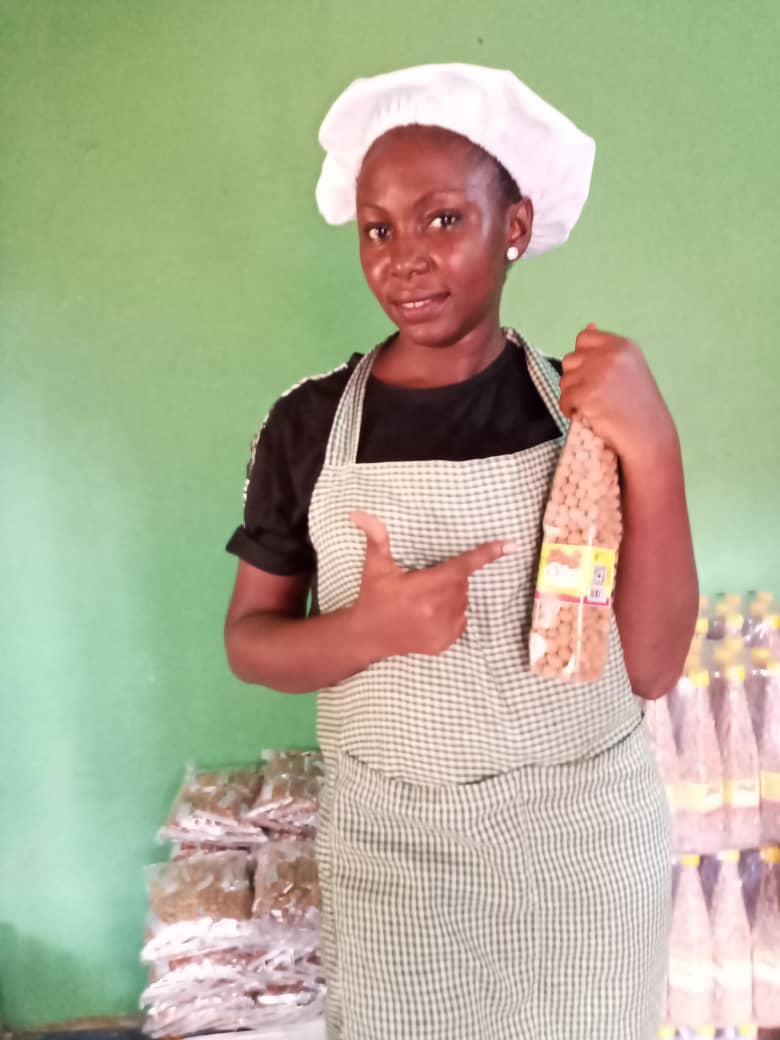 Are Our Prices Negotiable ?
No
Public, Private or Partnership Owned
Private
Do We Render Professional Consultations ?
YES
Do We Charge for Professional Consultations ?
YES
---
---
---
Be Our Distributor In Your State
Roasted Groundnut, Wheat Flour, Refined Sugar, Eggs, Iodized Salt,Margarine, Vegetable Oil.
Product Registration Number
A8-0608L (NAFDAC NUMBER)
Produced By
CHRIS PRECIOUS CORNERSTONE INDUSTRY AND COMPANY LIMITED
Marketed By
CHRIS PRECIOUS CORNERSTONE INDUSTRY AND COMPANY LIMITED
No Refund After Payment & Delivery or Consumption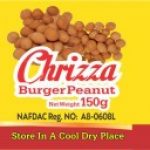 Christian
When this Page was Launched
Last Modification Date Of Page
ViciWords
Peanut burger snack, Burger Peanut Snack in Nigeria, Peanut snack in Nigeria, Chrizza Burger Peanut in Onitsha Anambra Nigeria, Chrizza Peanut Burger in Onitsha Anambra Nigeria, Best Peanut Burger in Onitsha Anambra Nigeria, Good Peanut Burger maker in Onitsha Anambra Nigeria, Peanut Burger producer in Onitsha Anambra Nigeria, Best Peanut Burger snack in Onitsha Anambra Nigeria, Best Peanut Burger in Nigeria,
---
---