Our Story 😁🎙
The vision all started with our Founder and CEO, Dickson Cliff Okechukwu, whom during his University days at the University Of Nigeria, Nsukka, Enugu state, at his 200 level in 2009, got fed up and frustrated with the inability to be to easily find some basic goods and services for his survival coexistence at the new environ of Nsukka.
He would have to ask over a 100 persons on where to get what and how, even the market square was not properly organized in ways that will make your shopping experience easy and convenient, so He told himself that He needed to find a way to solve this problem by creating a directory of every business around the University environment and get them online.
He then created and launched  'naijacampustrades.com', a static website, which interested almost all the businesses and people around University of Nigeria, Nsukka (UNN) campus and they agreed to even pay about 600-800 Naira per month.  
After a year, He decided not just to make it something for the UNN campus areas alone, so He decided to build something that will be for all campuses in Nigeria, if not the world, which was called 'taswac.com' a year later, this enabled many other Universities, but just in Nigeria, to join, but as time furthered, He saw a greater need to take the vision outside the campus.
A year later, He decided to relaunch it as  'Wiidin.com' which He coined from the word 'Within', which helped people find just businesses and places within their present geo-location. Wiidin did very well and was profiled by Crunchbase, USA and some other international organizations.
2 years later He saw the need to include functions beyond just finding businesses and places alone, because He wanted it to be something that will connect a person to every vital and interesting thing around him or her in a given geo-location, which could be a Town, a State or a Country, so He therefore coined a new name for it, which he then called 'Vicilook' by 2019, which was coined from 'Look Within Your Vicinity' and setup it's official first main office at Suite B5 Bethany Plaza, Odenigbo Road, Nsukka, Enugu.
Vicilook was founded on the passion to empower grassroot communities and the people in them at any point in time, with every available info needed for an efficient and effective functioning of the people and that give community as well rich open-source data for any good organization that wants to carryout a positive task or project that would enrich that community more, elevating them to where they are supposed to be.
He believes that open and easy access to information for all that are within a vicinity (community) is the key to bringing innovation and development to that given community, both impacting the people in it and the community in whole.
— Original Story by Dickson Cliff Okechukwu
( Founder / CEO )
Our Name Transitions Over The Years: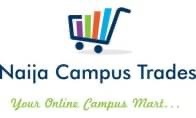 (As at 2009)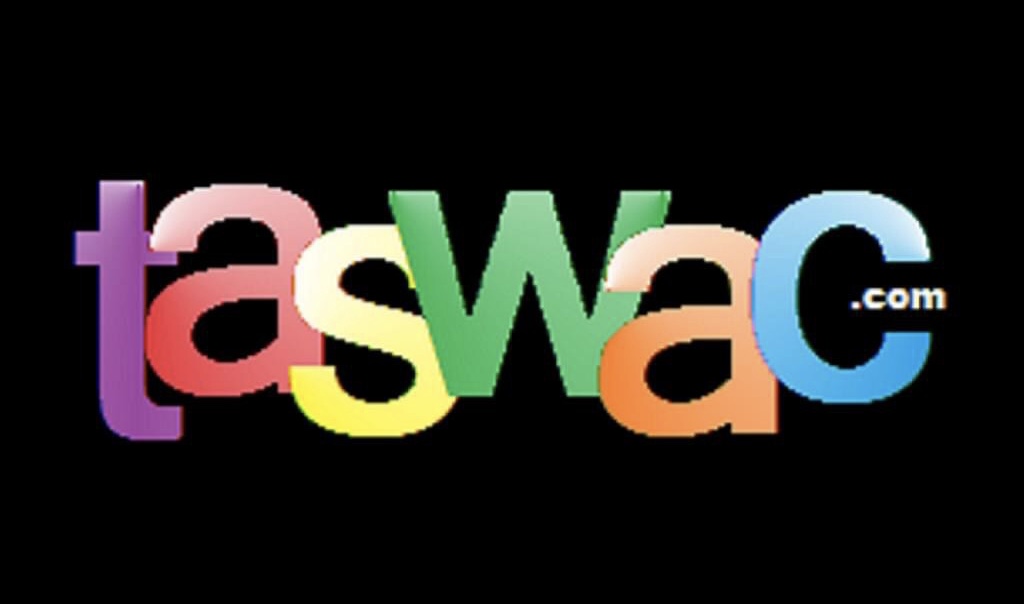 (As at 2010)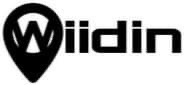 (As at 2012)

(As at 2019 till date)