Book's ISBN
ISBN 9789787943816
Book Price(s)
Paperback Copy – ₦1000 per copy
(Delivery Cost Not Included)
There is no gain wasting our tears over decayed state of our nation. It is obvious that men like Saul – the first king of Israel have thrown their strength in disobedience and defiling God's order and status. For several of us as Samuel, we have wept and we need to wipe out tears and develop burden to engage in moulding the generation that will take up mountains of influence in our society. The crucibles are located in school system and youth ministries. The search is for young men and young women who will submit to concerted training and discipleship. There is usually available hands behind the wheels of formation for every vessel and seed that will take-over the mountain of influence in their generation.
The principles released in this book is a cummulated experience of the author in several mission schools he has laboured in as a clergyman of the Anglican Communion.
There are other platforms which this book will be bringing light into – especially Youth ministries in the body of Christ. Parents will find this book beneficial as they develop burden to train children under them; so that arrows under their charge will become sharp and useful, in order not to be ashamed when they speak with elders at the gate.
Have a smooth journey through the pages of the book.
Book Publisher(s)
Alive Unto God Printing & Publishing House.
Bishop's Court, Nnewi, Anambra, Nigeria.
08037620294.
Book's Publication Date(s)
February, 2023
ViciWords
Where can I buy Books by Venerable Tochukwu Egwuatu in Nigeria, Books by Venerable Tochukwu Egwuatu, Where can I buy Books by Venerable Tochukwu Isaac Egwuatu in Nigeria, Inspirational Books in Nigeria, Inspirational Books In Nnewi Anambra, Inspirational Books In Africa, Inspirational Books By Tochukwu Egwuatu, Where can I buy Inspirational Books In Nigeria, 9789787943816, ISBN-9789787943816,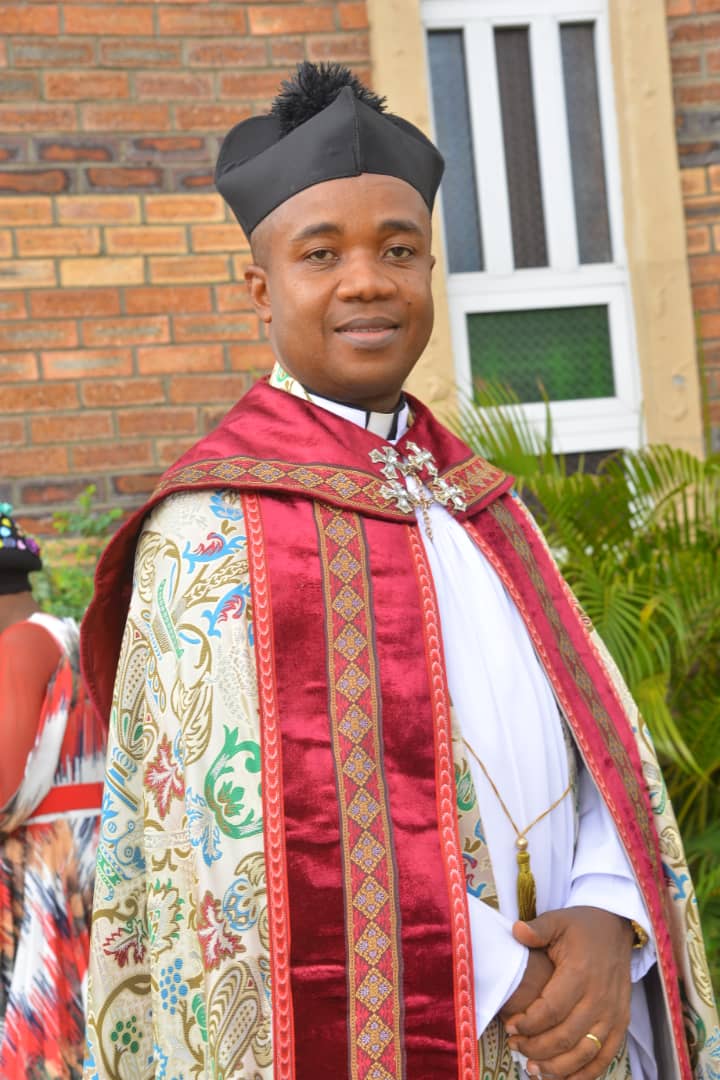 VEN. TOCHUKWU ISAAC EGWUATU
Principal, Bishop Uzodike Memorial Seminary, Nnewi, Anambra, Nigeria
---
---
---
---