The Principal's Remarks on the 2023 SS3 Set.
It is my pleasure to briefly remark on the 2023 SS3 set of our school. This is a set we may refer to as 'small but mighty', going by their number and their performances.
As we see them today, some of them may appear small and even feeble, but behind that today's feeble appearance is mighty and great people of the future.
I congratulate them for I know by God's grace, the future holds great things for each of them.
May God bless the 2023 set as they soar to the top.
Revd. Engr. Ikechukwu Oguegbu, Principal.
Nnewi, Nnewi, Anambra, Nigeria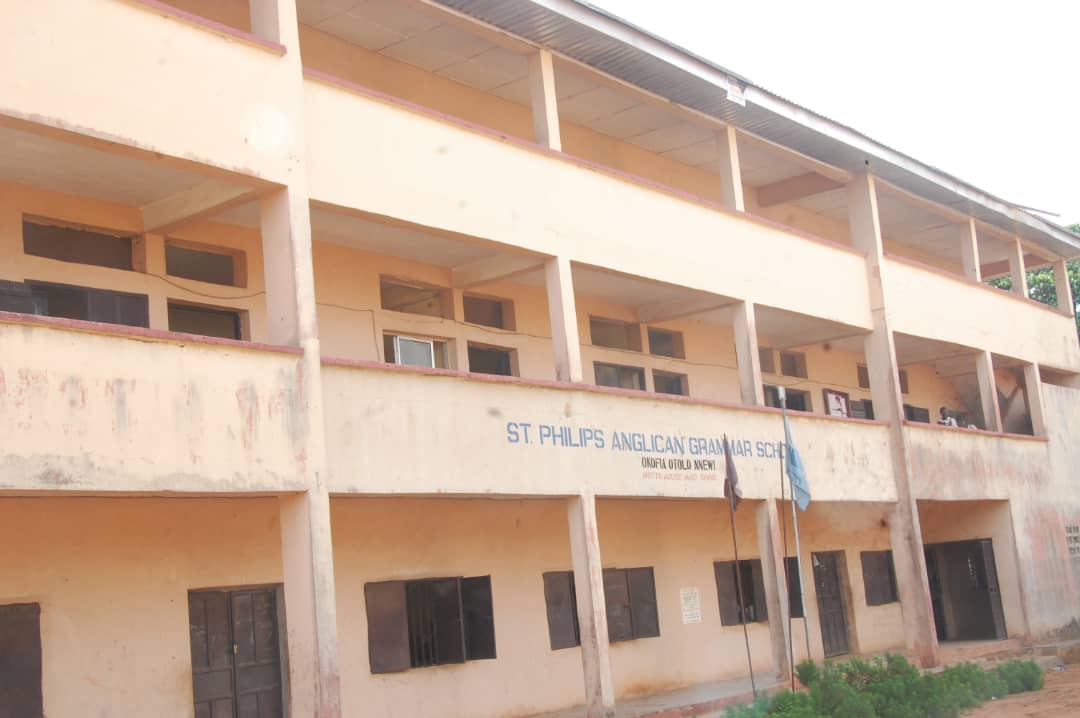 Our Work Hours
Mon-Fri, 8am-4pm