We are a Church with a vision to bring the gospel of our Lord Jesus to the world, impact lives positively through the power of the Holy Ghost and set Heaven as the ultimate goal for all.
We are the Umudim Archdeaconry Headquarters of the Nnewi Diocese of the Anglican Communion in Anambra State.
SEE OUR CHURCH IN 360 DEGREE VIEW
Inside Our Church Compound

Inside Our Church Hall

St Stephens Anglican Church Umudim, Nnewi.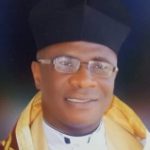 Type in, e.g. John 3:16 or Jesus Wept [biblesupersearch]
Church Calendar Period
SEXAGESIMA (Second Sunday before Lent). Ash Wednesday begins on Wednesday 22nd February. Time: 5.30 - 7.00am Daily.
This Year's Theme / Declaration
YEAR OF OPEN HEAVEN
This Month's Theme / Declaration
40 DAYS LENTEN THEME: *HIS PRESENCE* Begins on Ash Wednesday.
SUNDAY'S ACTIVITIES:
Church Service (English)- 5:30am
Church Service- 7:00am
Third Service- 9:30am
YAC- 3:00pm
Follow-Up Class- 4:00pm
MONDAY'S ACTIVITIES:
Beginning The Week With Jesus- 5:30am
EFAC Fellowship-4:00pm
ACM (All Branches)- 5:00pm
TUESDAY'S ACTIVITIES:
YMCF- 5:00pm
WEDNESDAY'S ACTIVITIES:
Midweek Holy Communion Service- 5:30am
Moment Of Encounter- 5:00pm
THURSDAY'S ACTIVITIES:
AYF- 5:00pm
Choir Practice- 6:00pm
FRIDAY'S ACTIVITIES:
Growth & Maturity Class- 5:00pm
Choir Practice- 6:00pm
SATURDAY'S ACTIVITIES:
Boy's Brigade Practice- 4:00pm
St. Stephen's Anglican Church, Along Owerri Road, Umudim, Nnewi, Anambra, Nigeria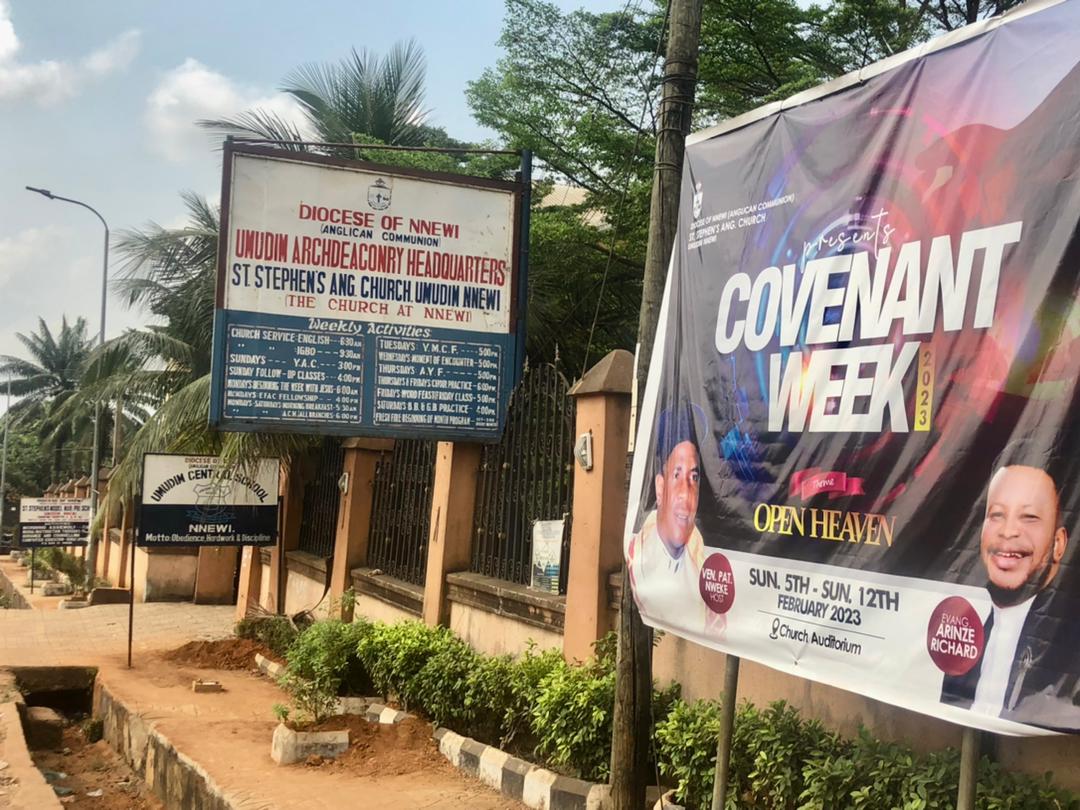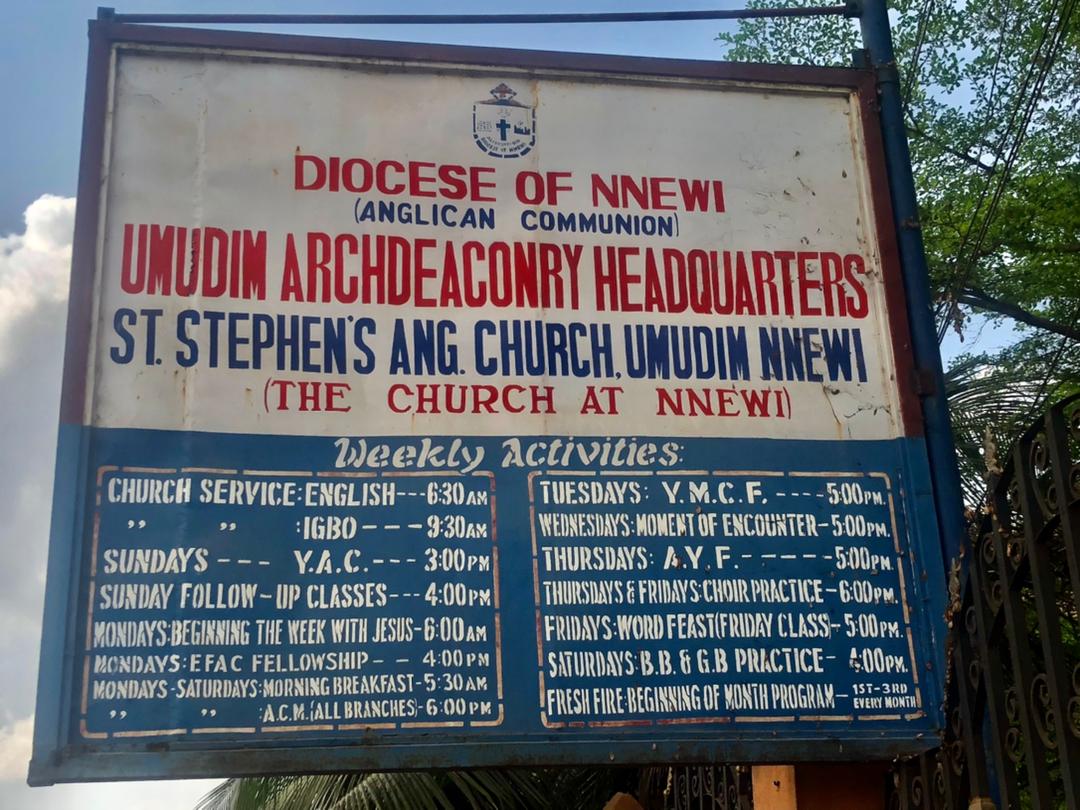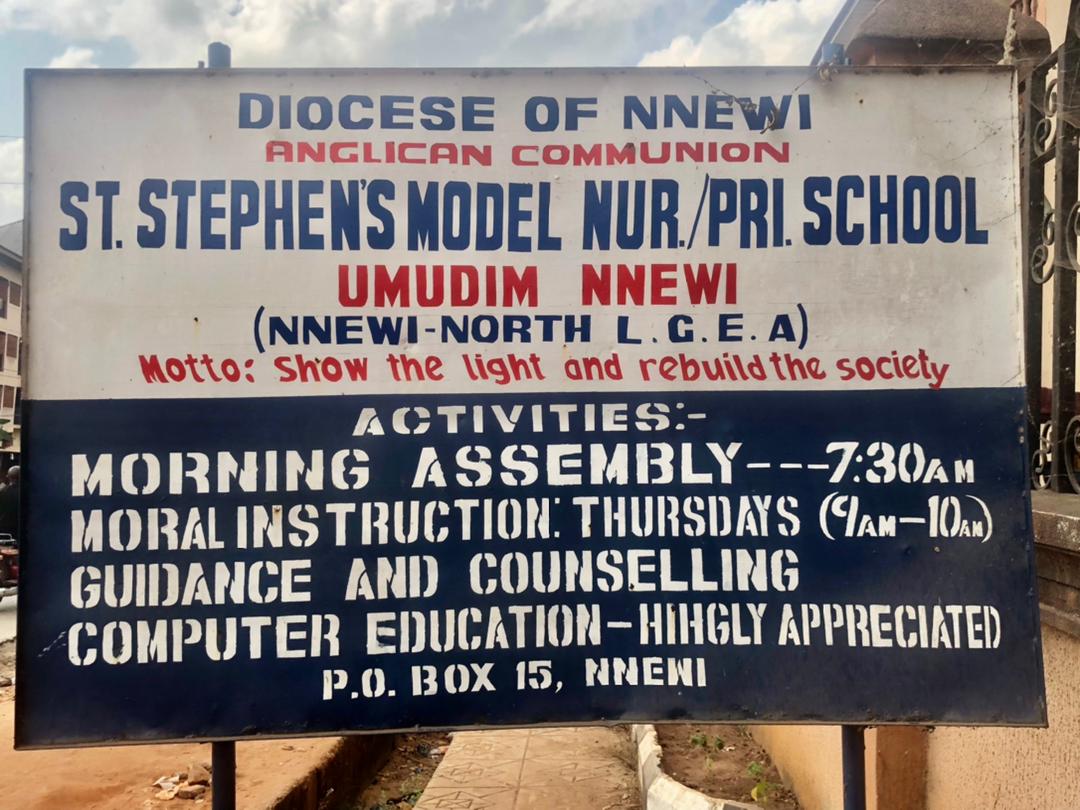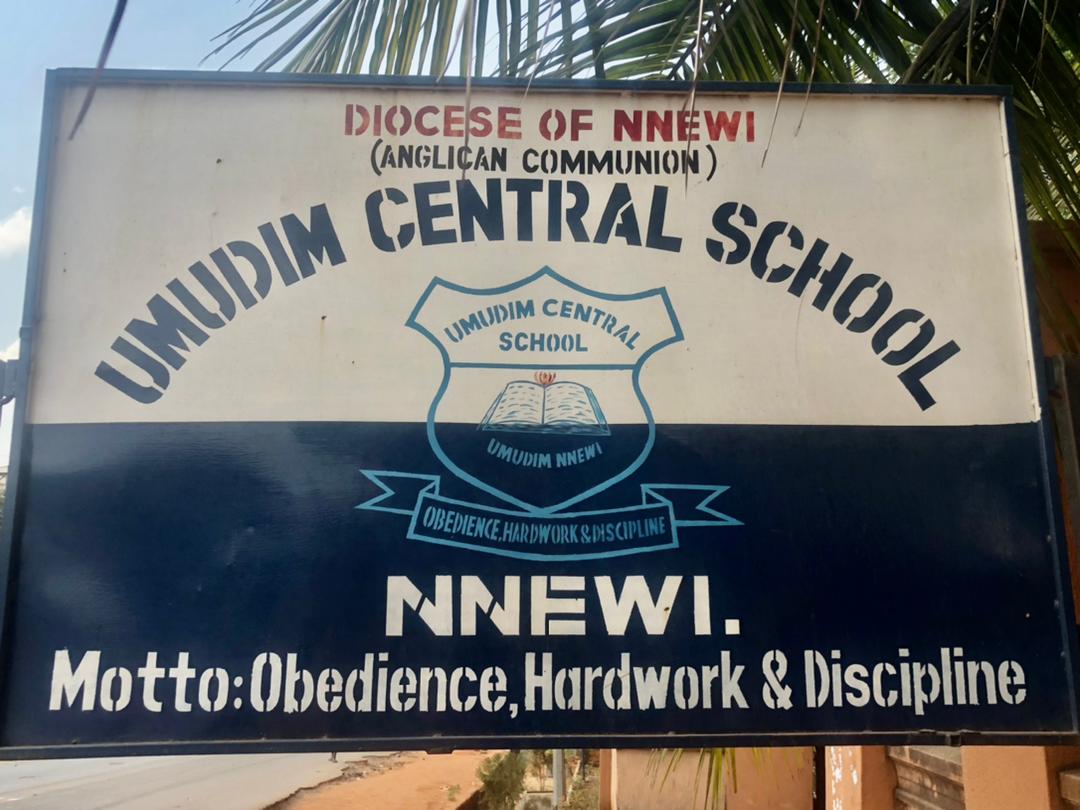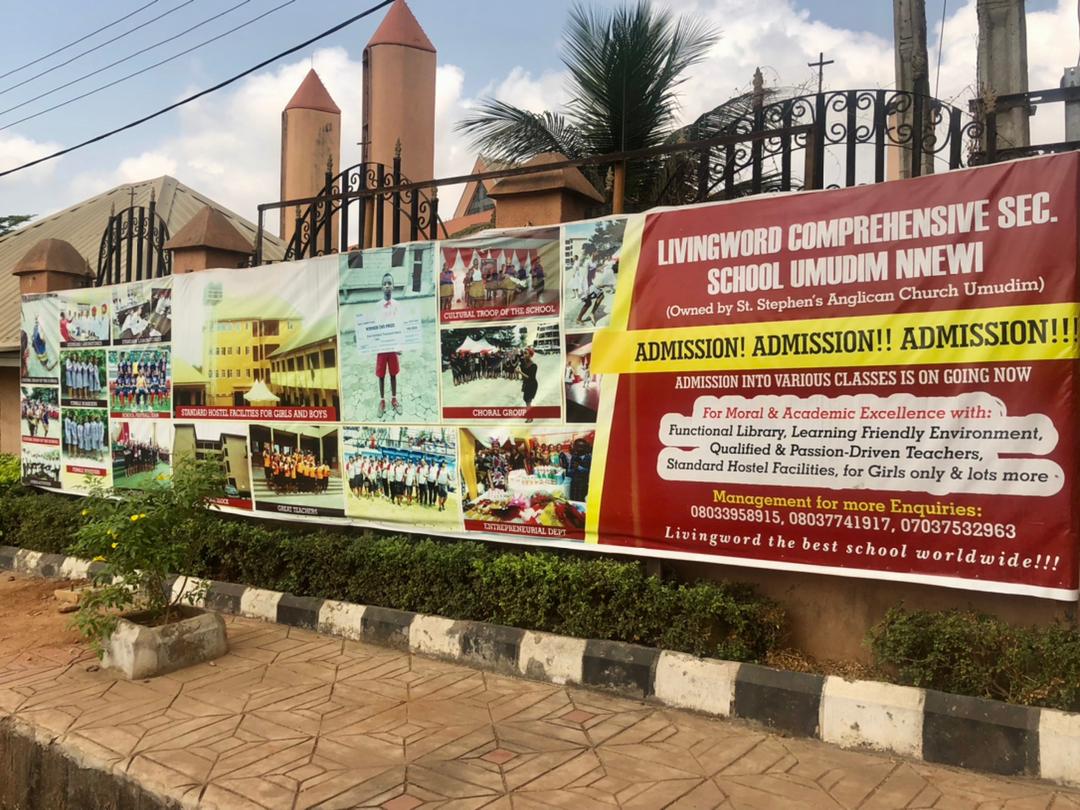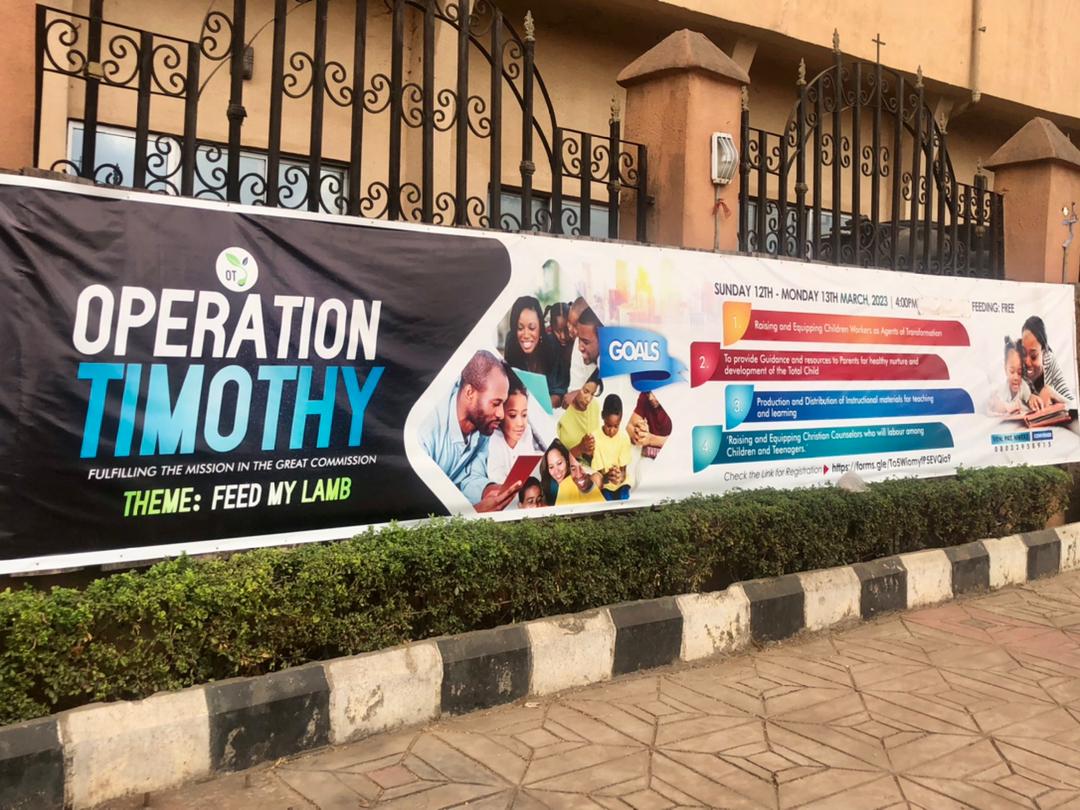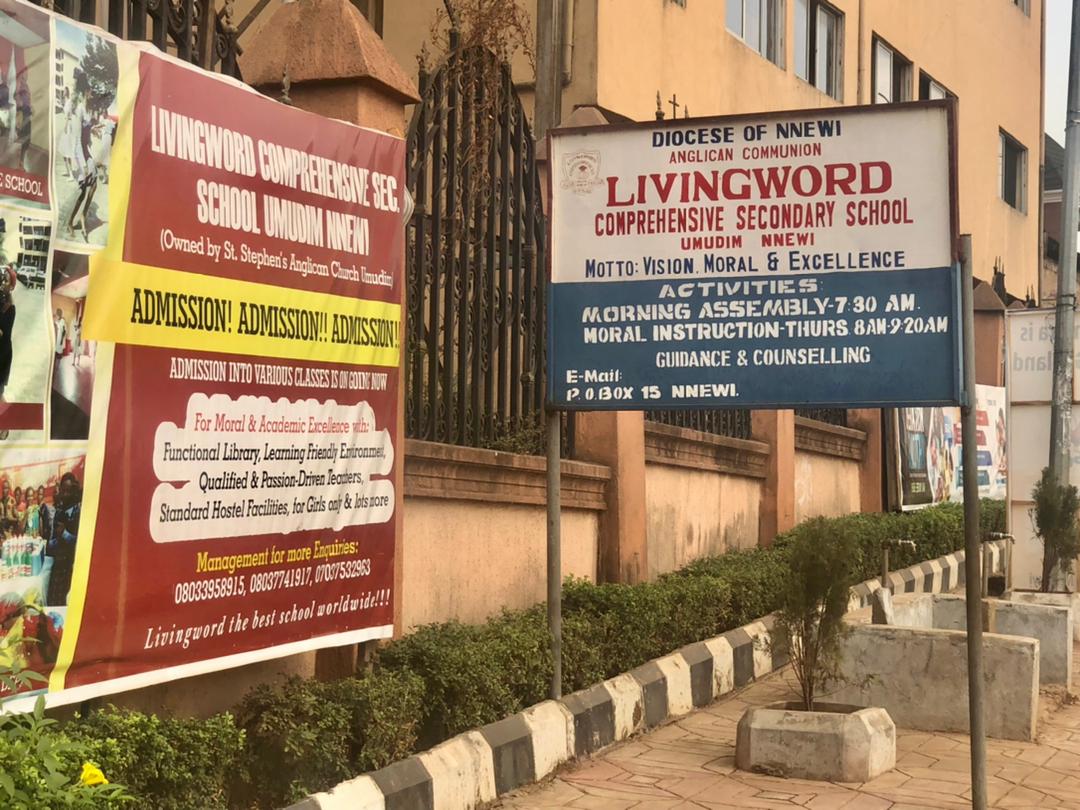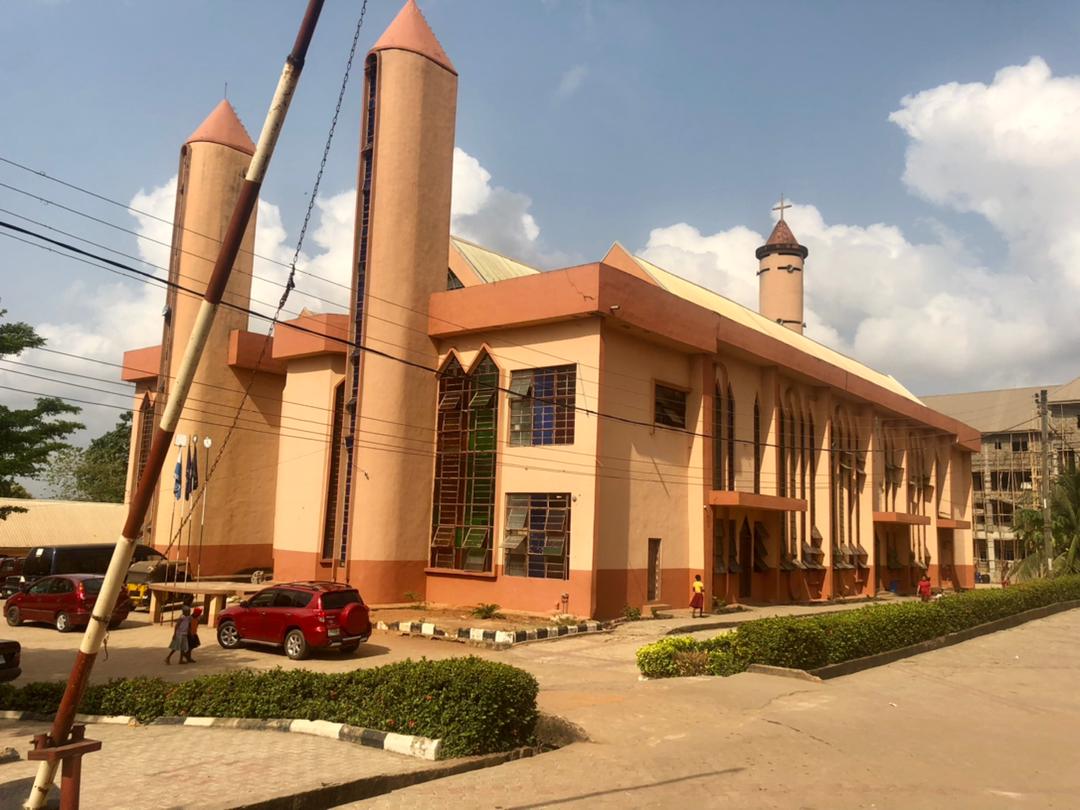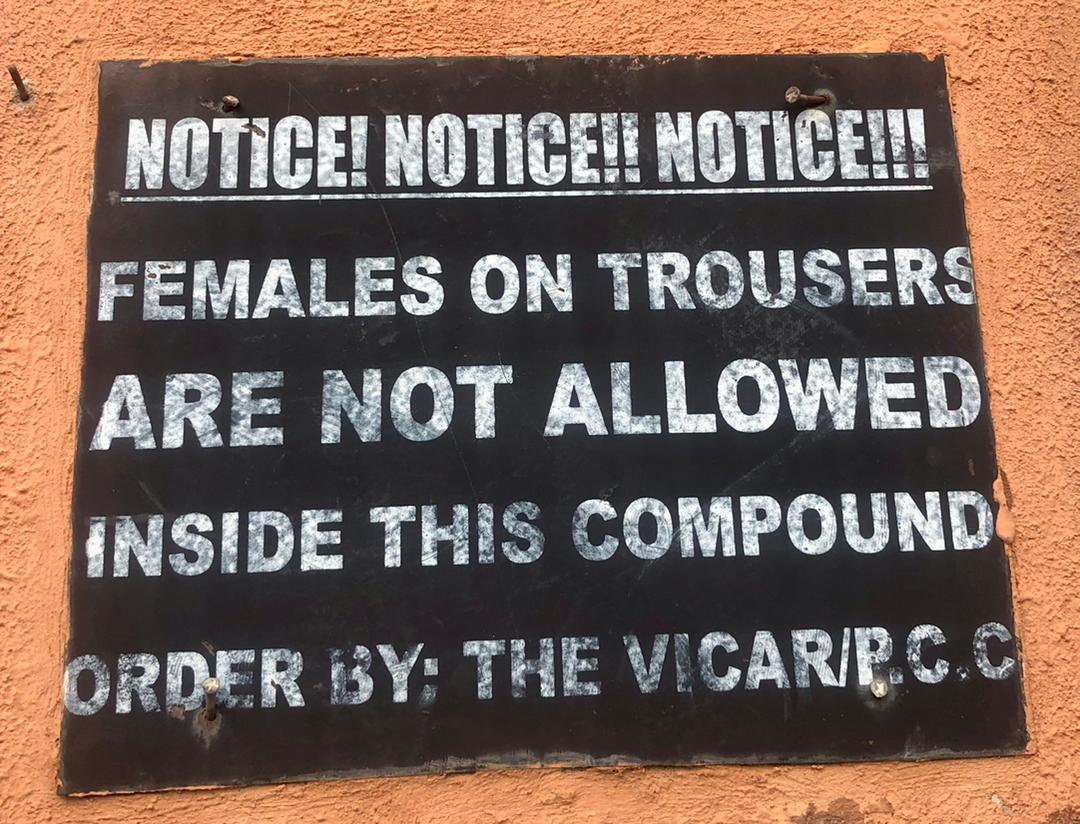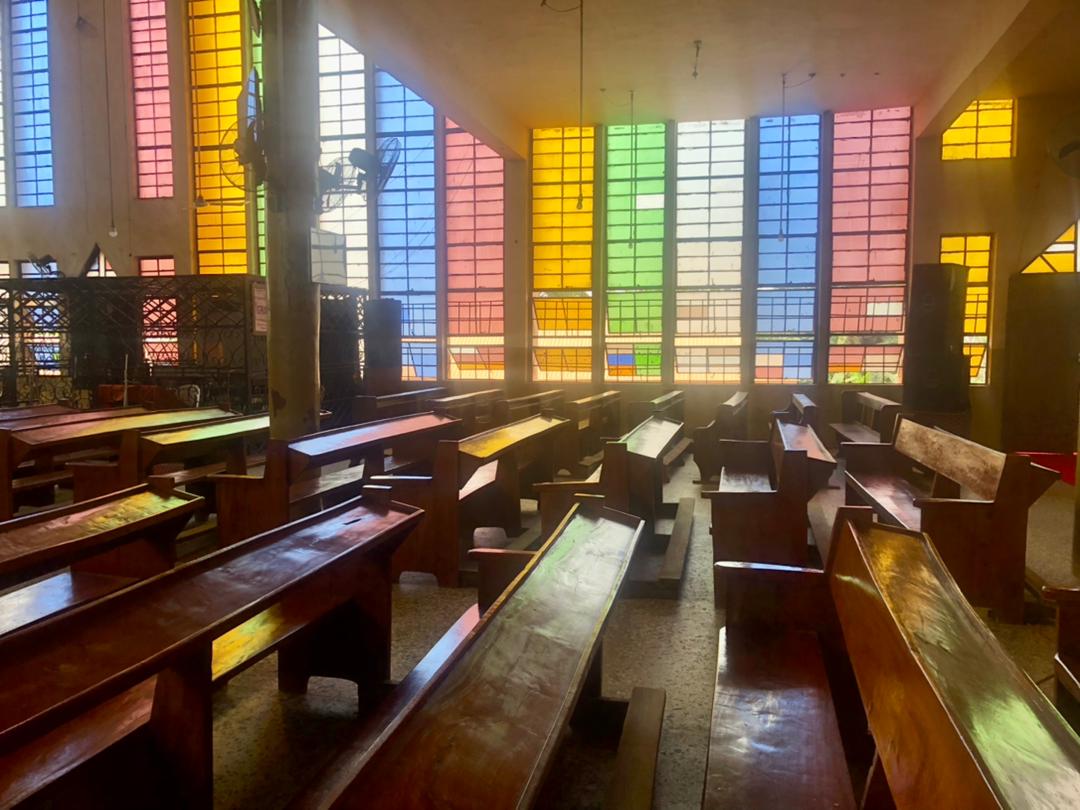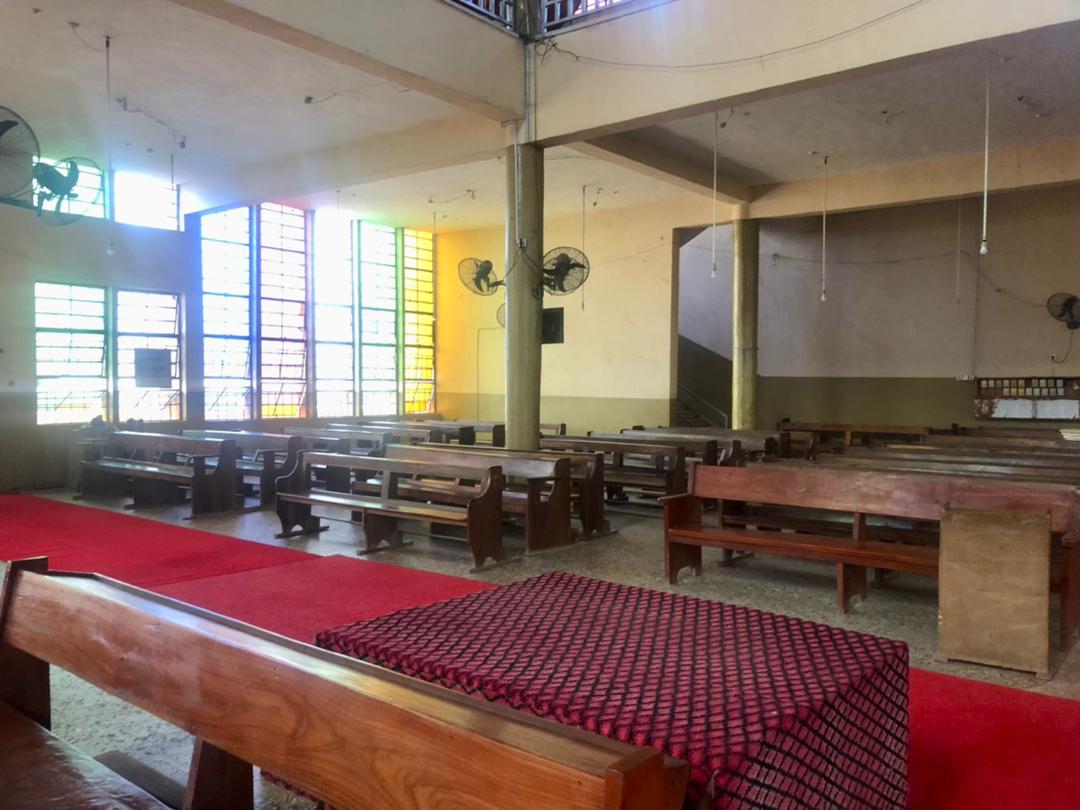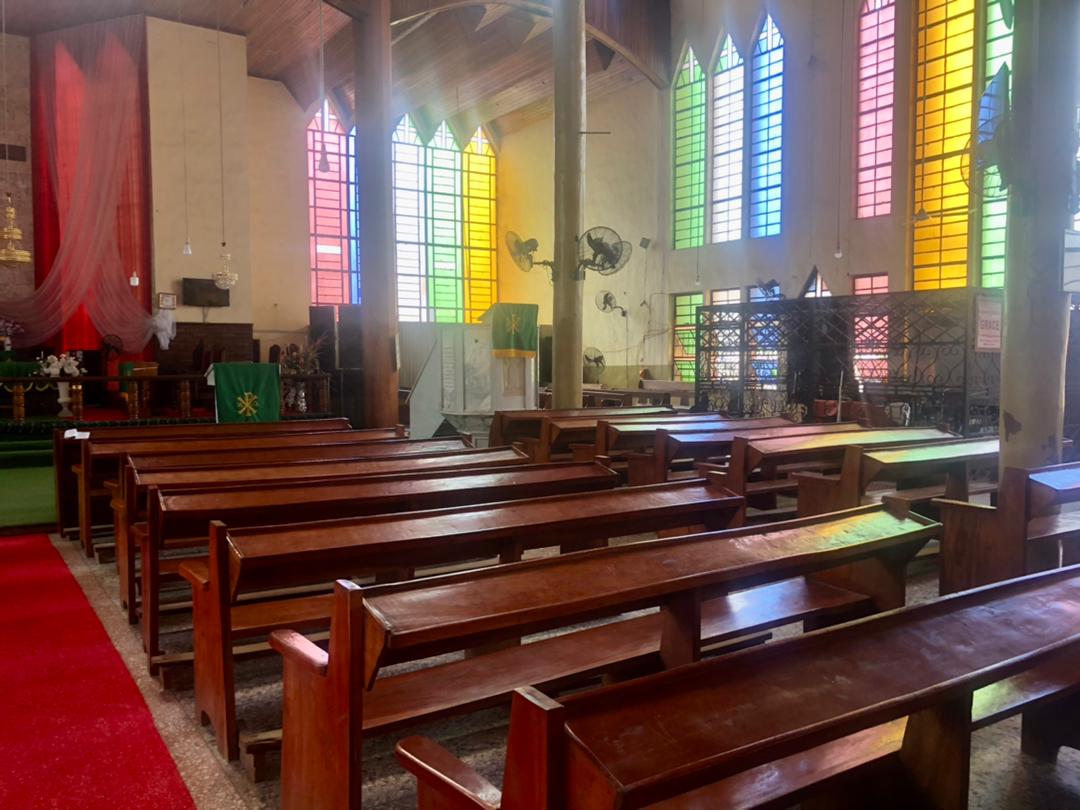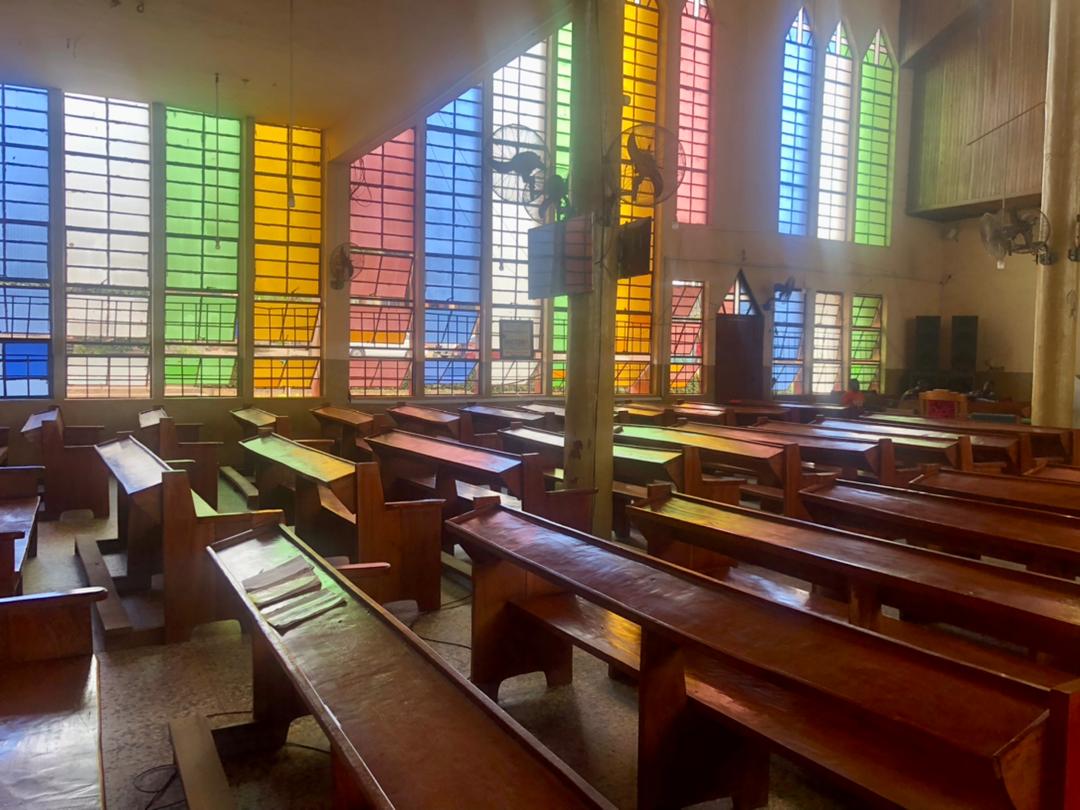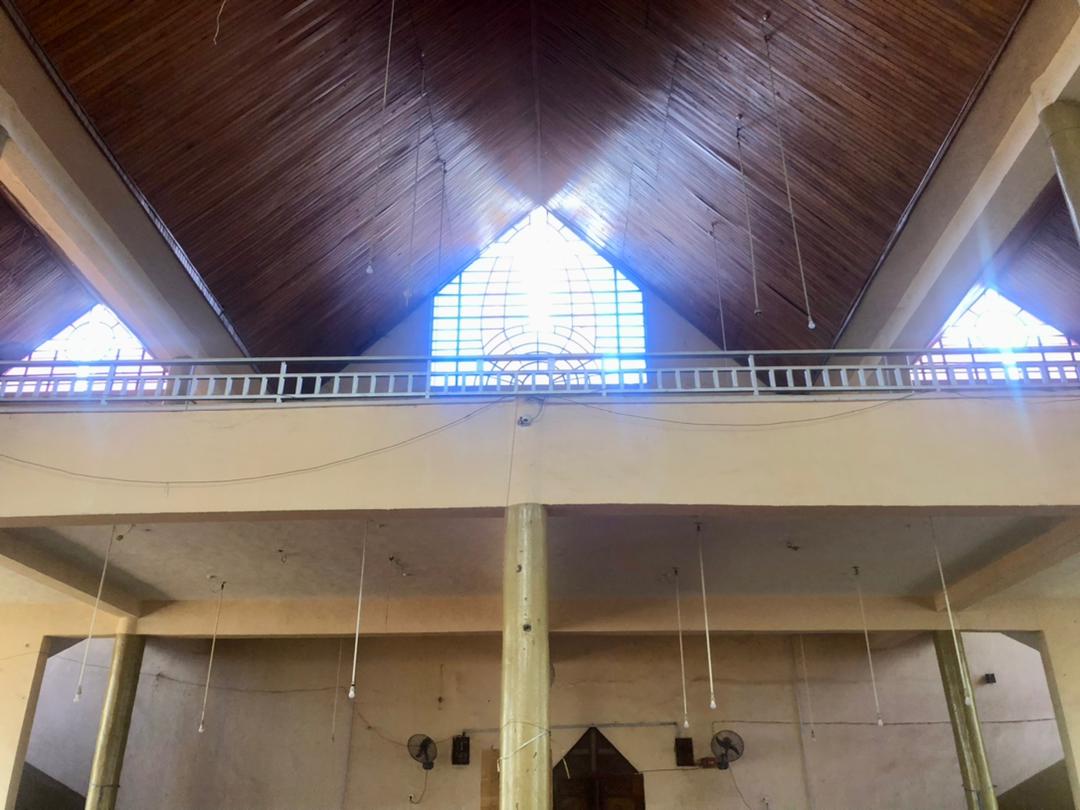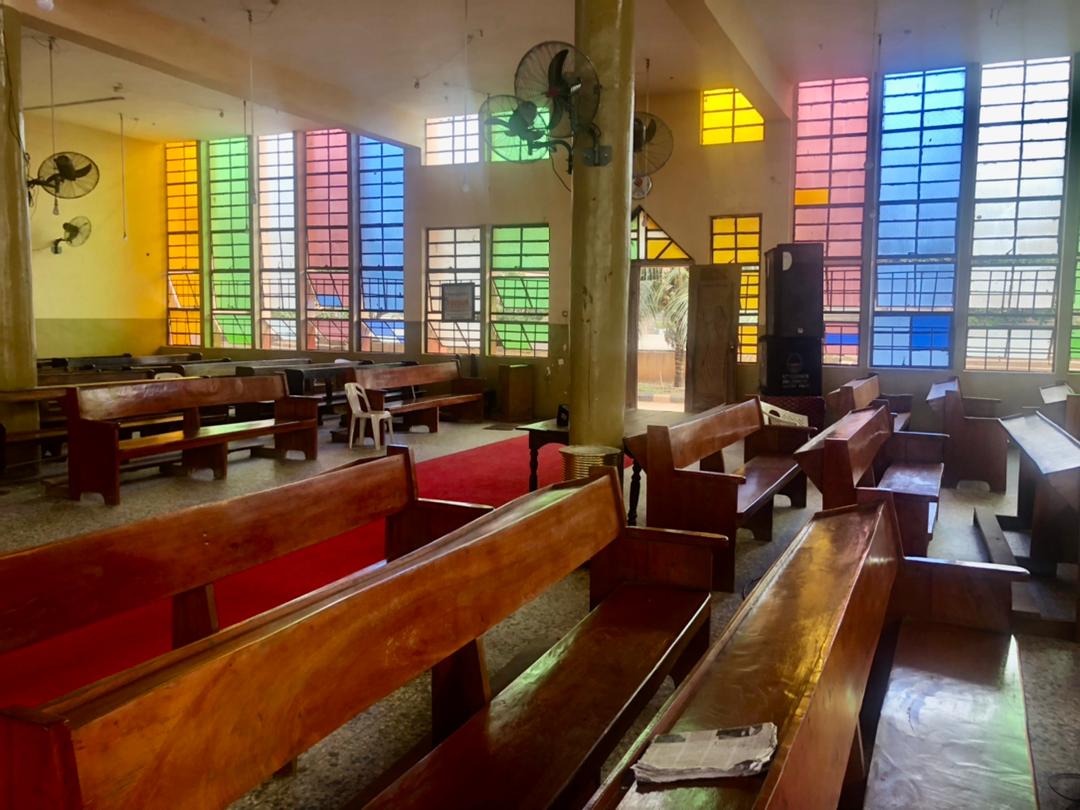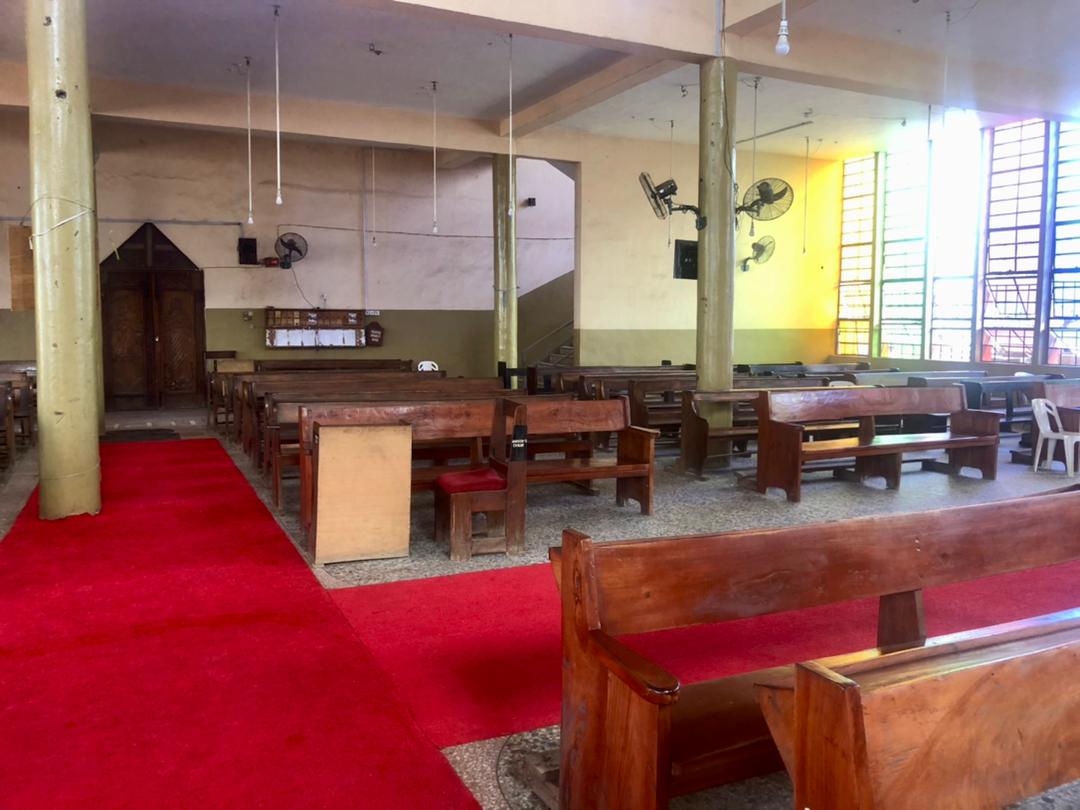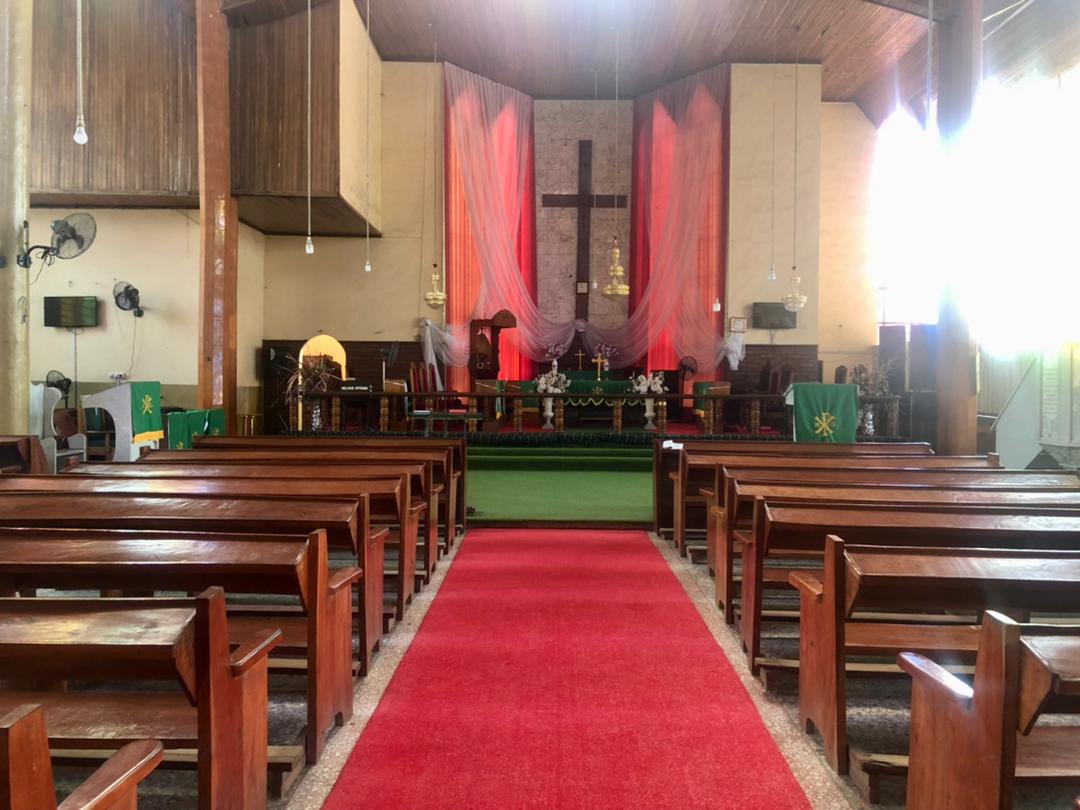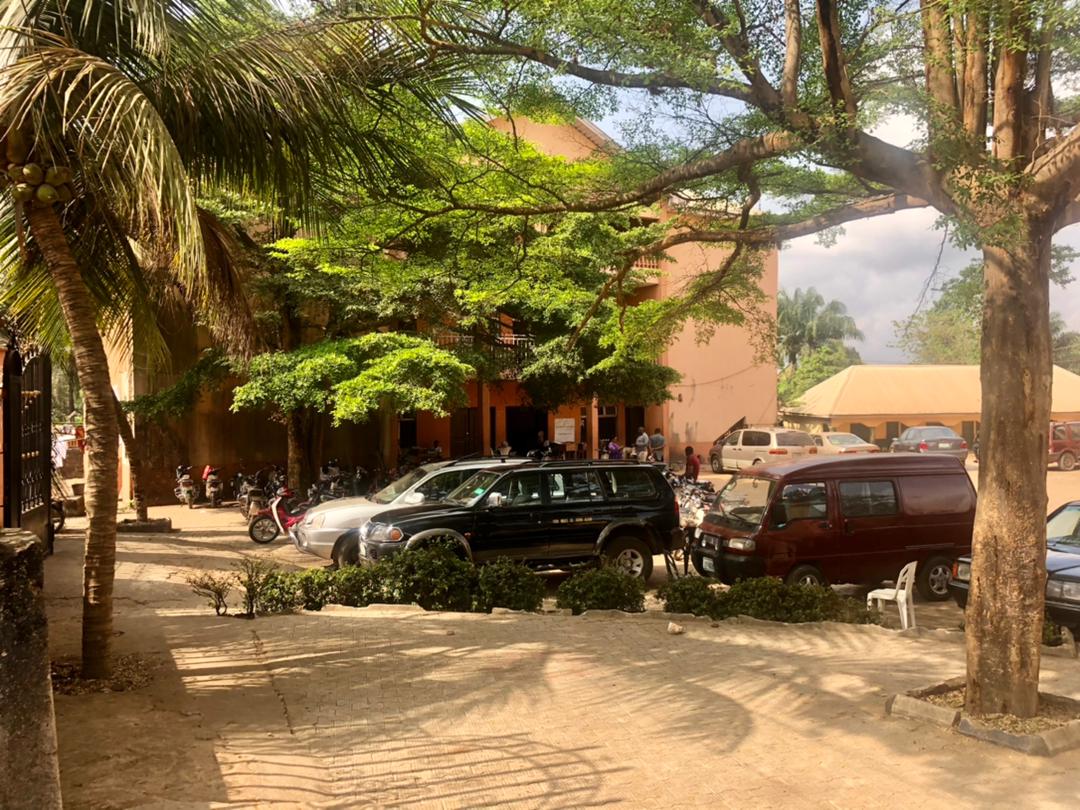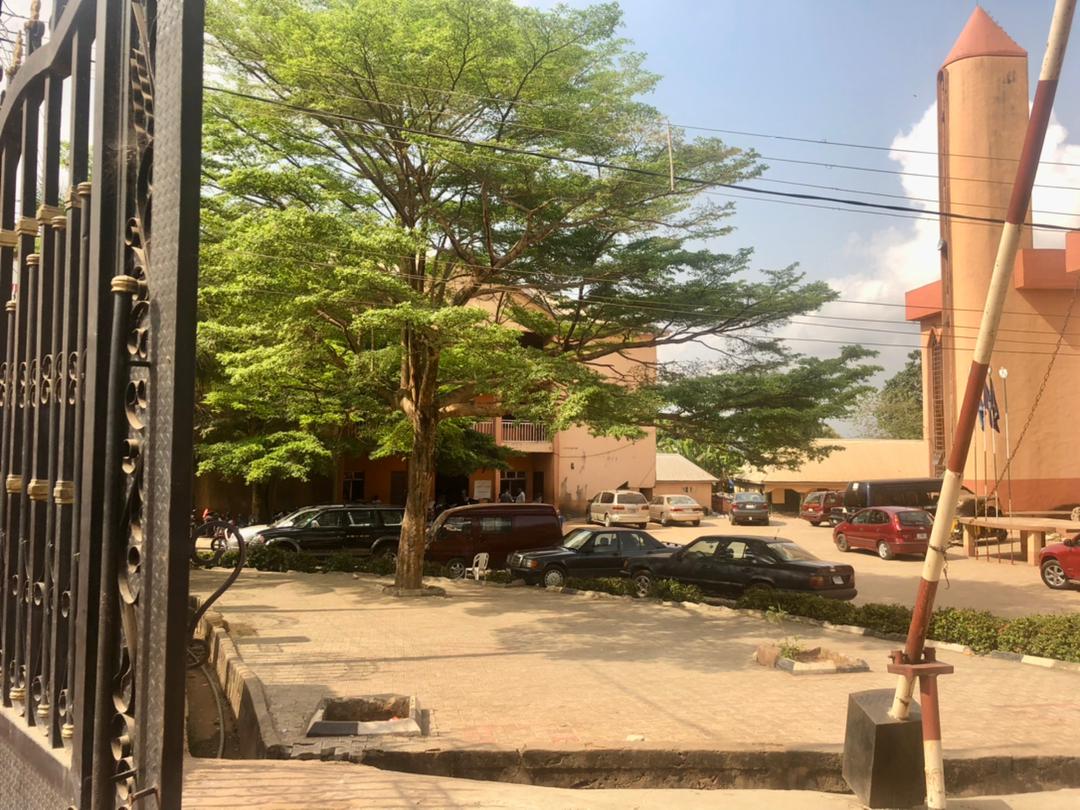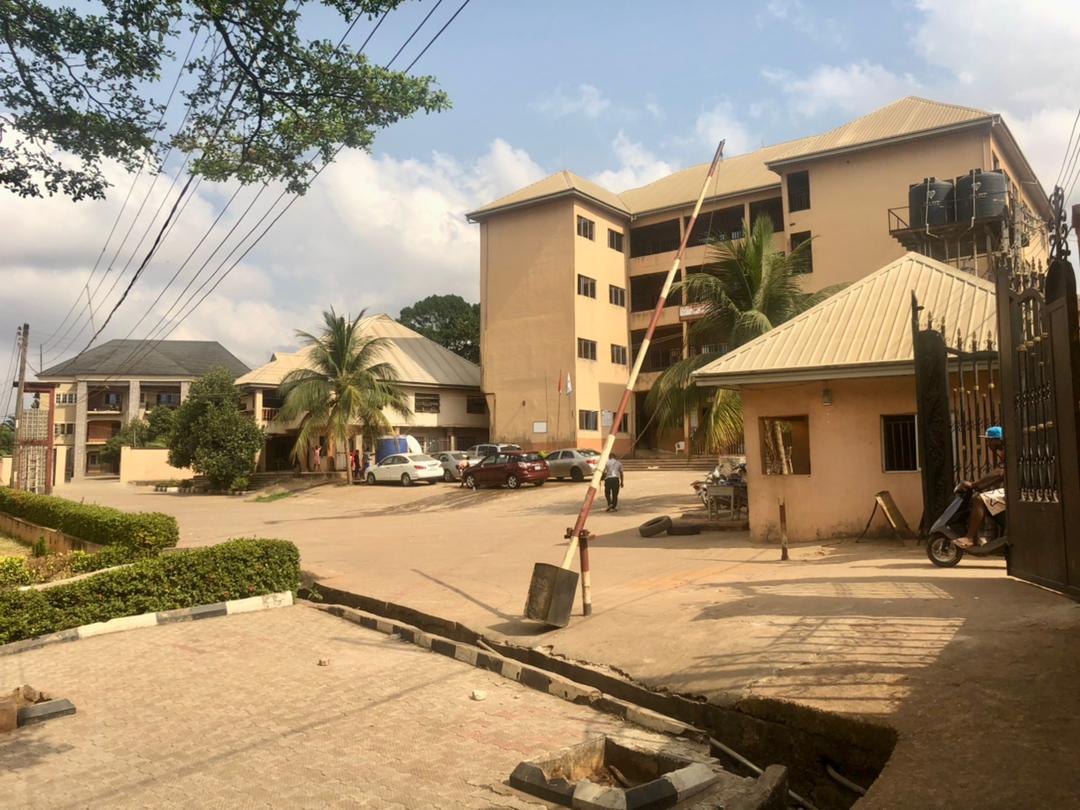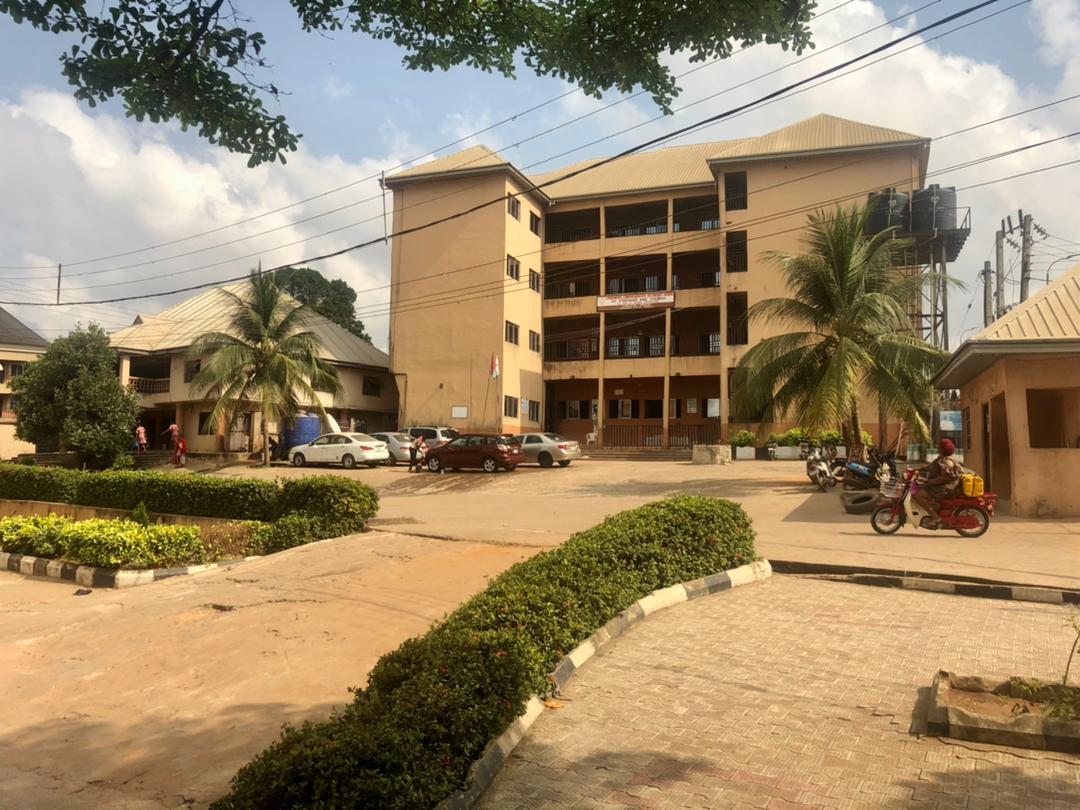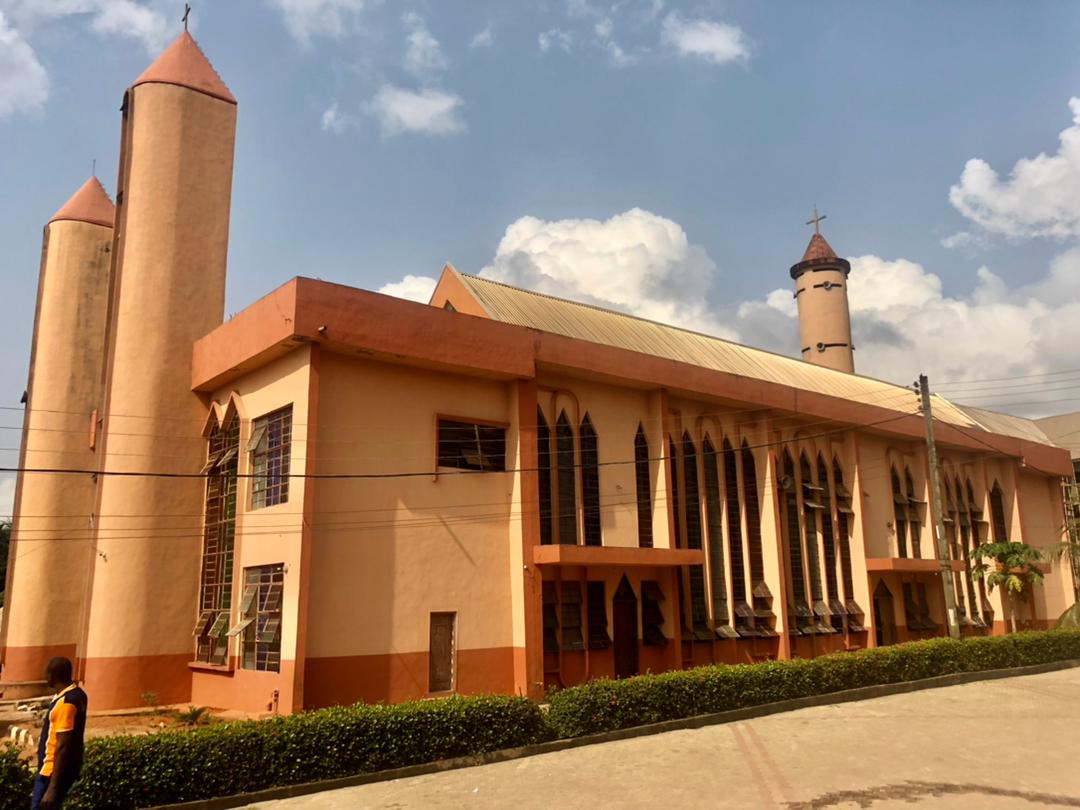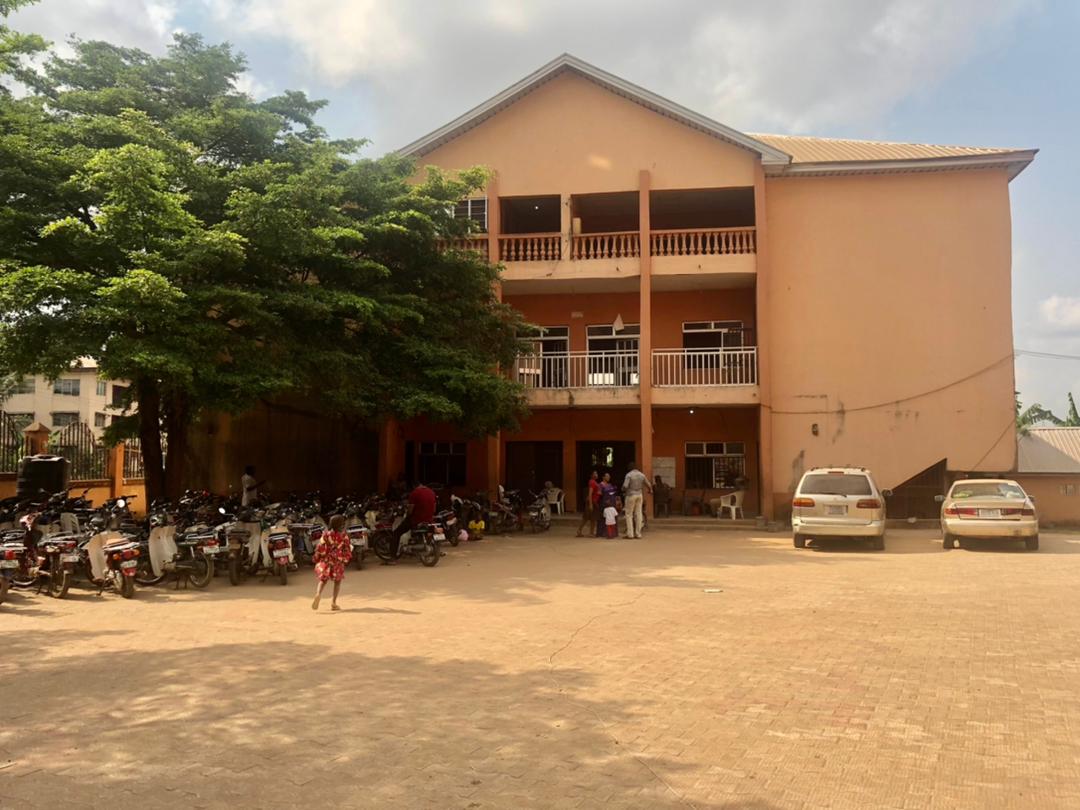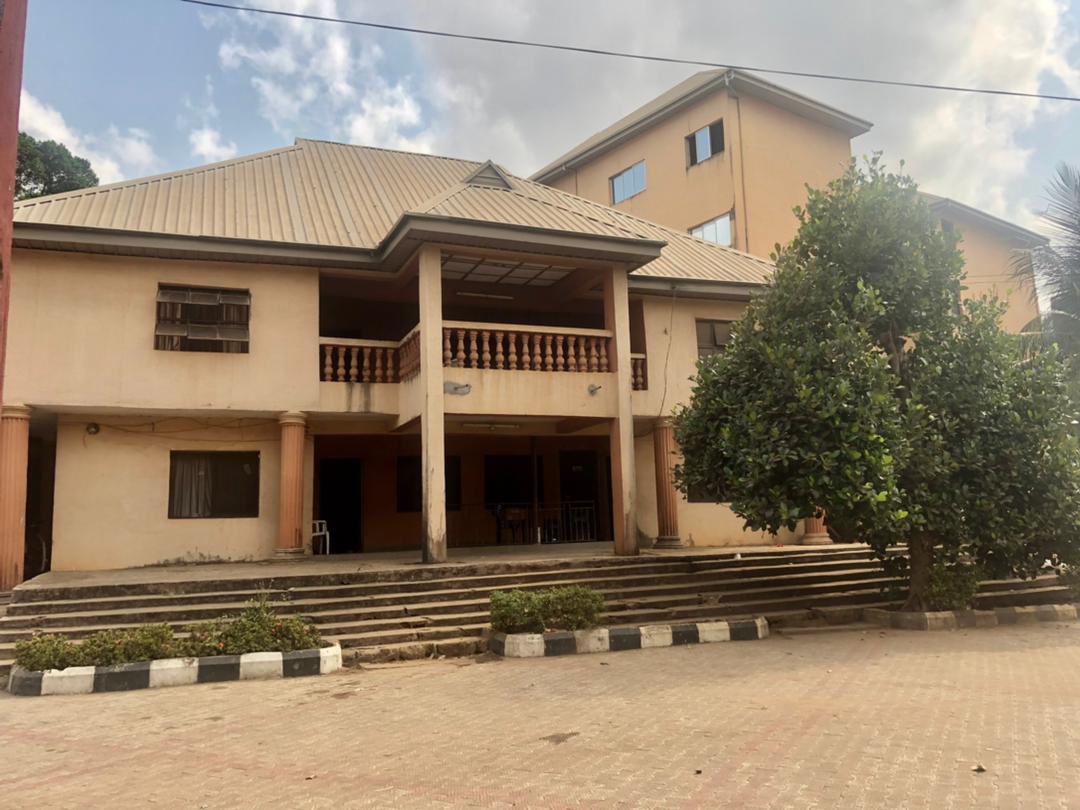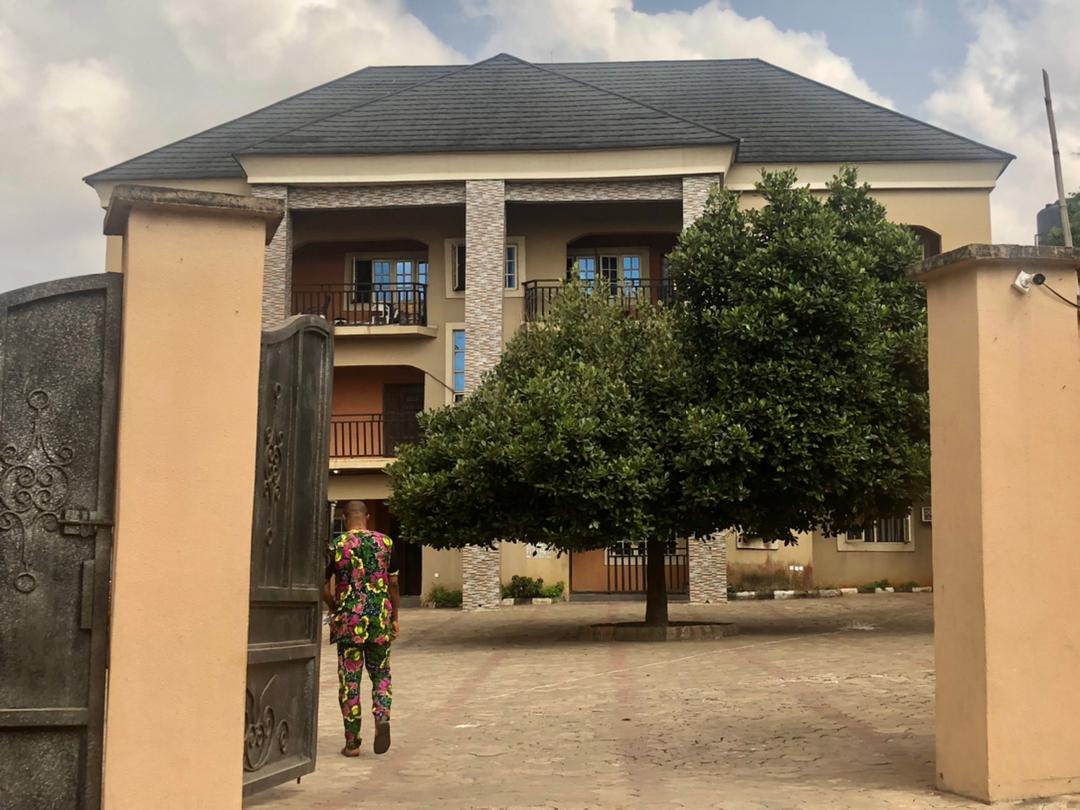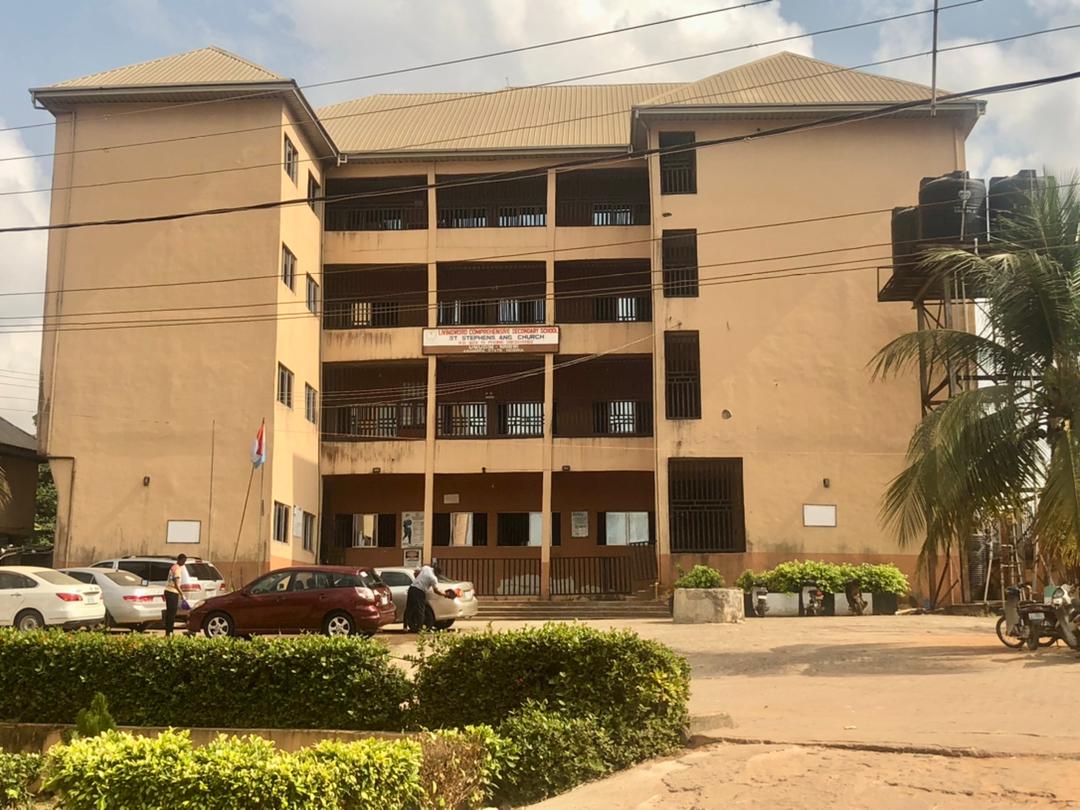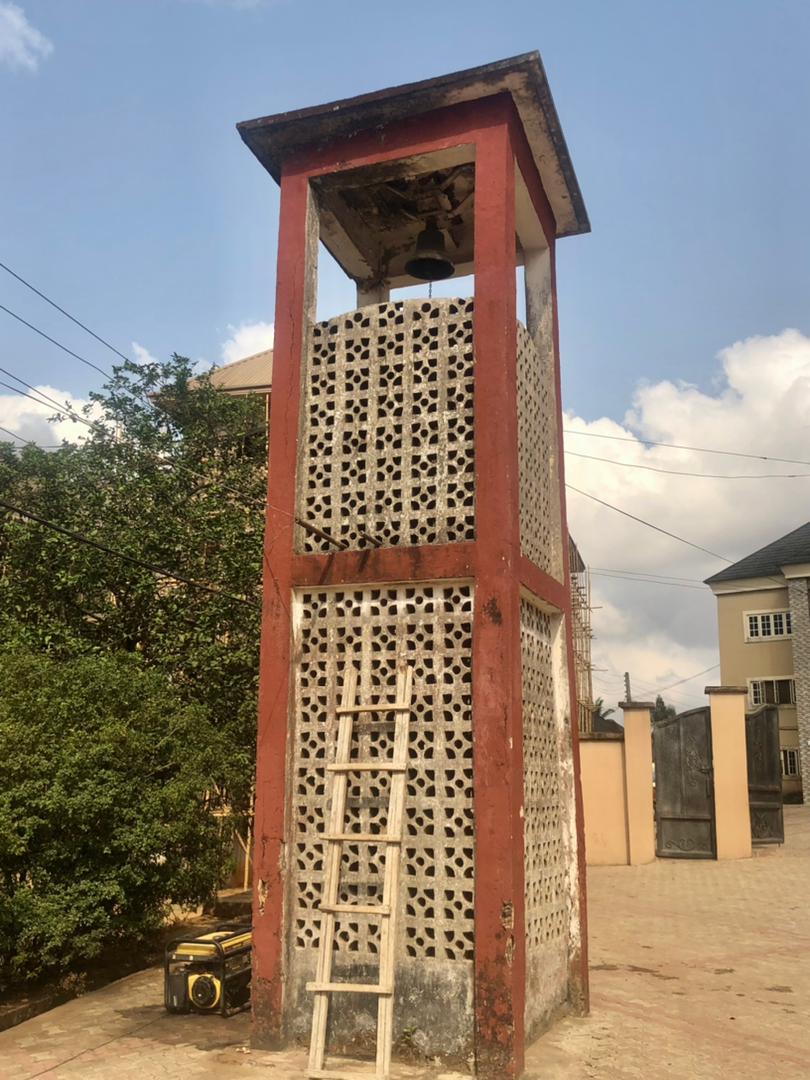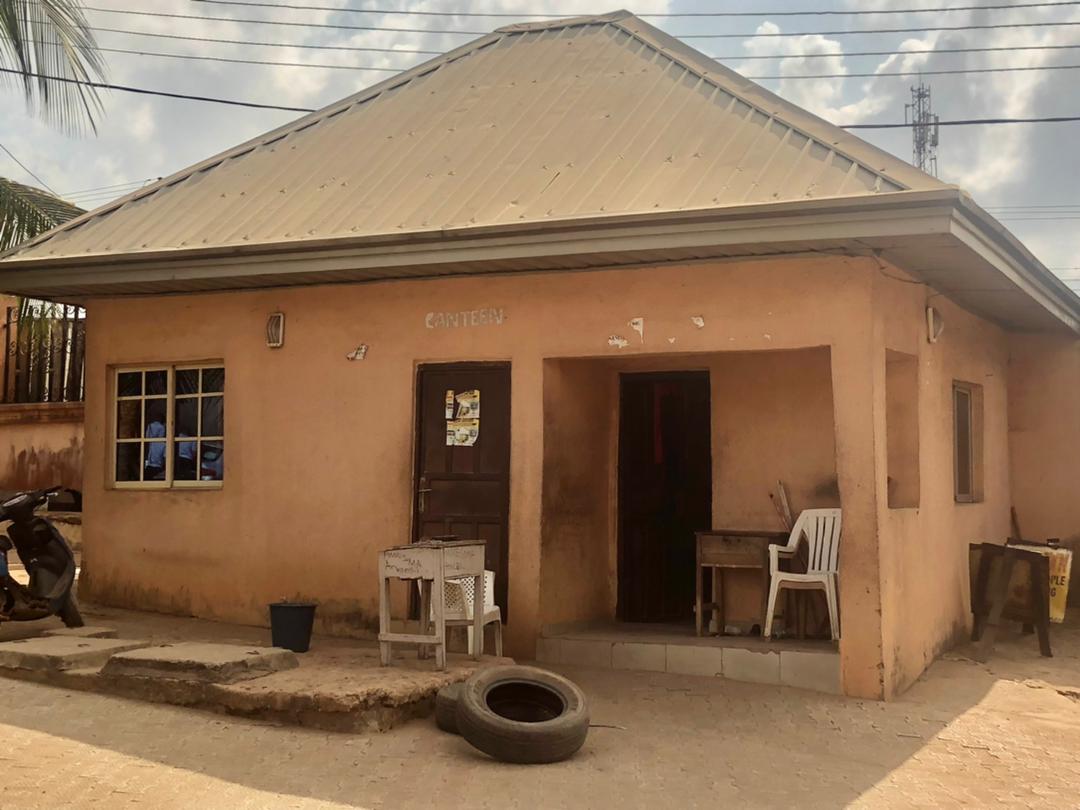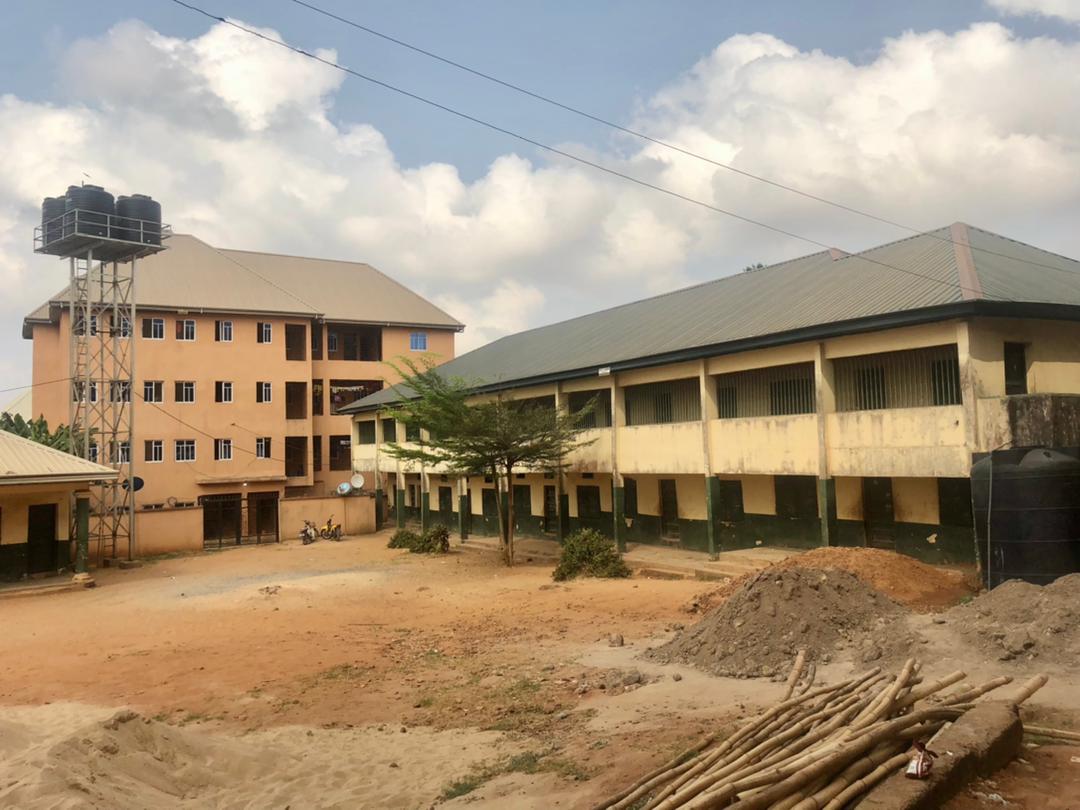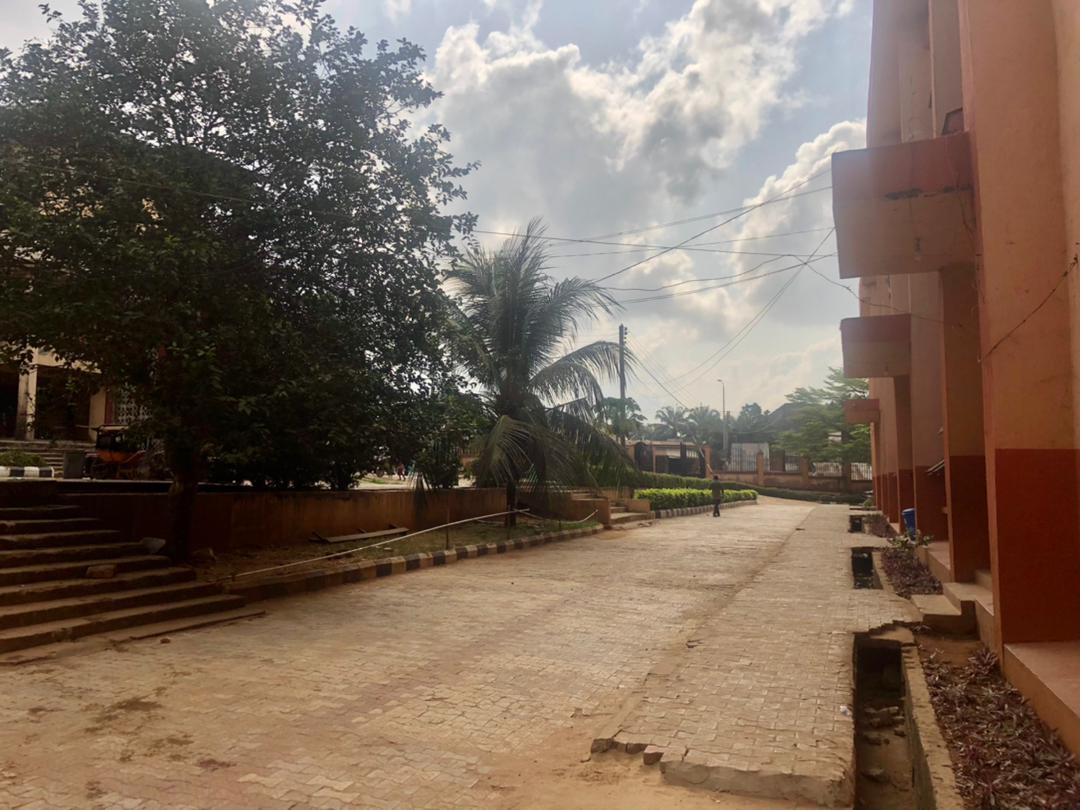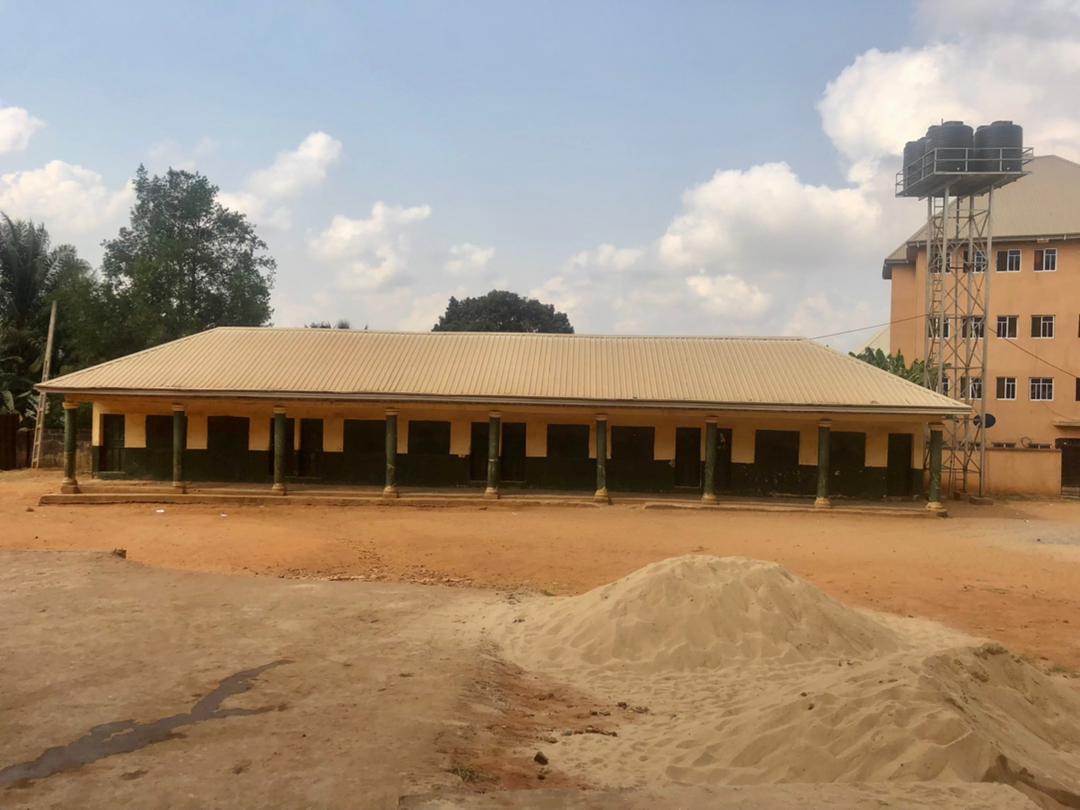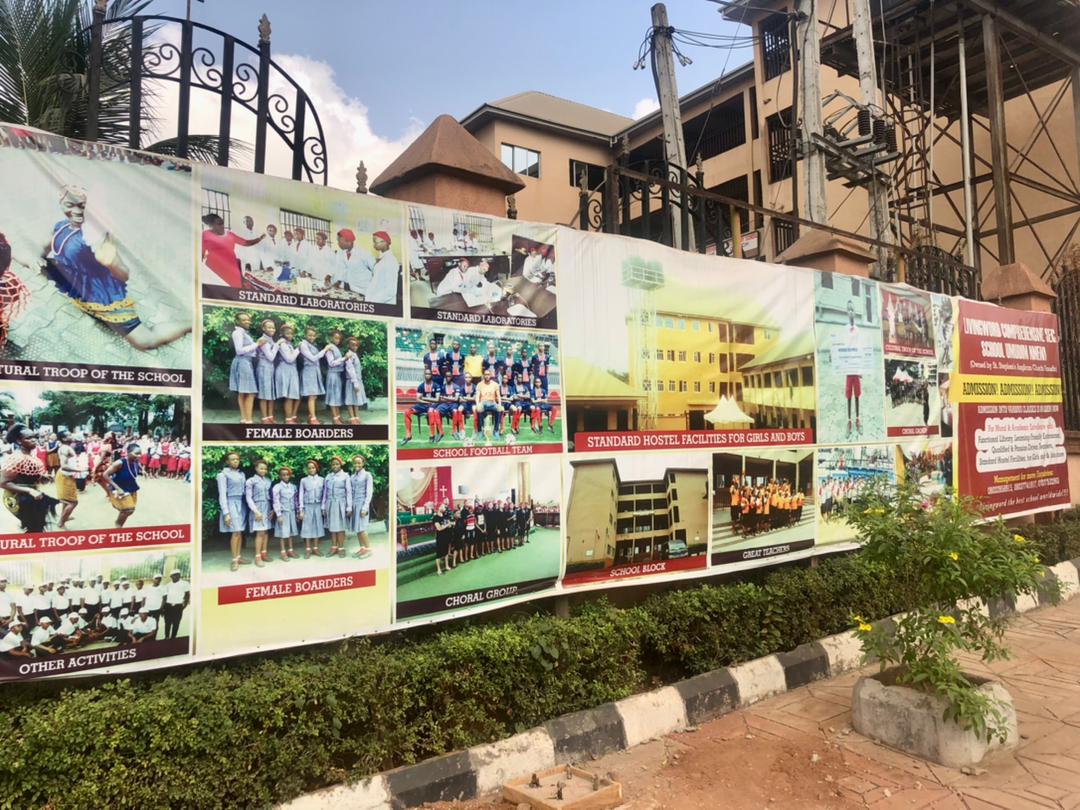 OUR DIOCESE, PARISH OR BRANCH
Nnewi Diocese, Umudim Archdeaconry Headquarters
CURRENT PRIESTS & WORKERS HERE
1.Ven Pat Nweke.
Vicar/ Archdeacon.
2.Revd Canon Obinna Obaa.
Assisting Priest /
Principal LivingWord Comprehensive Secondary School.
3. Revd Christian Odinammadu. (Team minister)
4. Revd Davidson Agba. (Team minister)
5. Revd Victor Nduka.
(Team minister)
6. Revd Justice Anyanwu. D
(Team minister)
7.Revd Gershion Uzoezie. D.
(Team minister).
8. Pastor Israel Agu
Church Teacher.
9. Miss Victoria Samson.
Parish clerk.
KINDLY SUPPORT OUR ONGOING PROJECTS
1. Building of Our Primary School Structure:
2. A 3 storey building currently at the plastering stage, established to provide qualitative education for Nnewi and environs, to raise moral and academic giants in the society.
3. Equipping the Children Service/ Sunday school section of the Church with modern facilities for teaching and learning.
(Instructional materials and gadgets.)
---
ViciWords
Umudim Archdeaconry Headquarters in Nnewi, Churches under the Nnewi Diocese Anambra State, Anglican Churches in Umudim Nnewi, Anglican Churches in Nnewi Anambra, Anglican churches in Anambra,
*NOTICES! NOTICES!!* _STATUTORY NOTICES_ 1. Our Sunday Services are 5:30am; 7am and 9:30am services. 2. Beginning the week with Jesus on Mondays at 5:30am. 3. Mid week Holy Communion s […]
Nnewi, Anambra State, Nigeria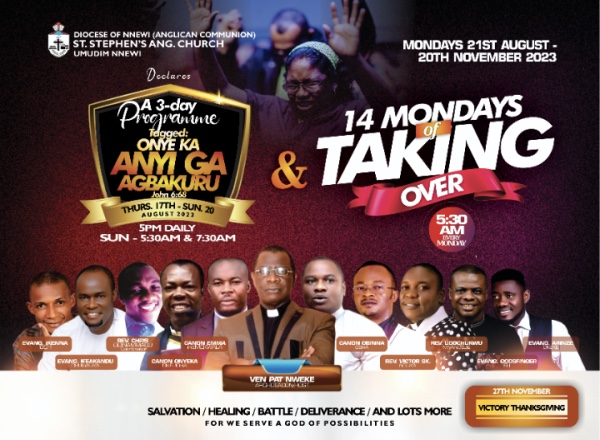 Our ongoing Program Tagged ONYE K'ANYI GAGBAKURU? is becoming hot. Tomorrow will be wonderful in 2 services- 5:30 & 7:70am.
Nnewi, Anambra State, Nigeria
*NOTICES! NOTICES!!*
_STATUTORY NOTICES_
1. Our Sunday Services are 5:30am; 7am and 9:30am services.
2. Beginning the week with Jesus on Mondays at 5:30am.
3. Mid week Holy Communion service on Wednesdays at 5:30am; followed by one Hour intensive prayers for those with special needs.
4. Moment of Encounter at 5pm same Wednesday.
5. Growth and Maturity Class every Friday at 5pm.
6. Family Clinic every Saturday at 5:30am.
7. Baptism every last Saturday of the month at 5pm.
SUNDAY, 16TH APRIL 2023. EASTER 1
1. Greetings and welcome to this divine service in Jesus Name. Amen.
2. New comers and visitors are warmly welcome to the Church at Nnewi.
3. Group 4 women in charge of cleaning the Church this month of April.
4. Our Bishop is coming to St. Stephen's Church for Confirmation and Admission next Sunday, being 23rd of this month April.
5. Rehearsal for all candidates of Confirmation, Women's Guild,
YMCF,
G.G.,
CMF. on Friday 21st April beginning from 12pm.
6. Diocesan Women Conference Planning Committee to meet tomorrow Monday 17th by 10am.
7. PCC statutory meeting holds on Thursday 20th April by 6pm.
8. Burial / Funeral service of late Joy Mbachukwu holds on Tuesday 18th April at Okpunoegbu. She was a member of the Mother's Union.
9. Diocesan CMF general meeting on 22nd April at St. Paul's Church Abubor Nnewichi.
Exo 8am; General 10am.
10. St. Stephen's Village General meeting holds this morning after 7am service.
11. Today is Laity Sunday. We shall give special collection for this.
12. Evangelism meeting tomorrow Monday by 7am. All members, Media, Prayer, Band, Drama, Organisation Evangelism Group, Church Workers to attend.
13. April Outreach will be in Uru Community on 30th April – Last Sunday of this month.
14. Special Prayers for those with special needs / cases every Wednesday from 7am – 8am.
15. The family of Ikechukwu Nnodu for dedication and thanksgiving of their child in 9:30am service.
16. The family of late Mr. Dennis Nwokolo will come for memorial service of their late father Mr. Dennis Nwokolo in the 7am service.
17. BALM OF GILEAD program – Last Sunday of May.
*All medical officers in the house are appealed to, to be involved in the service.
*We appeal for food stuffs like rice, beans, garri, plantain etc.
*We appeal for wears like shoes, cloths and mechineries or equipments you wish to give out.
BALM OF GILEAD is our Evangelism / Welfare Project to win souls and to fulfil our social responsibility.
18. Umudim Anglican Community to host Diocesan Women Conference 2023. Pray and be part of its success.
19. *ST STEPHEN'S CHURCH ACM BRANCHES AND THERE LOCATION.*
OKPUNOEGBU VILLAGE
a) Divine Branch – at Sir Enerst Onyegbuna compound
b) Grace Branch – at Chukwudebelu compound
URU VILLAGE
a) Zion Branch – at Engr Felix Nwosu compound.
b) Miracle Branch- at Mr Ben Offor Compound
c) Bethel Branch – at Mr Amaobi Chukwuka compound
UMUELE VILLAGE
a) Victory Branch – at Sir CC Okoye compound.
b) St Stephens Branch – inside the church compound.
Parents should allow their children to join in any near by branch.
*CATCH THEM YOUNG FOR CHRIST*
20. We appeal for sponsors for your sponsorship:
~Radio Programme Alpha N160k (1st quarter).
Nnewi, Anambra State, Nigeria
---
---
---
---
---