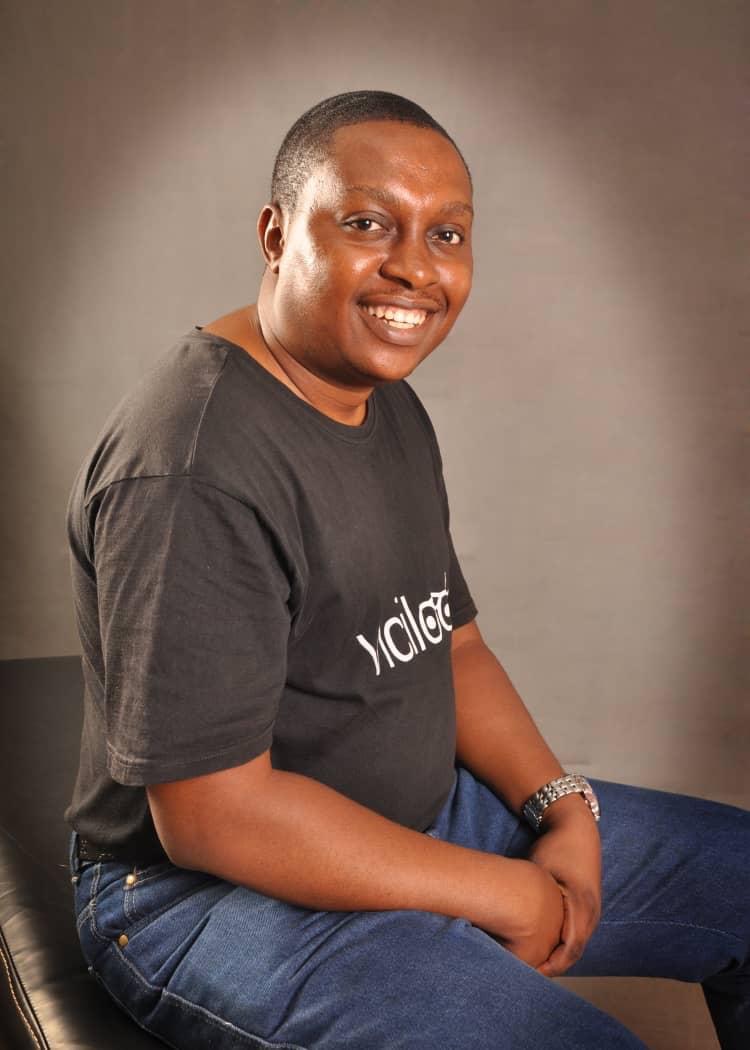 Hi 👋, my name is Dickson Cliff Okechukwu.
I'm the Founder and CEO of Vicilook and the major / largest shareholder of Epignoxis Technology Nigeria Limited, RC1180857.
I'm an Ibo man, a native of Amakwa in Ozubulu Town, of the prosperous state of Anambra in Nigeria.
I speak Igbo, English, little Yoruba, little Hausa, little French and lots of Pidgin 😁.
Married to an amazing and beautiful woman (Joy), Father to 2 genius boys (Dickson II and Dexter) and an enchanting beautiful girl (EmmaJoy).
I'm a tech enthusiast, a problem solver and a man that loves God and humanity.
Signature:


Contact:
founder@vicilook.com
External Links:
Socials: