I totally appreciate His Lordship, Bishop of Nnewi Diocese (Bishop Ndubuisi Obi, JP) for his love and excitement for Vicilook, in providing an innovative way of giving the 210 Diocese's Churches and 236 Priests an online space that enables them totally change the way the Church is run today, now anyone can relate with any Priest or Church branch virtually via Vicilook just same way you would do in the physical space, in real-time and most importantly generate valuable data not just the Diocese but the Anglican Communion of the Church of Nigeria can utilize in helping make better decisions and guiding policies.
Much love to the Archdeacon of St. Stephen's Anglican Church, Umudim, Nnewi (Ven. Pat Nweke), it's entire Priests, workers and congregation for welcoming me today with an open arm not minding that the Mothering Sunday celebrations was going on in full capacity and giving me the stage to talk to all and demonstrate the full power of Vicilook in innovating how the Church connects to the World and how it would be currently managed or run.
Most importantly is that Vicilook is already helping the Diocese save tons of money on cost accrued via analog protocols, outdated technologies adopted and processes, while enabling wider reach out of grassroots info from the Church branches to the general public with seamless minimal effort, for the first time in the history of the Diocese.
We're looking forward and excited to visiting all the remaining 209 branches of the Diocese that have been brought online on Vicilook.
Now anyone can find, connect, be up to date with any of the branches or Priests in the Nnewi Diocese of the Anglican Communion, Church of Nigeria, for missionary or research purposes.
It was a solemn privilege to be in your midst today, Happy Mothering Sunday, thanks a lot and all Glory to God. ❤️
SEE OR DROP COMMENTS AT THE BOTTOM OF THIS PAGE
Nnewi, Anambra State, Nigeria
"I went to Egypt to see our history as Africans, and one thing I concluded was the day black Africa comes true and unites as one, the world will shake." -Mike Tyson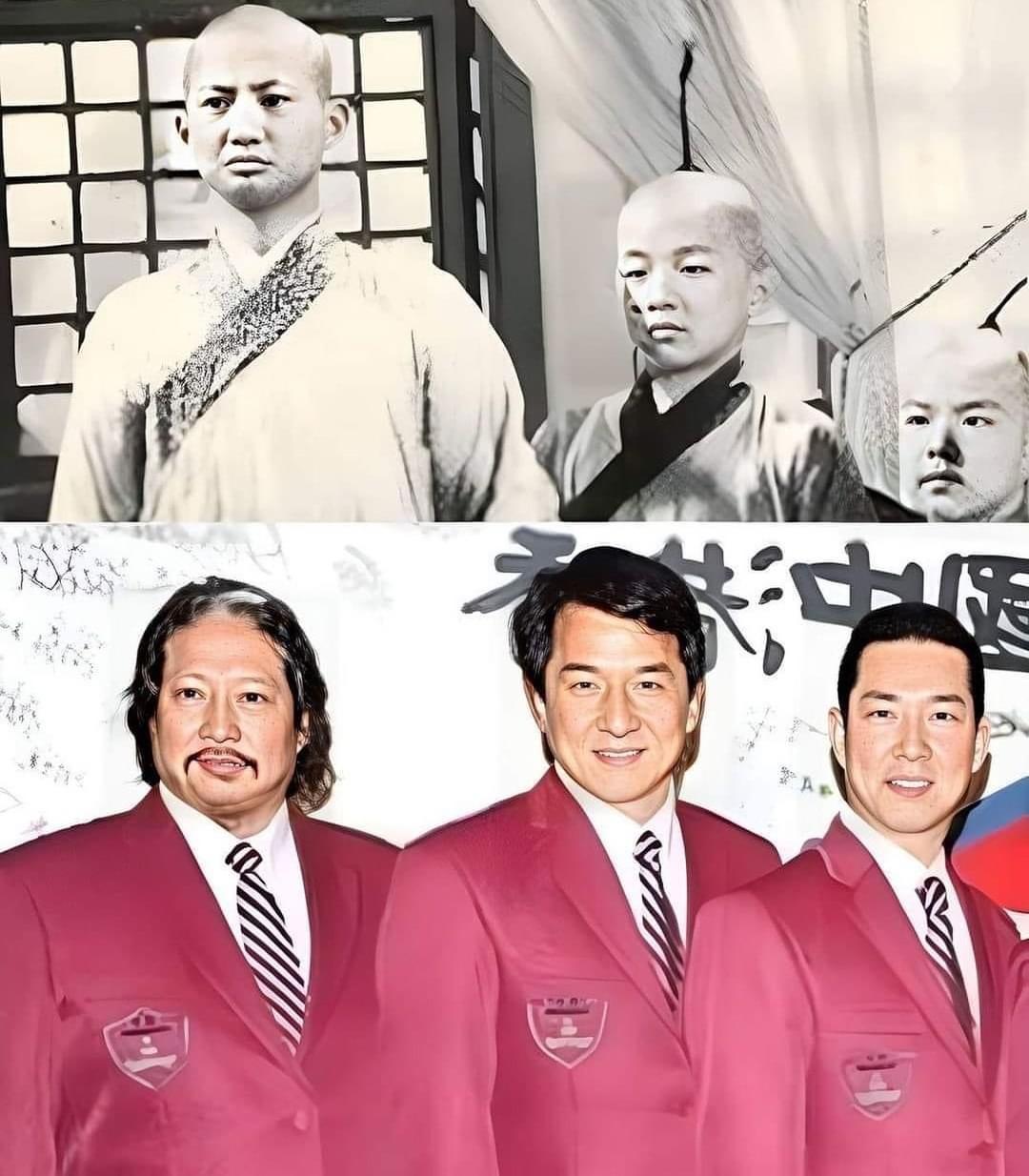 They are the 3 best and most popular in the martial art movie world today and as you can see in the pix section above, they didn't get there overnight. No long lasting breakthrough or consi […]
ANTHRAX OUTBREAK. Please be careful out there.
---
---
---