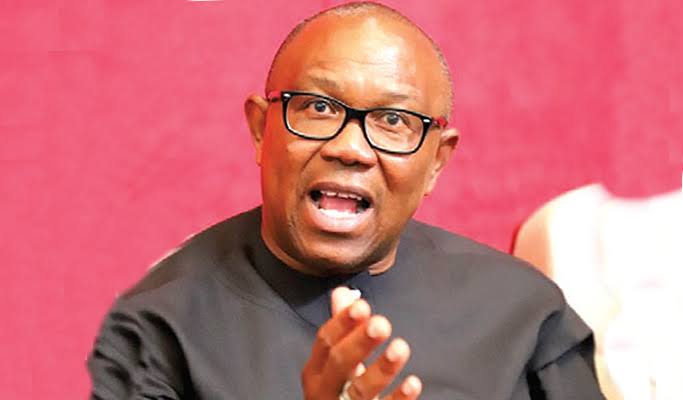 BREAKING: I'm Challenging INEC's Declaration of Tinubu as President-Elect, Peter Obi Gives Fresh Clarification.
Labour Party presidential candidate Peter Obi has issued a clarification regarding his petition at the Presidential Elections Tribunal (PET) The former governor of Anambra state had earlier been reported as saying that he was only challenging the process of the election, not the outcome Obi, however, clarified in a Twitter thread that is challenging the INEC electoral process that led to the declaration of Tinubu as president-elect and the declaration itself.
Peter Obi, the presidential candidate of the Labour Party (LP) in the February 25 elections, has clarified that he is also challenging the Independent National Electoral Commission (INEC)'s declaration of Bola Tinubu as the president-elect. Obi had earlier been quoted to have said in an Arise TV interview that he was challenging the electoral process, not the outcome.
Source: Legit. ng
SEE OR DROP COMMENTS AT THE BOTTOM OF THIS PAGE
Abuja, Federal Capital Territory, Nigeria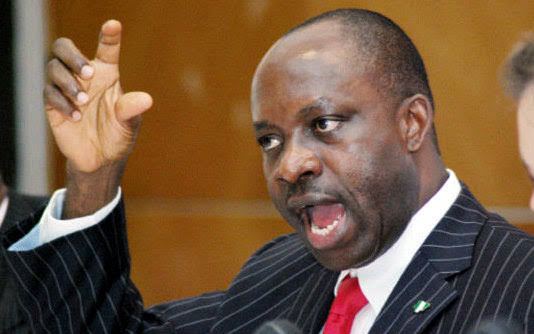 The Governor of Anambra State, Chukwuma Soludo, has urged the state residents to transact with the old naira notes and report banks that refuse to accept the notes. Making the announcement […]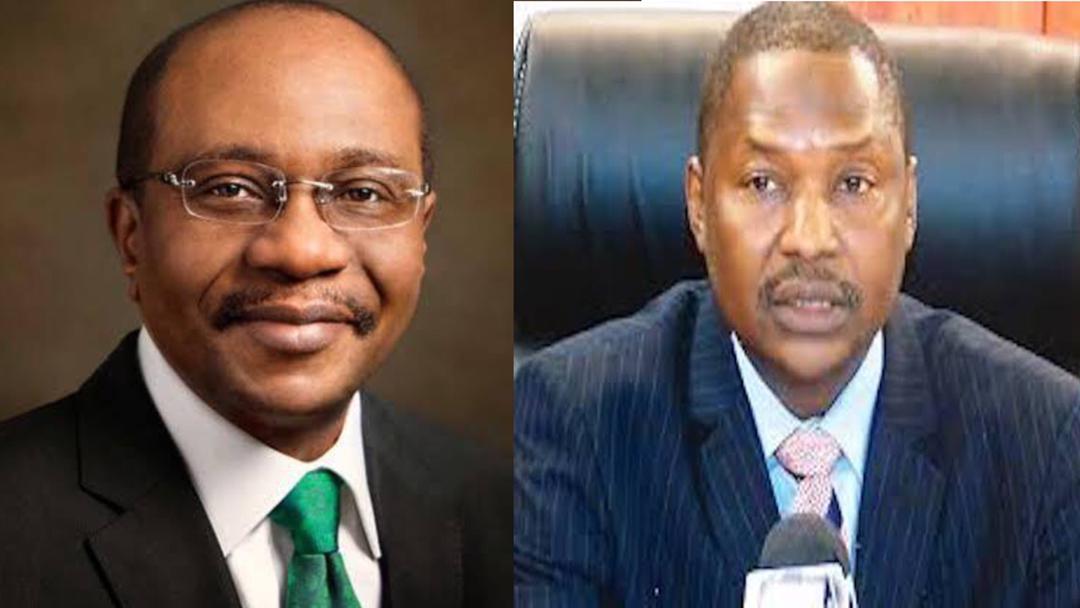 Old Naira Notes: Malami, Emefiele to Land in Big Trouble within 24 Hours over Failure to Obey S'Court. The controversy over using and circulating the old N200, N500 and N1000 naira notes h […]
Abuja, Federal Capital Territory, Nigeria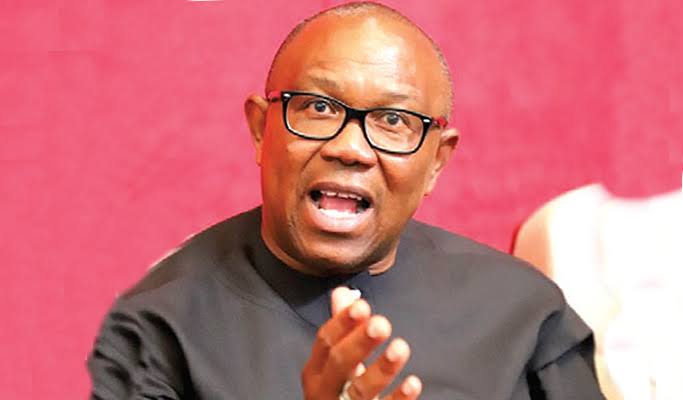 BREAKING: I'm Challenging INEC's Declaration of Tinubu as President-Elect, Peter Obi Gives Fresh Clarification. Labour Party presidential candidate Peter Obi has issued a clarification reg […]
Abuja, Federal Capital Territory, Nigeria
---
---
---