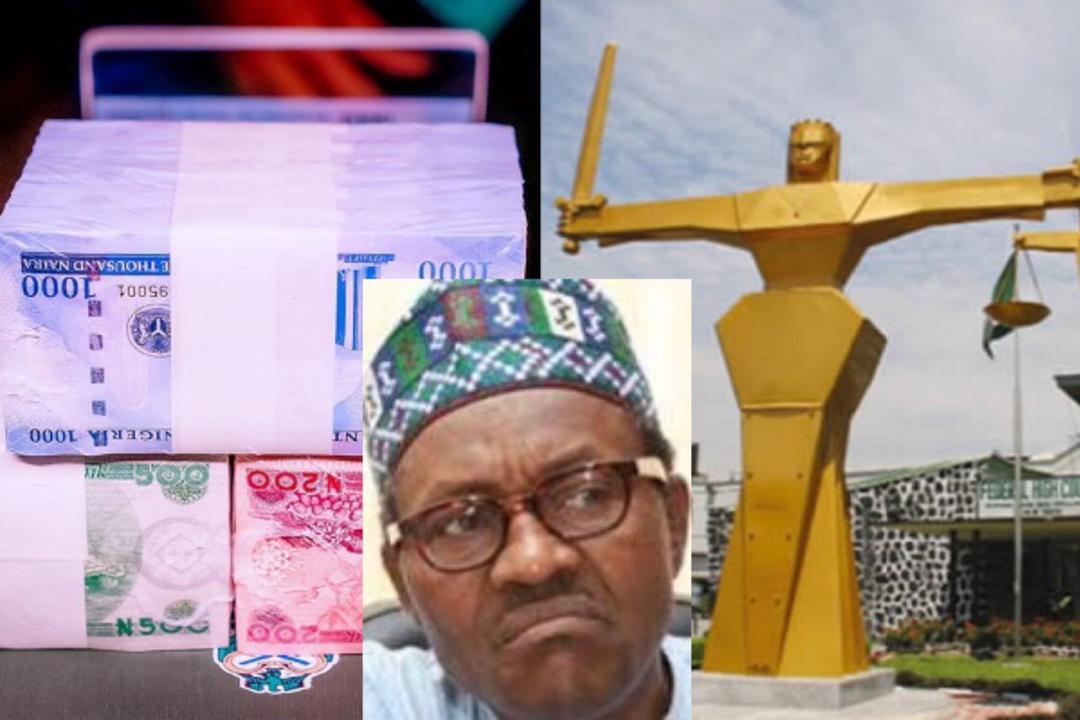 The Supreme Court has said its February 8 order barring the Federal Government and its agencies from enforcing the February 10 deadline for the use of old 200, 500 and 1000 naira notes still subsist.
The court made the clarification on Wednesday following complaint by lawyer to Kaduna, Kogi and Zamfara states, Abdulhakeem Mustapha (SAN) that the Fed Govt and its agencies have failed to comply with the order and have allegedly directed the rejection of the old notes.
Mustapha said the plaintiff filed a notice of none-compliance with the order of the court order made on February 8. And demanded that the court take action against the respondent to protect the dignity of the court.
He added: "That order has been flouted by the government. We are talking of executive lawlessness here. We have filed an affidavit to that effect…We want the court to renew the order for parties to be properly guided."
Justice John Okoro, who presided over a seven-member panel of the court, asked Mustapha to filed a proper application to put forward his complaints and to enable the respondent respond appropriately.
He noted that, since the order made by the court on February 8 was made pending the determination of the motion for injunctions filed by the plaintiff, the order still subsists since the motion was not yet heard.
The court had, in the February 8 ruling, said: "after a careful consideration of this ex-parte application, and the grounds in support of same, this court finds that there is real urgency for this court to intervene by the grant of this application.
"Accordingly, this application is hereby granted as prayed.
"That is to say, an order of interim injunction restraining the Federal Government of Nigeria, either by itself or acting through the Central Bank of Nigeria (CBN) and/or the commercial banks, its agents; agencies, corporations, ministries, parastatals, organizations or through any person or persons (natural and artificial) howsoever, from suspending or determining or ending on the 10th of February 2023 the timeframe within which the now older versions of the 200, 500 and 1000 denominations of the naira may no longer be legal tender, pending the hearing and determination of the plaintiffs/applicants' motion on notice for interlocutory injunction."
The Supreme Court has however fixed February 22 for hearing of the suit filed Kaduna, Kogi and Zamfara states challenging the propriety the naira swap policy of the Federal Government.
The court chose the date after joining the Attorneys General of Katsina Lagos, CR, Ondo, Ogun, Ekiti and Sokoto states as co-plaintiffs in the earlier suit filed by Kaduna, Kogi and Zamfara states.
The court also joined the Attorneys General of Edo and Bayelsa states as co-respondents. Both states elected to side with the Attorney General of the Federation (AGF) originally listed as the sole respondent.
SOURCE: The Nation Newspaper
SEE OR DROP COMMENTS AT THE BOTTOM OF THIS PAGE
Abuja, Federal Capital Territory, Nigeria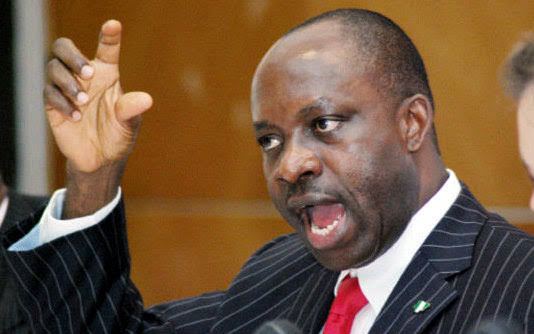 The Governor of Anambra State, Chukwuma Soludo, has urged the state residents to transact with the old naira notes and report banks that refuse to accept the notes. Making the announcement […]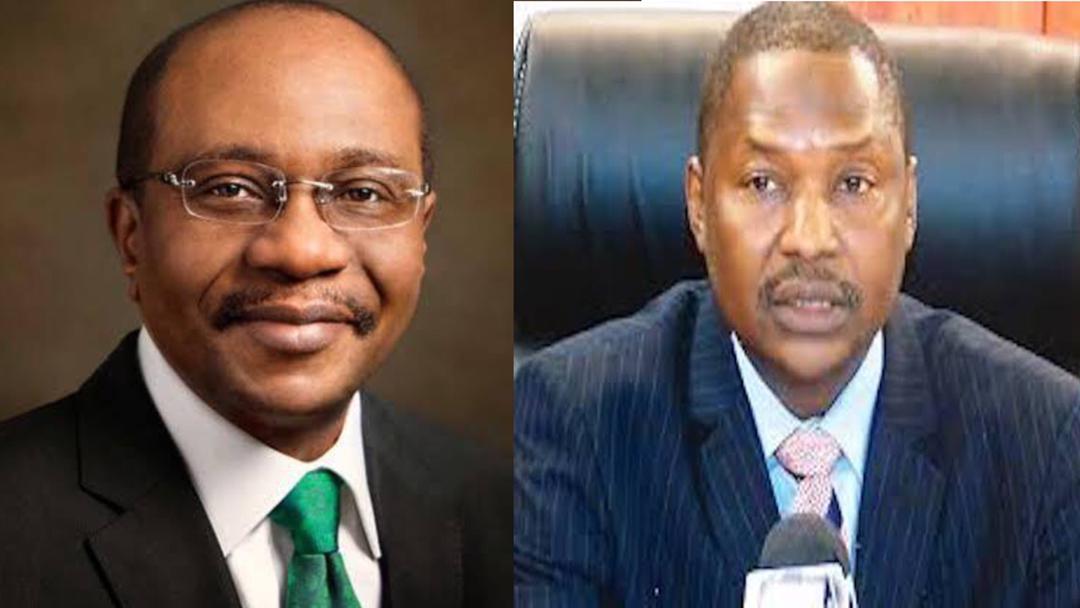 Old Naira Notes: Malami, Emefiele to Land in Big Trouble within 24 Hours over Failure to Obey S'Court. The controversy over using and circulating the old N200, N500 and N1000 naira notes h […]
Abuja, Federal Capital Territory, Nigeria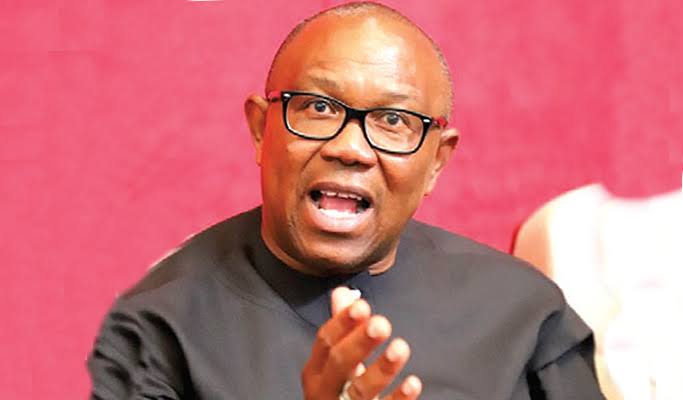 BREAKING: I'm Challenging INEC's Declaration of Tinubu as President-Elect, Peter Obi Gives Fresh Clarification. Labour Party presidential candidate Peter Obi has issued a clarification reg […]
Abuja, Federal Capital Territory, Nigeria
---
---
---