We are a Church with a vision to bring the gospel of our Lord Jesus to the world, impact lives positively through the power of the Holy Ghost and set Heaven as the ultimate goal for all.
We are the Umudim Archdeaconry Headquarters of the Nnewi Diocese of the Anglican Communion in Anambra State.
SEE OUR CHURCH IN 360 DEGREE VIEW
Inside Our Church Compound

Inside Our Church Hall

St Stephens Anglican Church Umudim, Nnewi.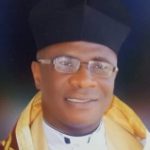 Type in, e.g. John 3:16 or Jesus Wept
My lips will shout for joy when I sing praise to you— I whom you have delivered.
Church Calendar Period
SEXAGESIMA (Second Sunday before Lent). Ash Wednesday begins on Wednesday 22nd February. Time: 5.30 - 7.00am Daily.
This Year's Theme / Declaration
YEAR OF OPEN HEAVEN
This Month's Theme / Declaration
40 DAYS LENTEN THEME: *HIS PRESENCE* Begins on Ash Wednesday.
SUNDAY'S ACTIVITIES:
Church Service (English)- 5:30am
Church Service- 7:00am
Third Service- 9:30am
YAC- 3:00pm
Follow-Up Class- 4:00pm
MONDAY'S ACTIVITIES:
Beginning The Week With Jesus- 5:30am
EFAC Fellowship-4:00pm
ACM (All Branches)- 5:00pm
TUESDAY'S ACTIVITIES:
YMCF- 5:00pm
WEDNESDAY'S ACTIVITIES:
Midweek Holy Communion Service- 5:30am
Moment Of Encounter- 5:00pm
THURSDAY'S ACTIVITIES:
AYF- 5:00pm
Choir Practice- 6:00pm
FRIDAY'S ACTIVITIES:
Growth & Maturity Class- 5:00pm
Choir Practice- 6:00pm
SATURDAY'S ACTIVITIES:
Boy's Brigade Practice- 4:00pm
St. Stephen's Anglican Church, Along Owerri Road, Umudim, Nnewi, Anambra, Nigeria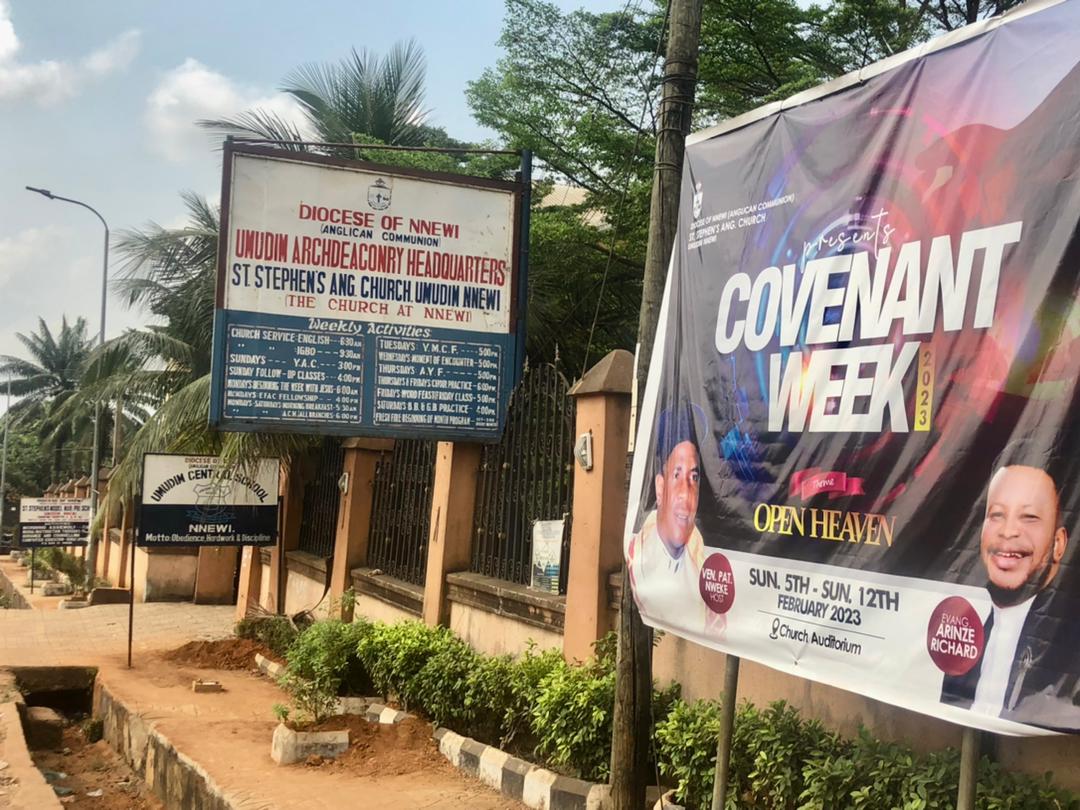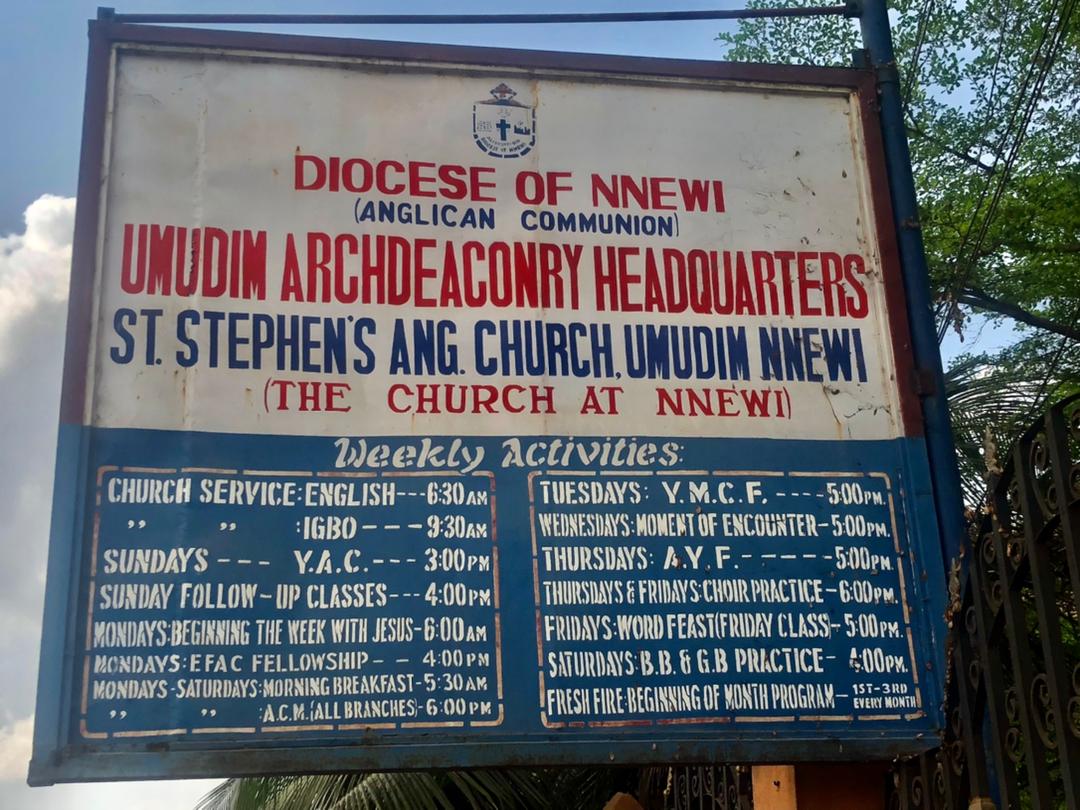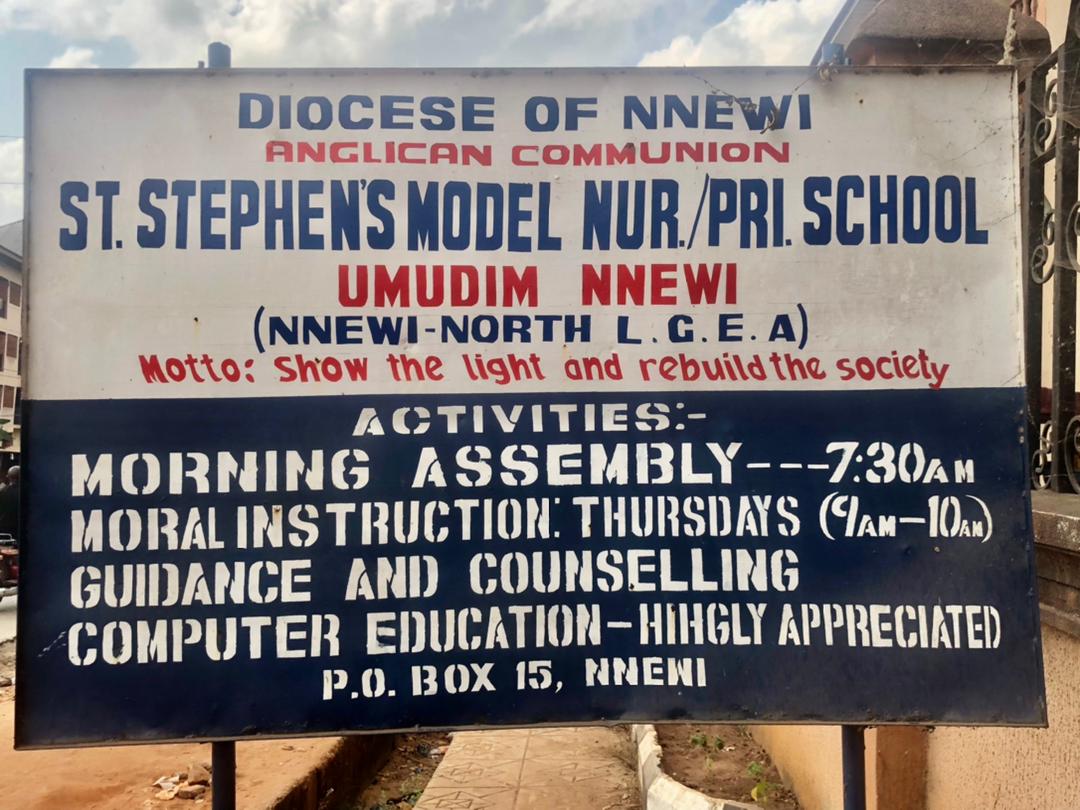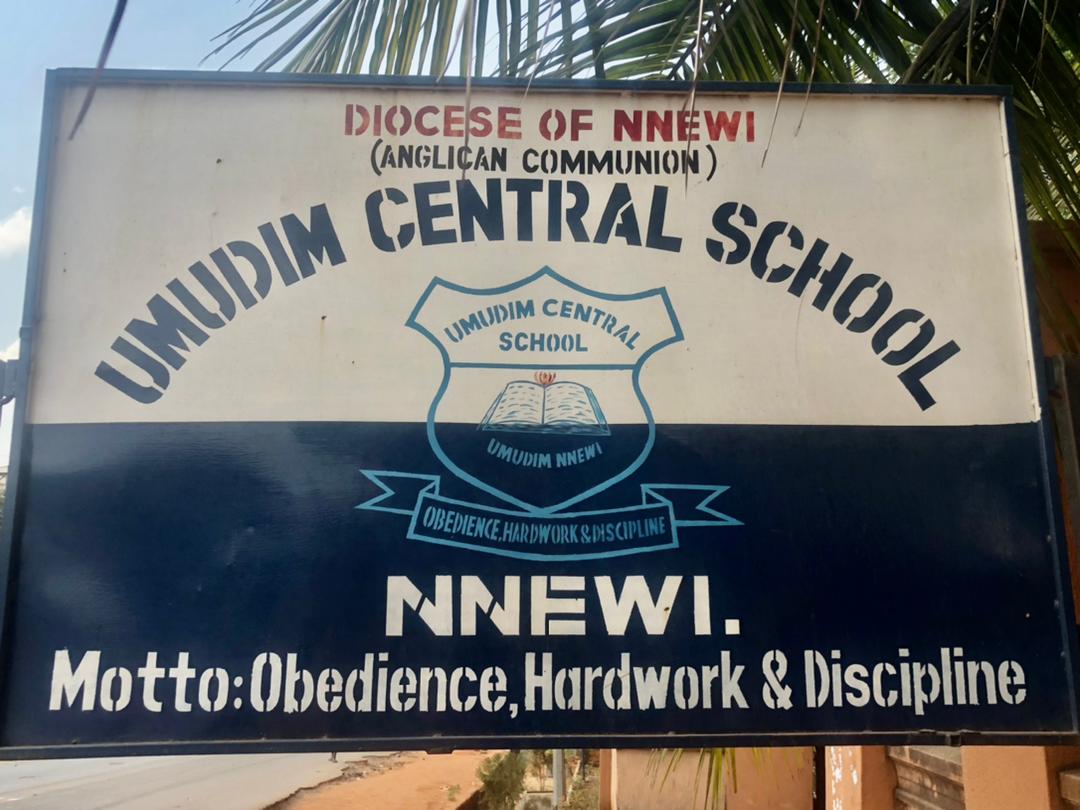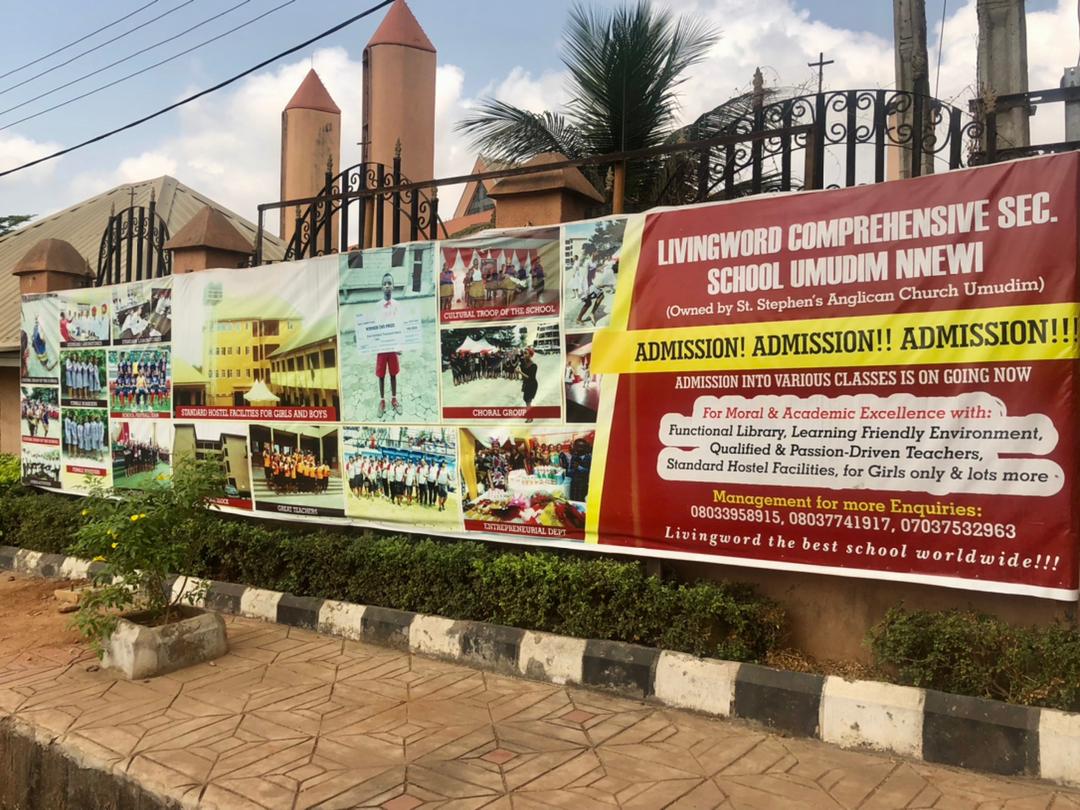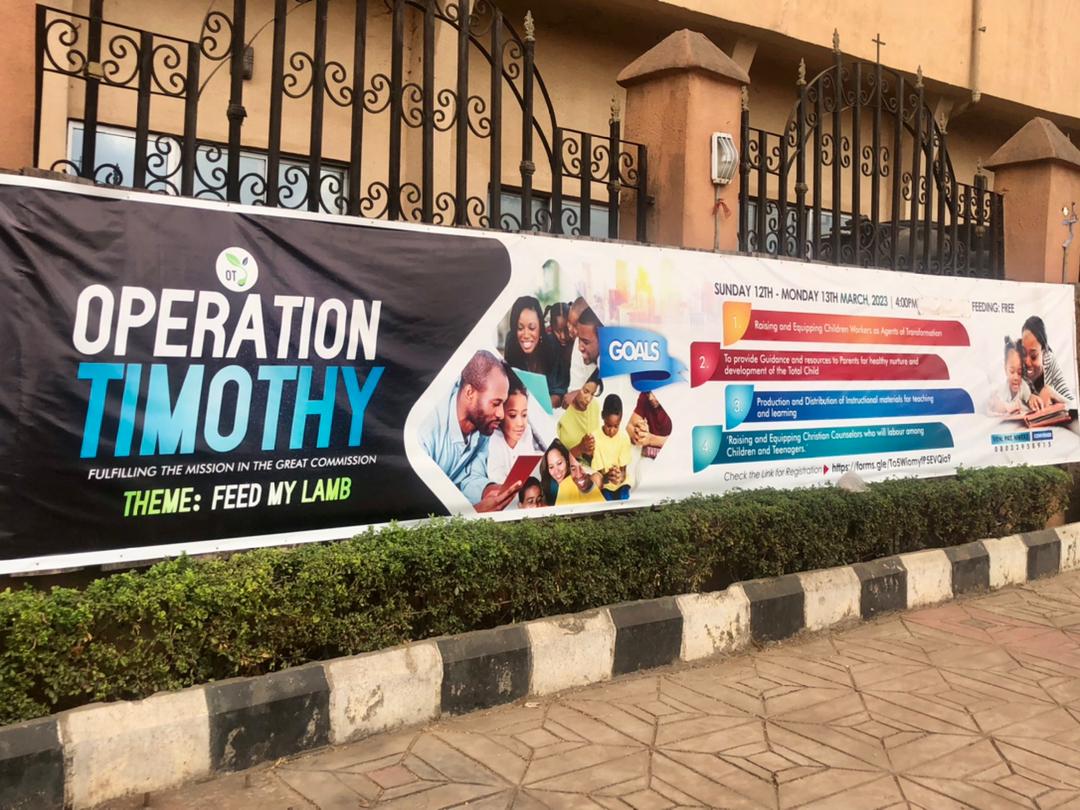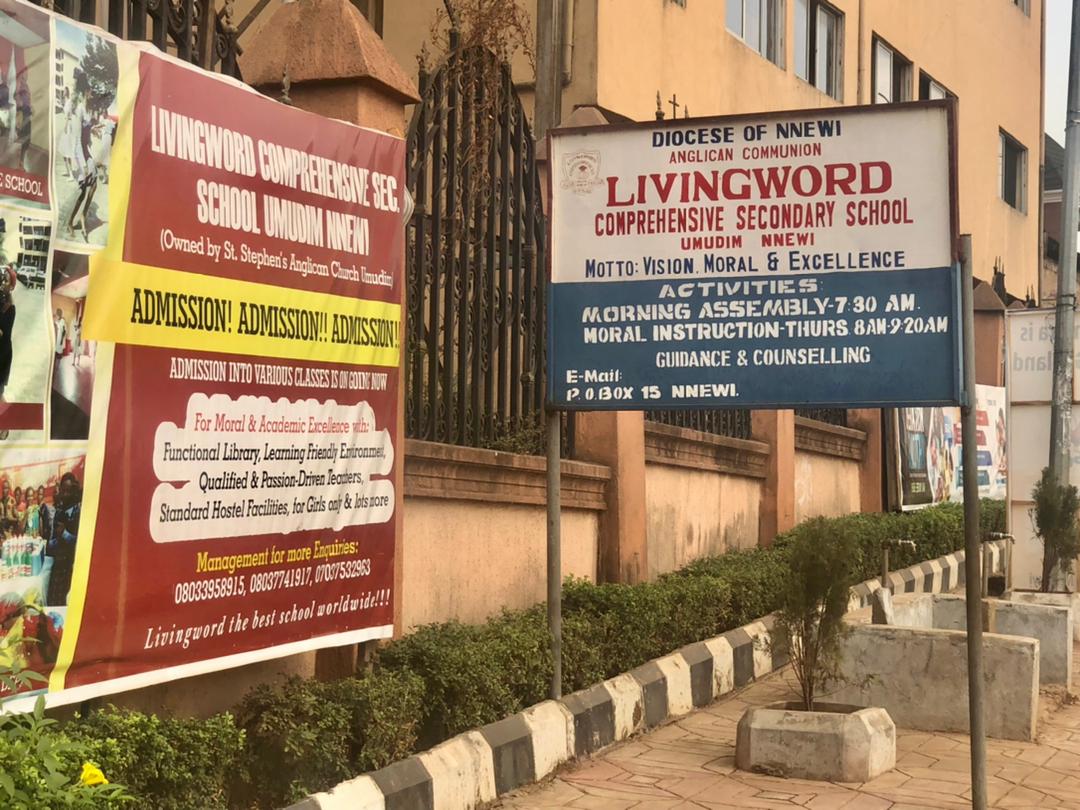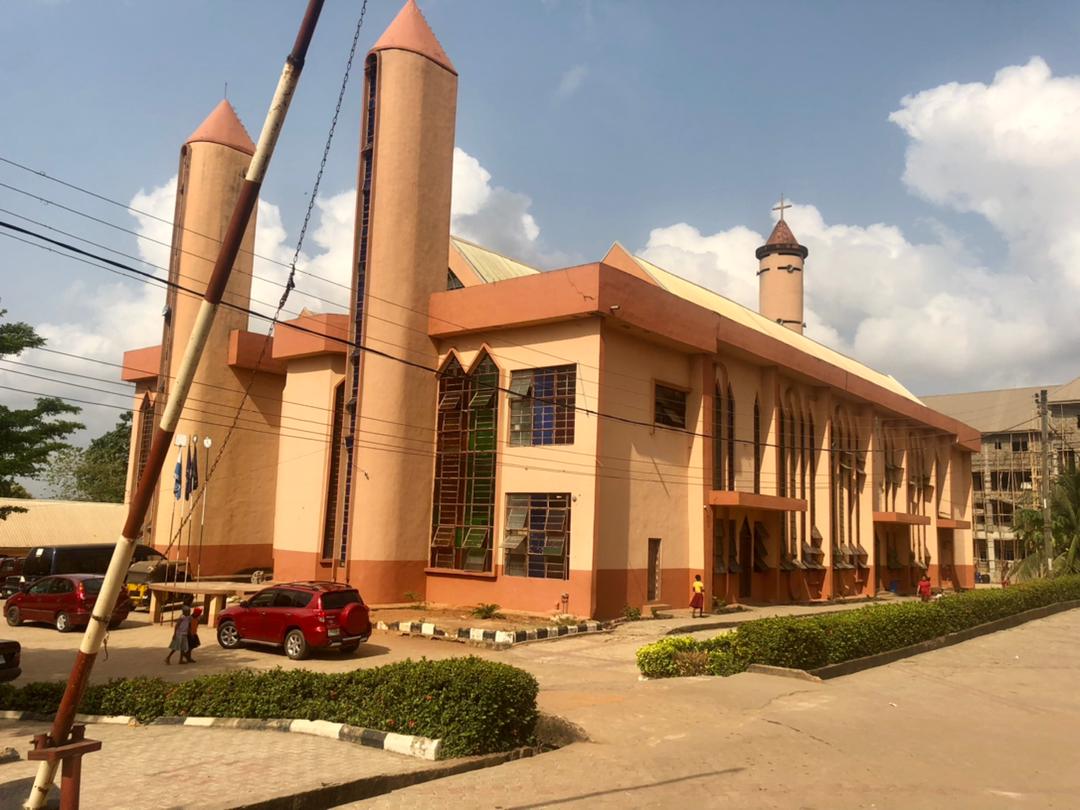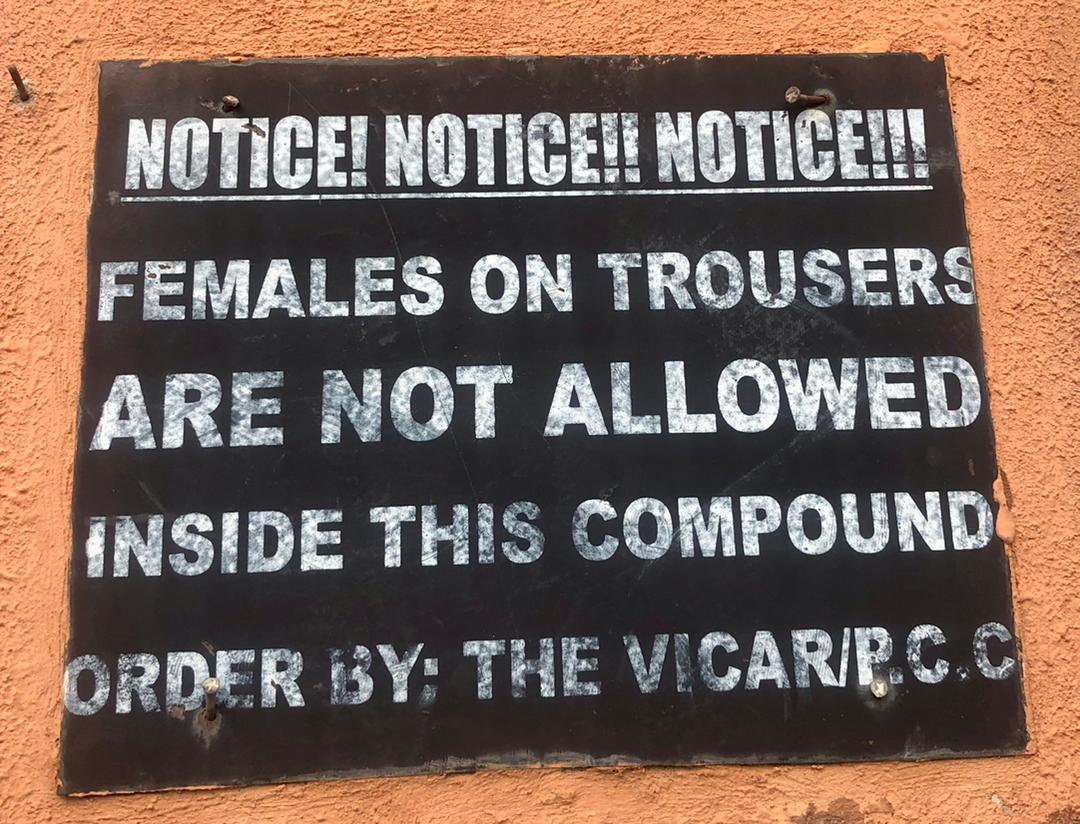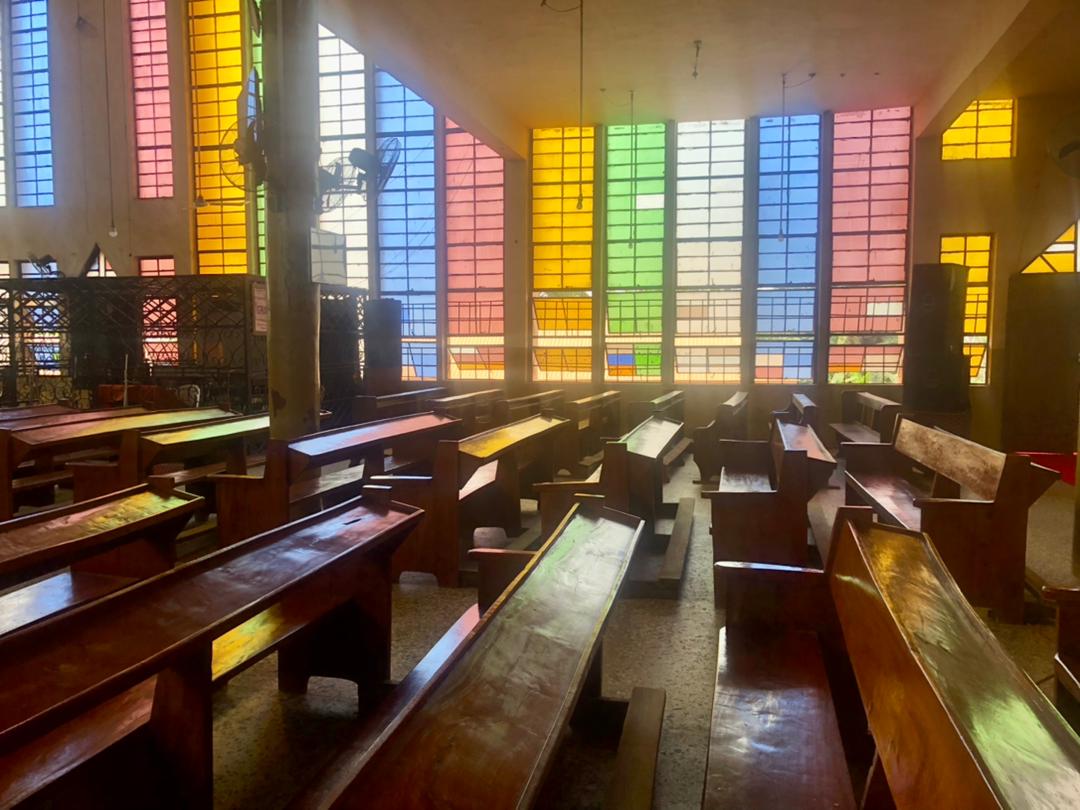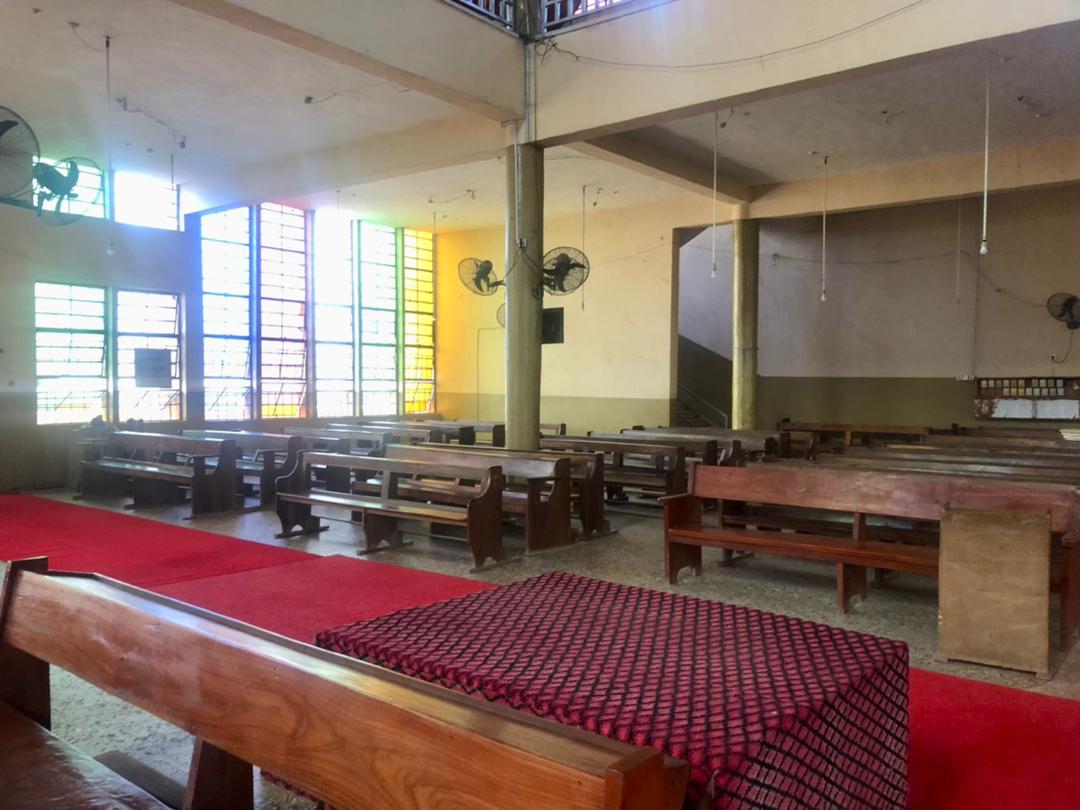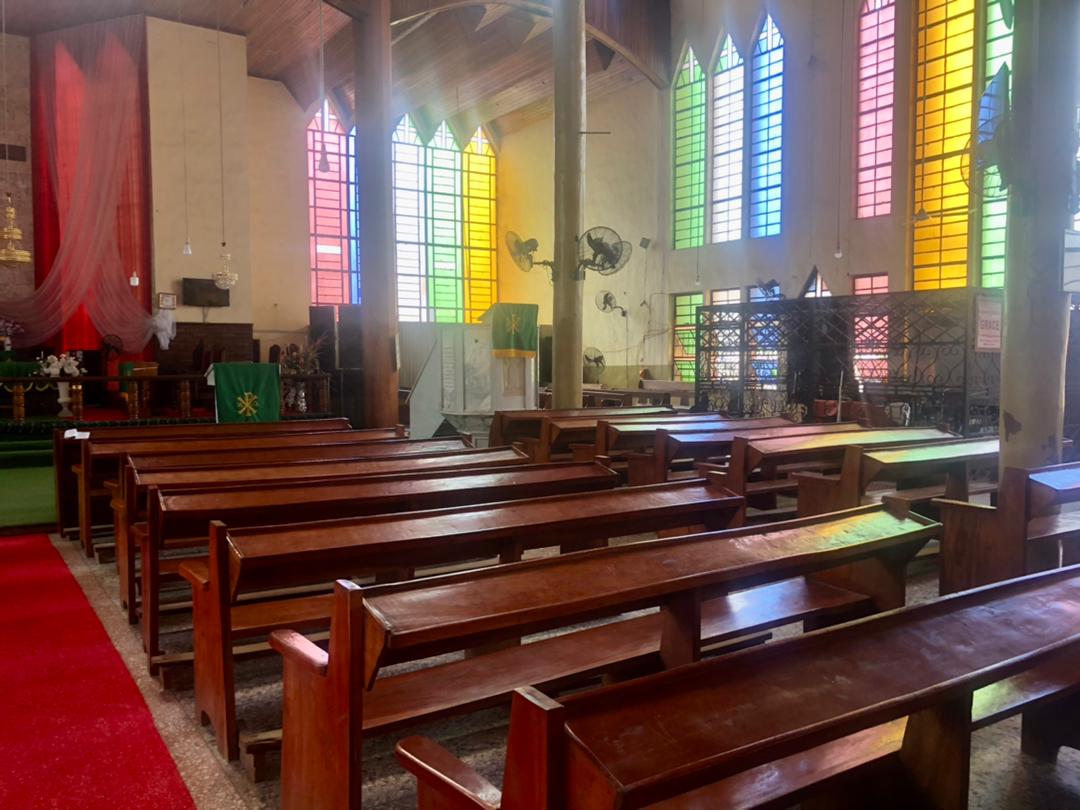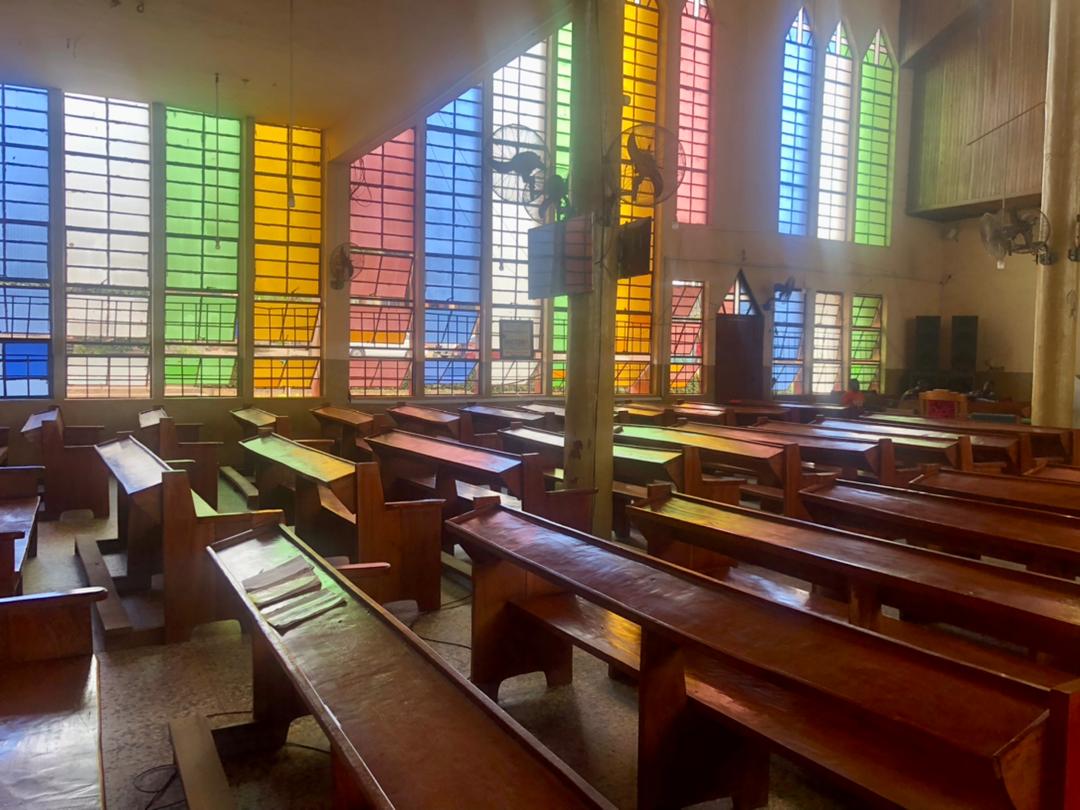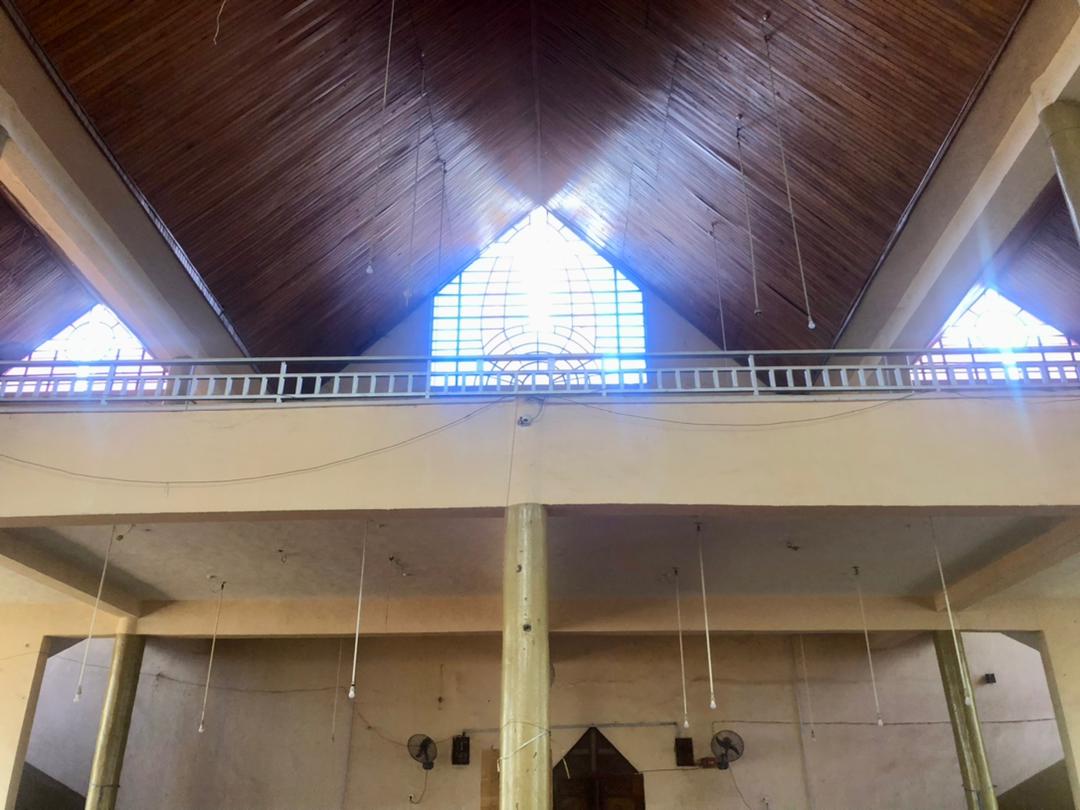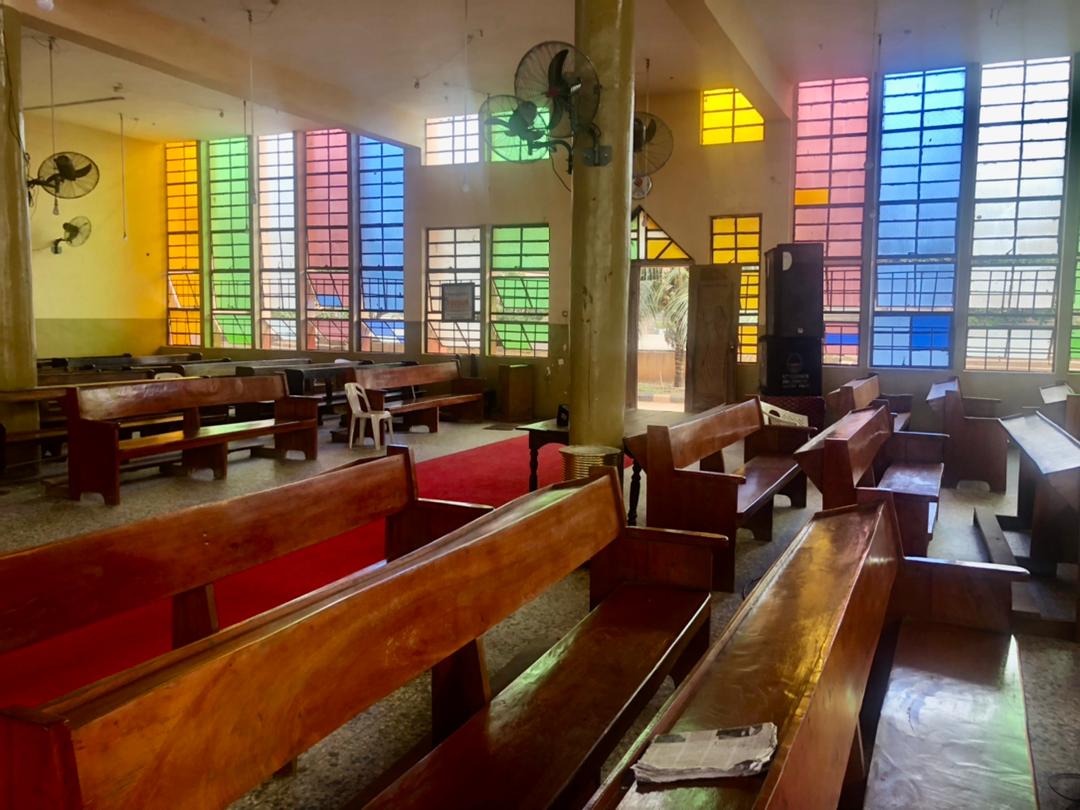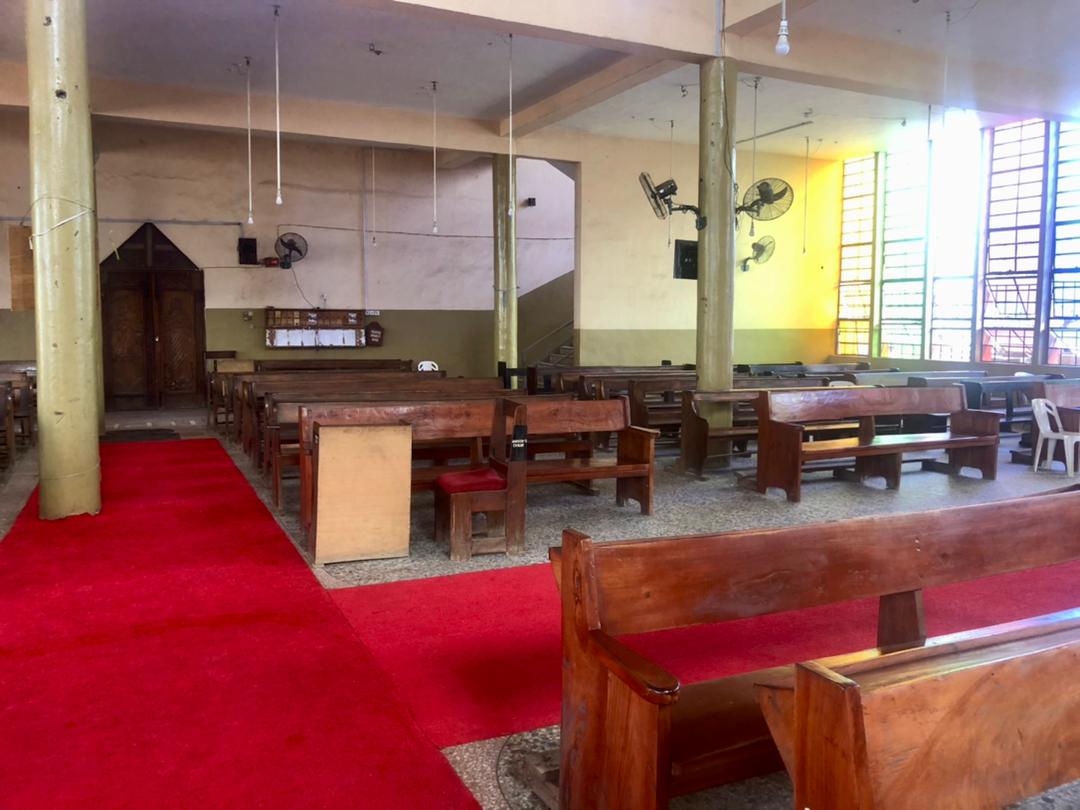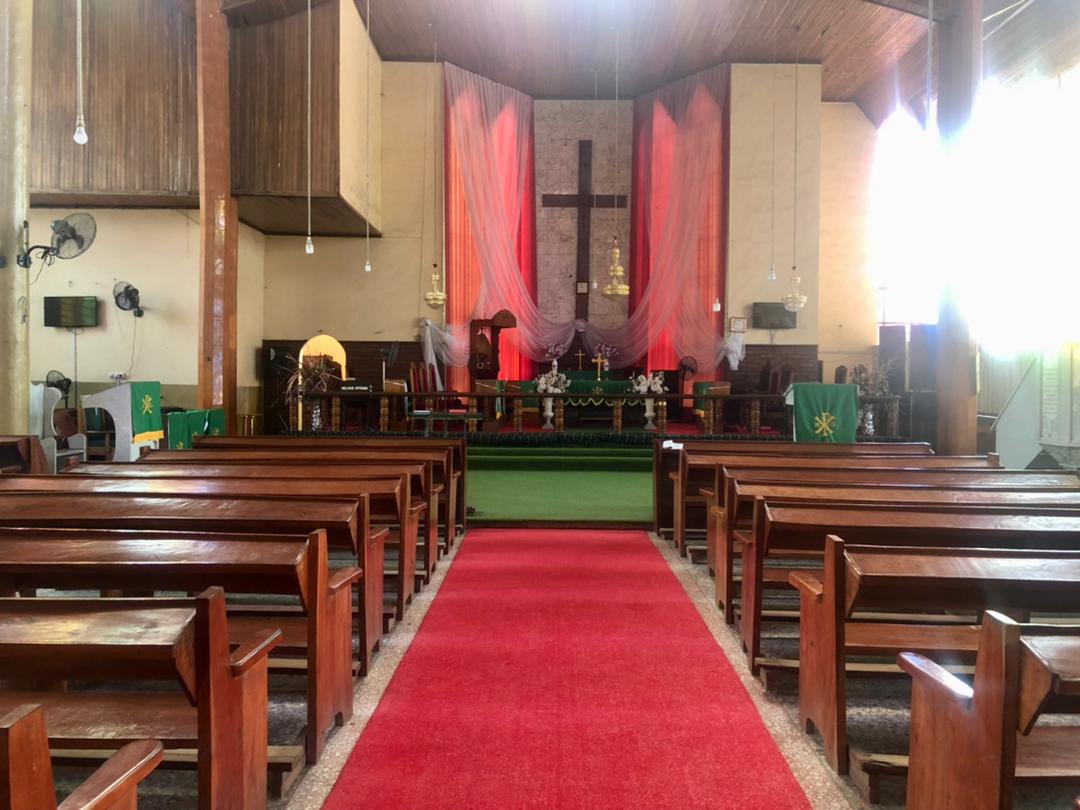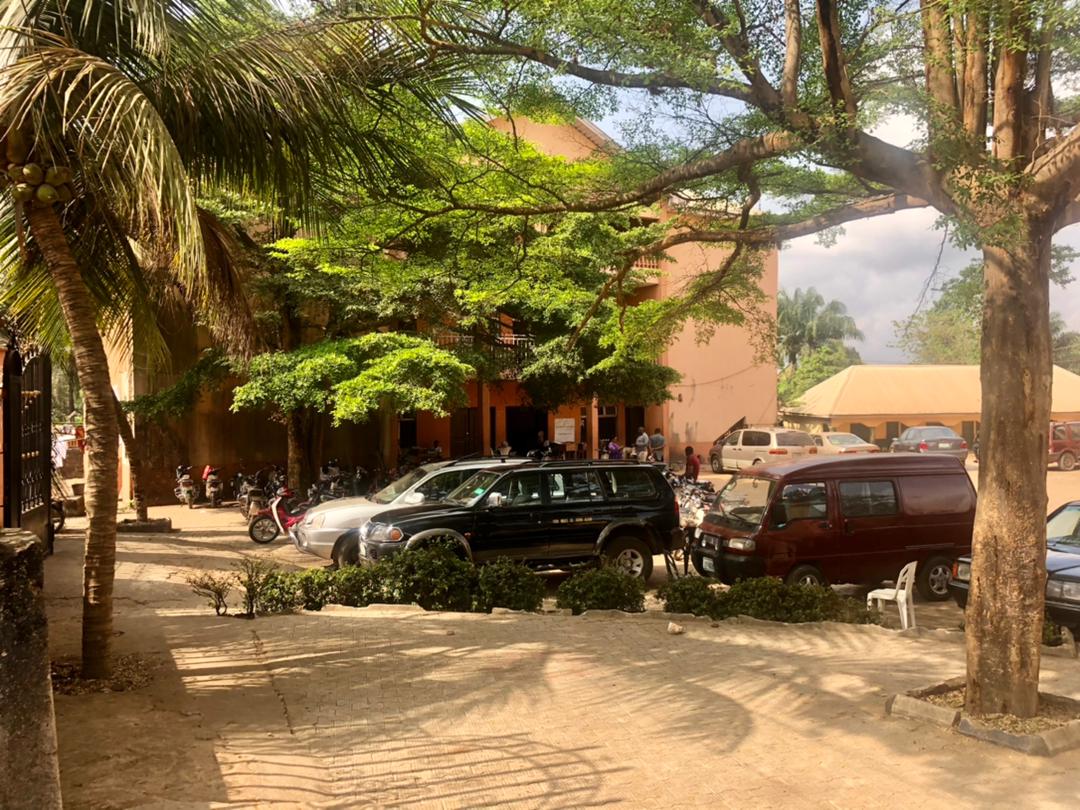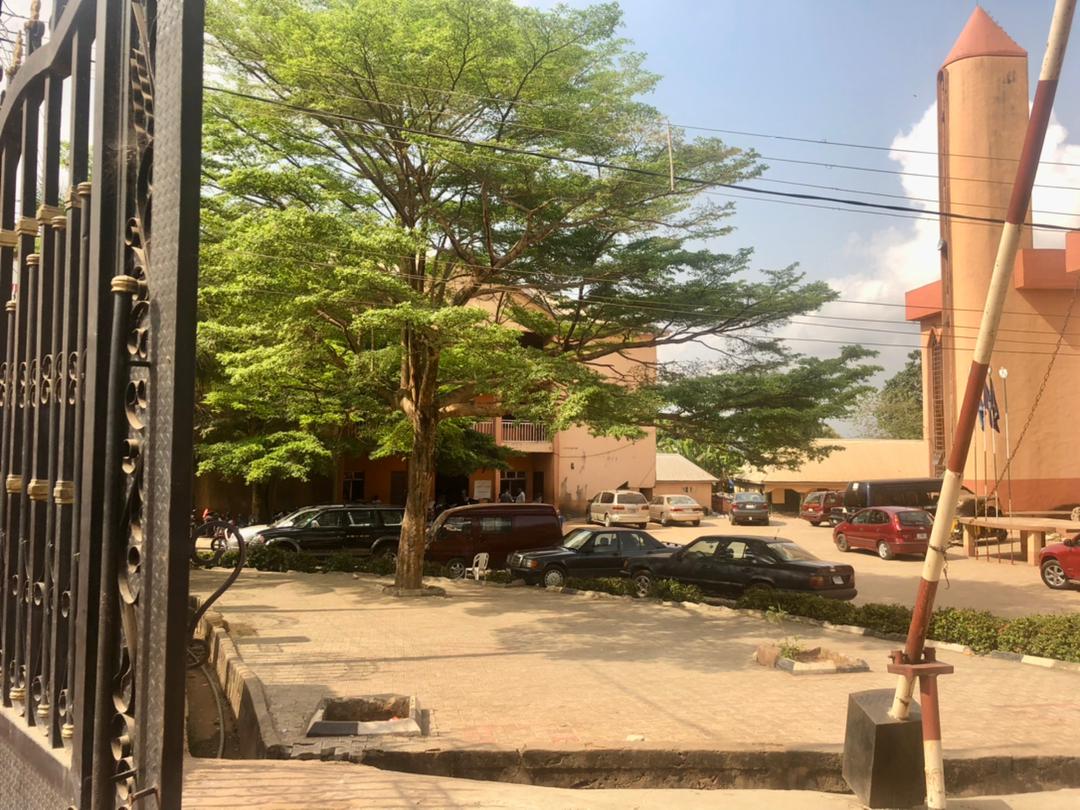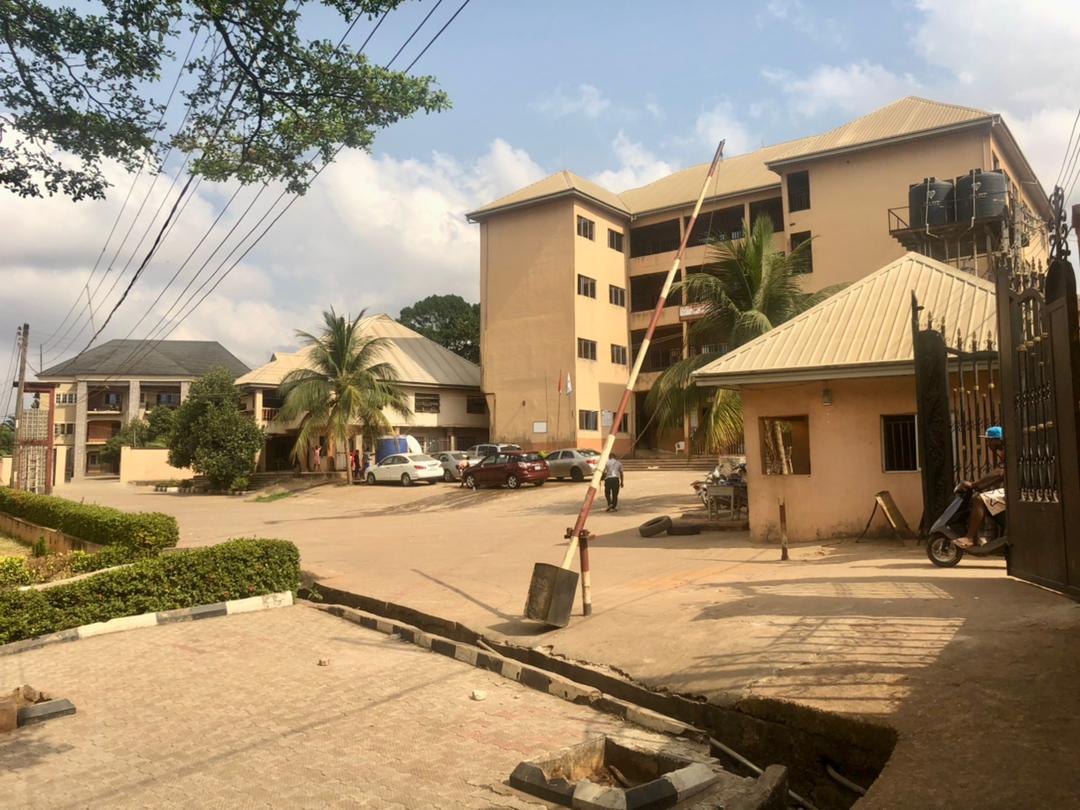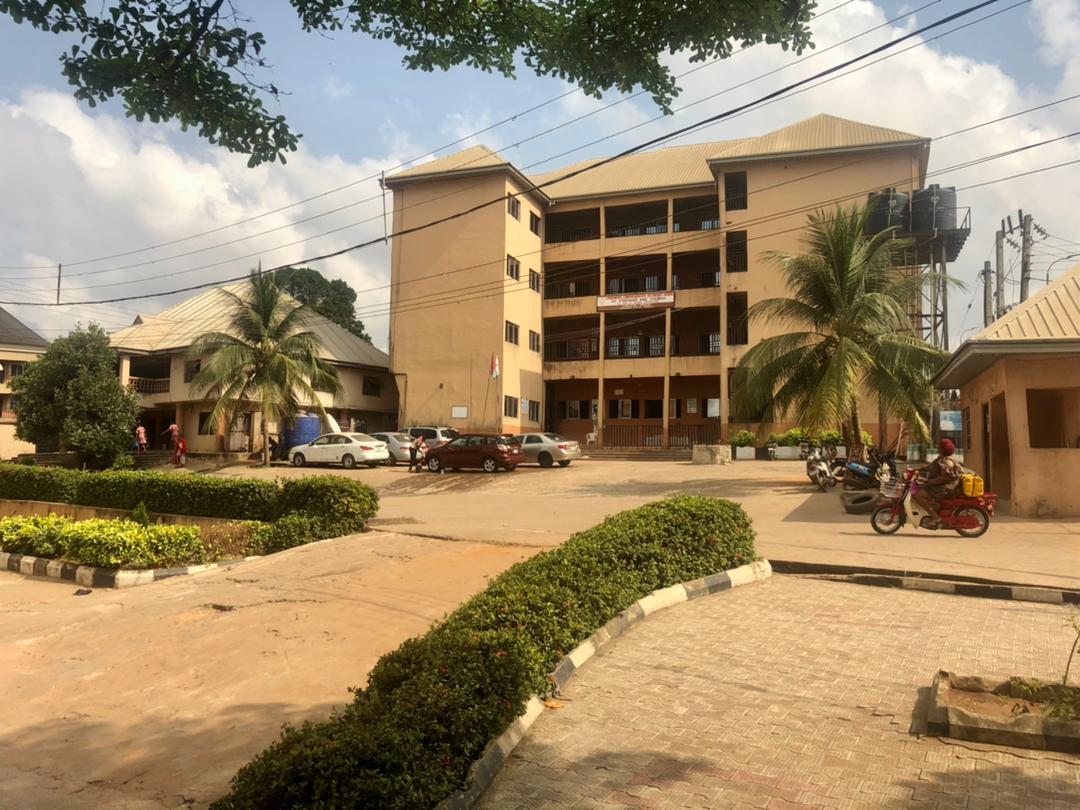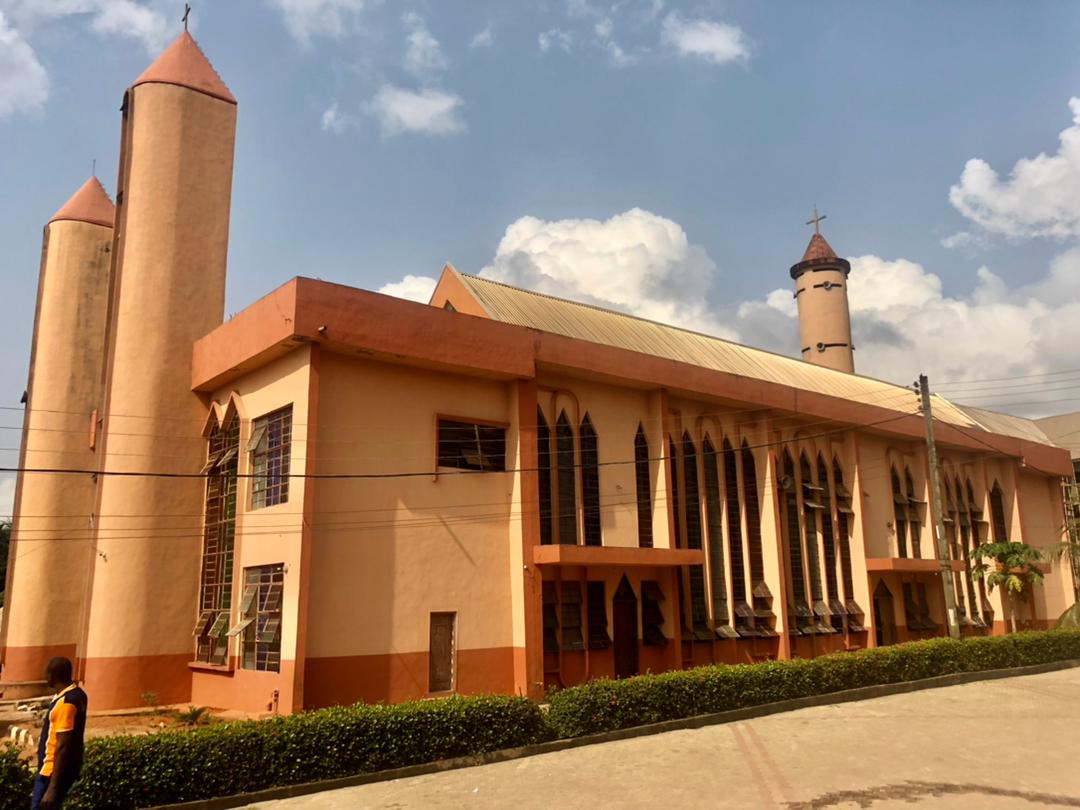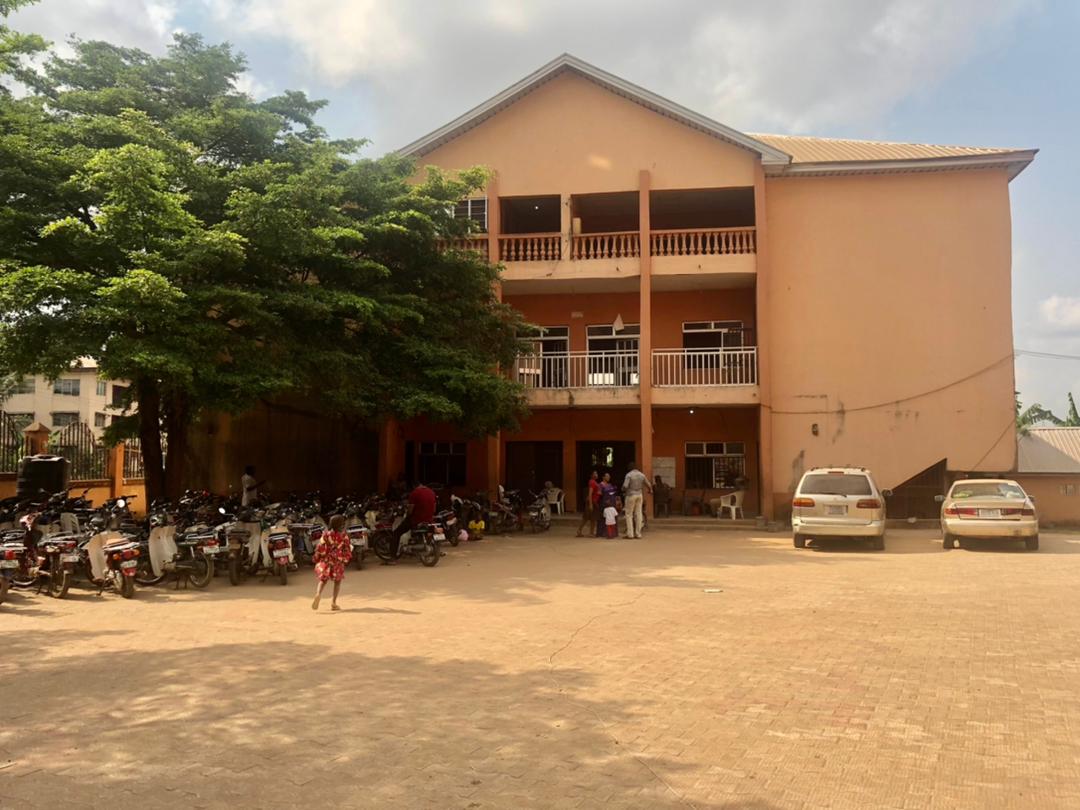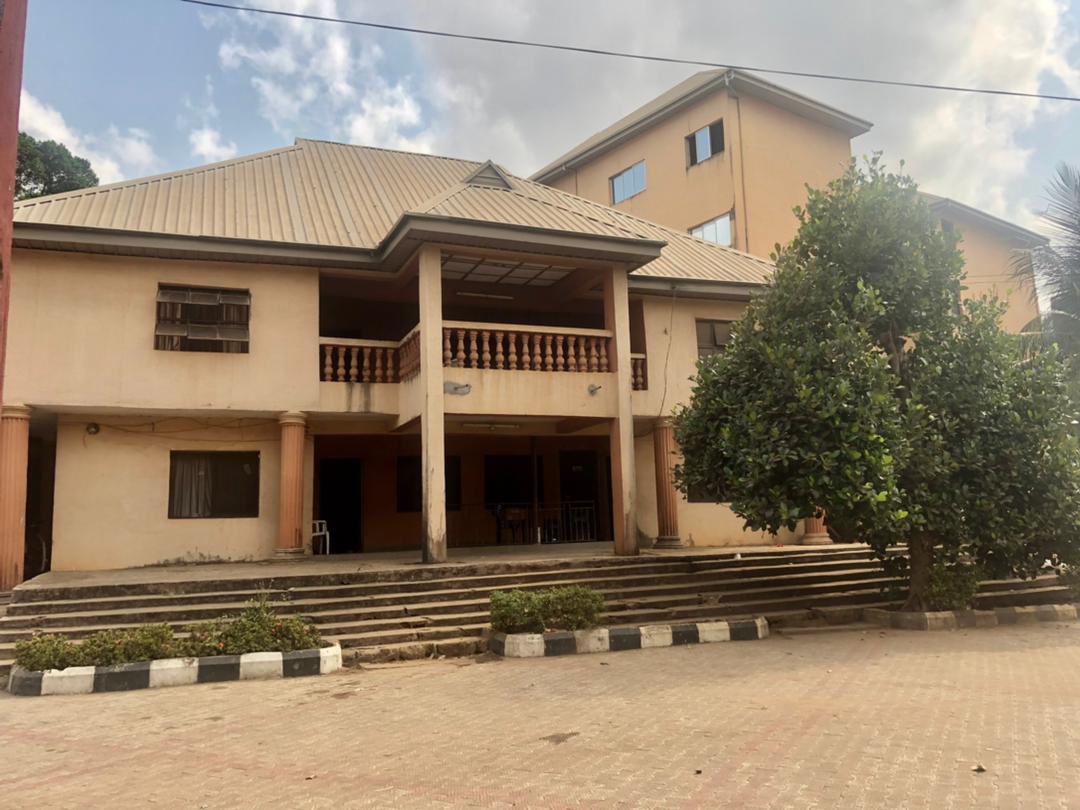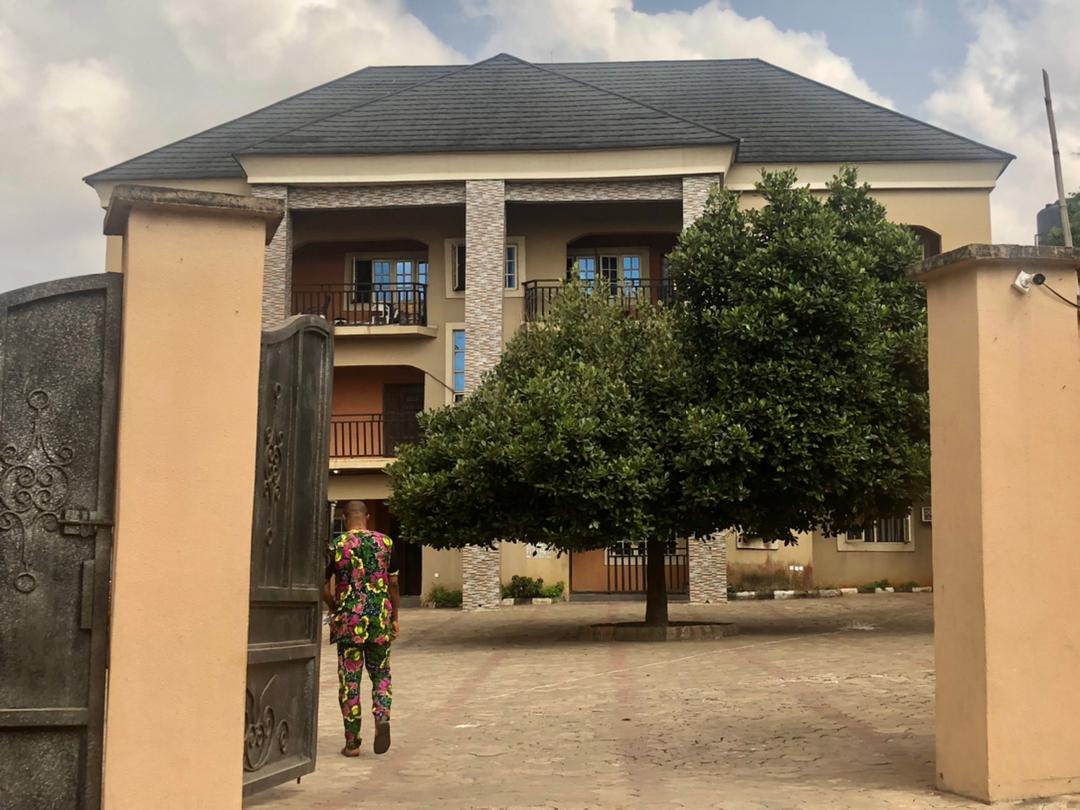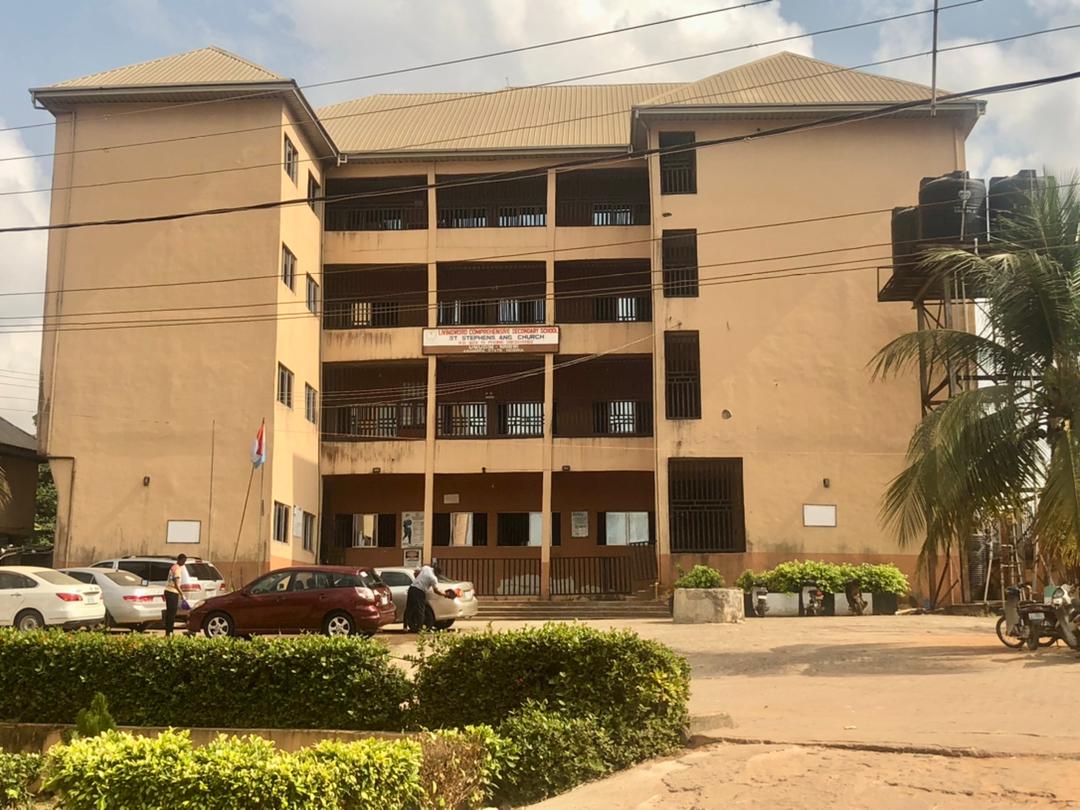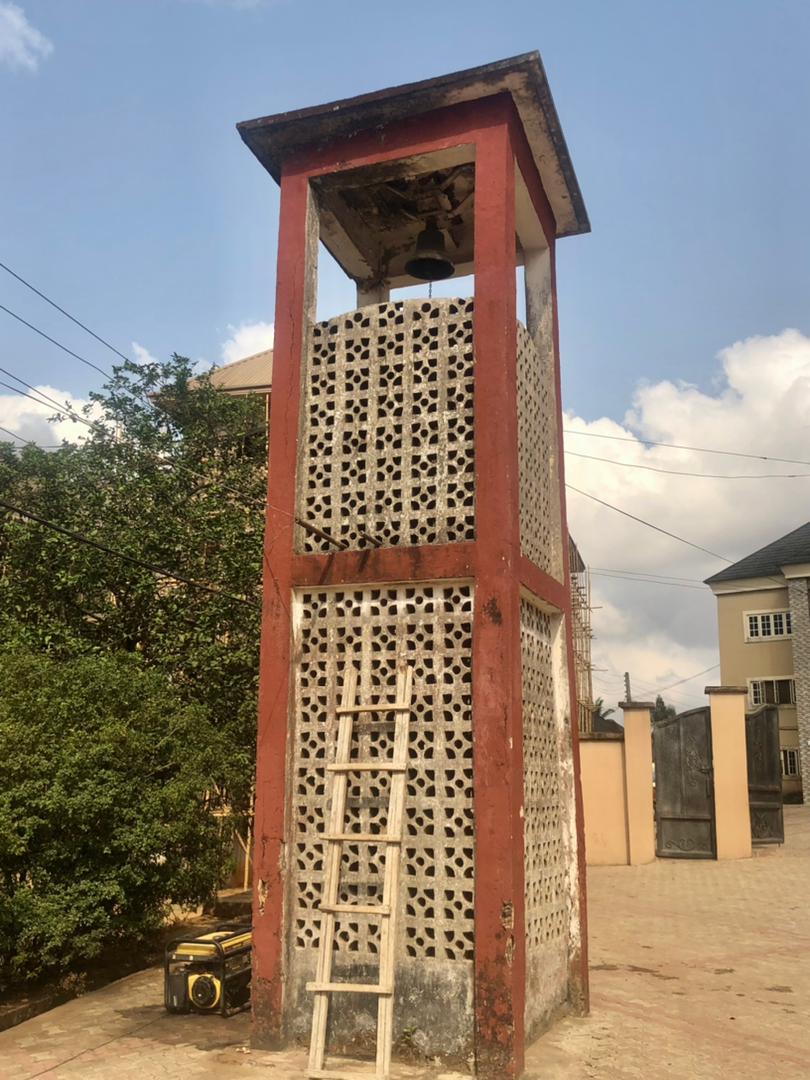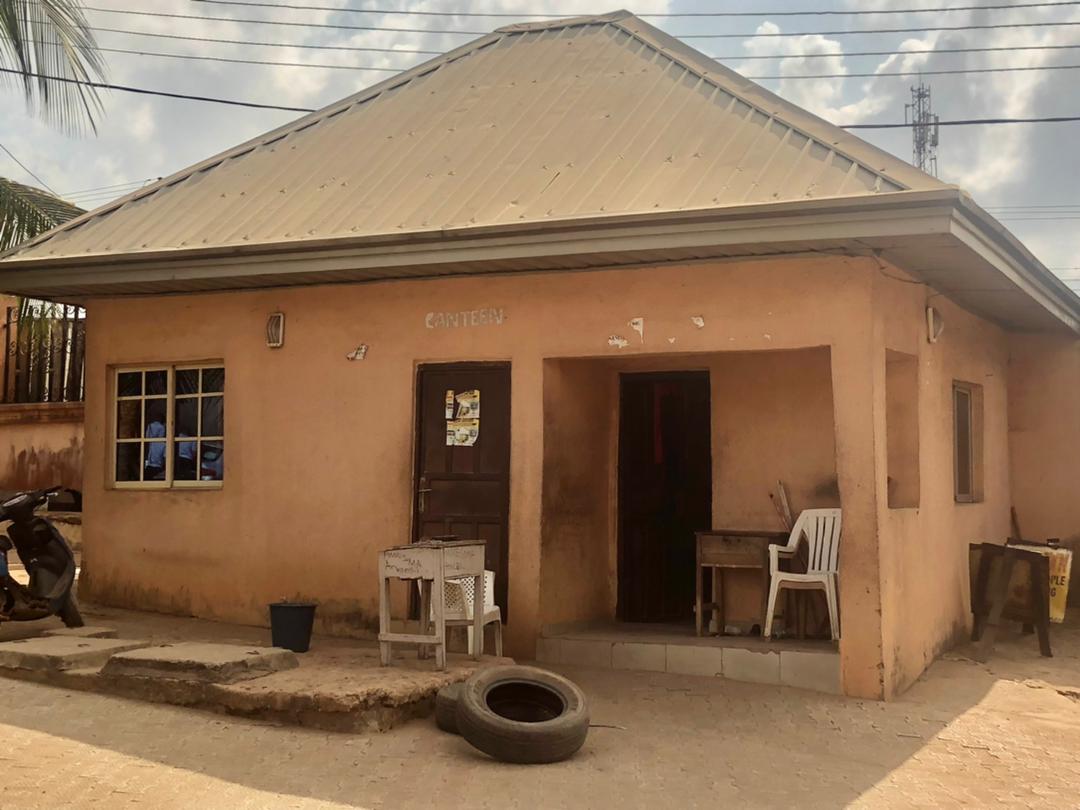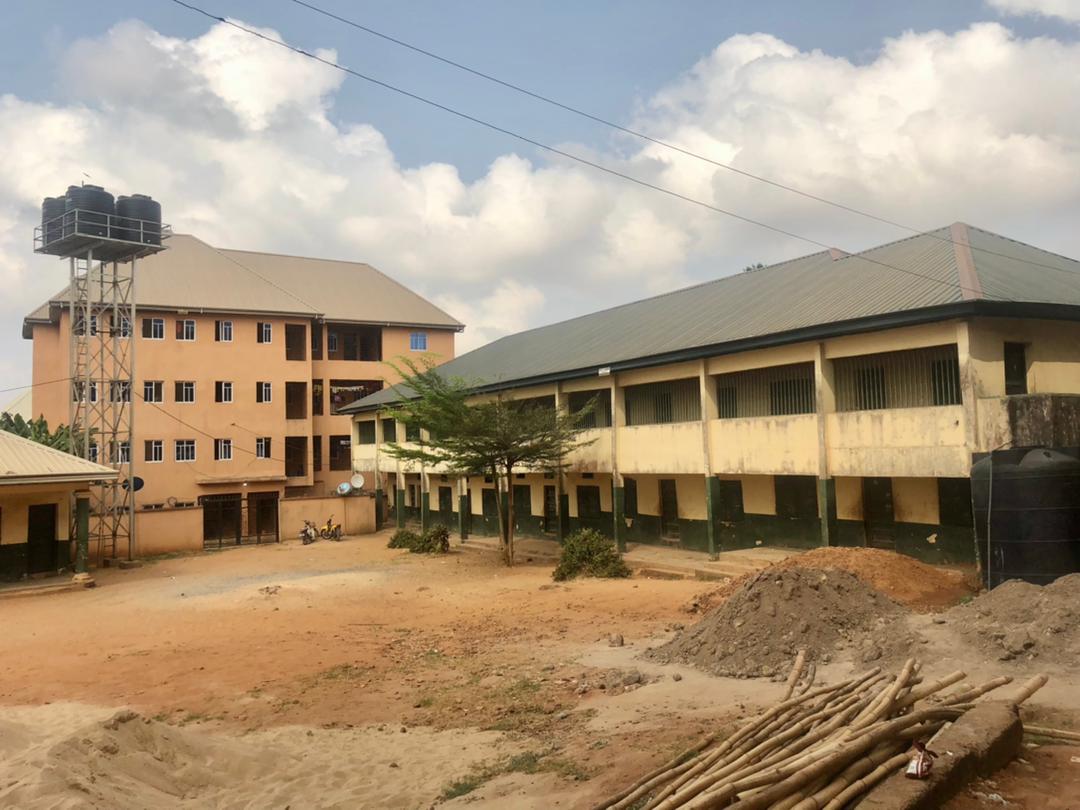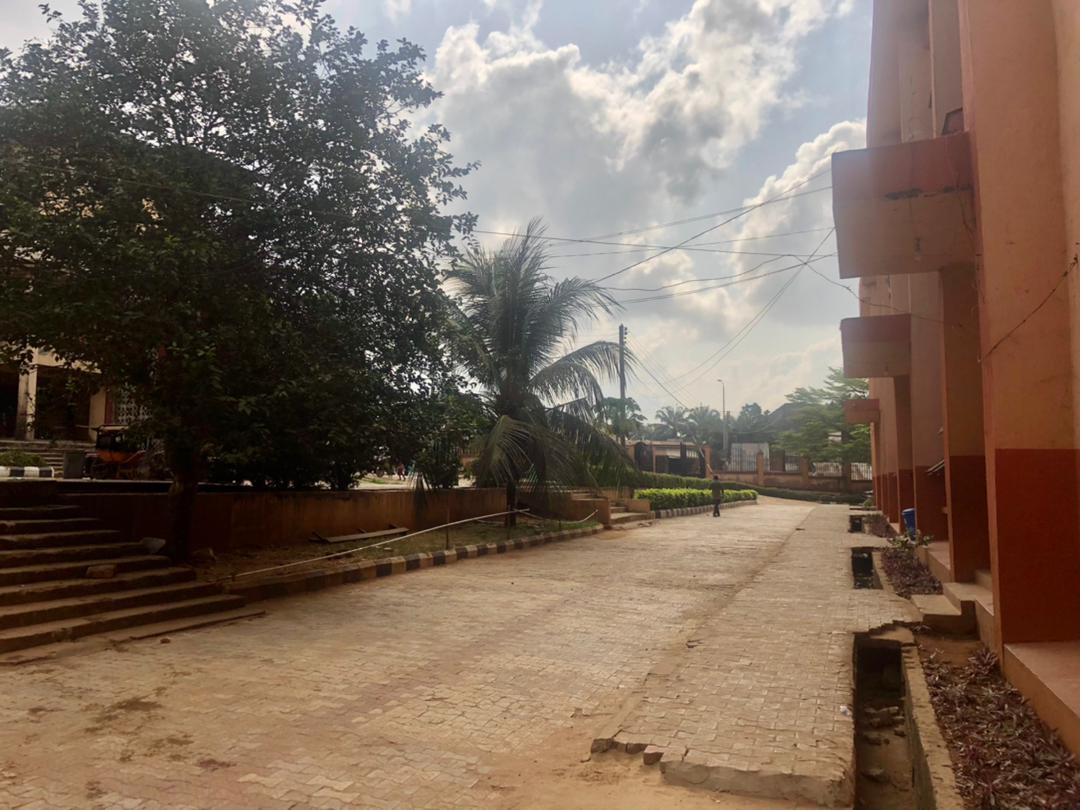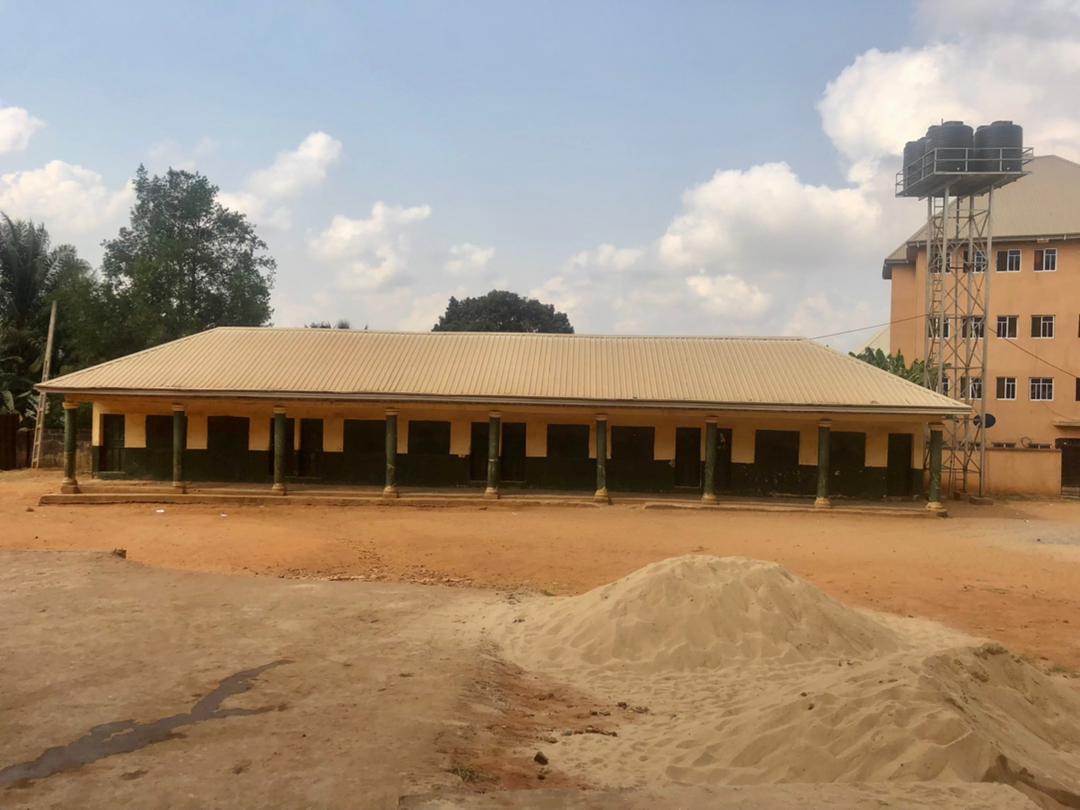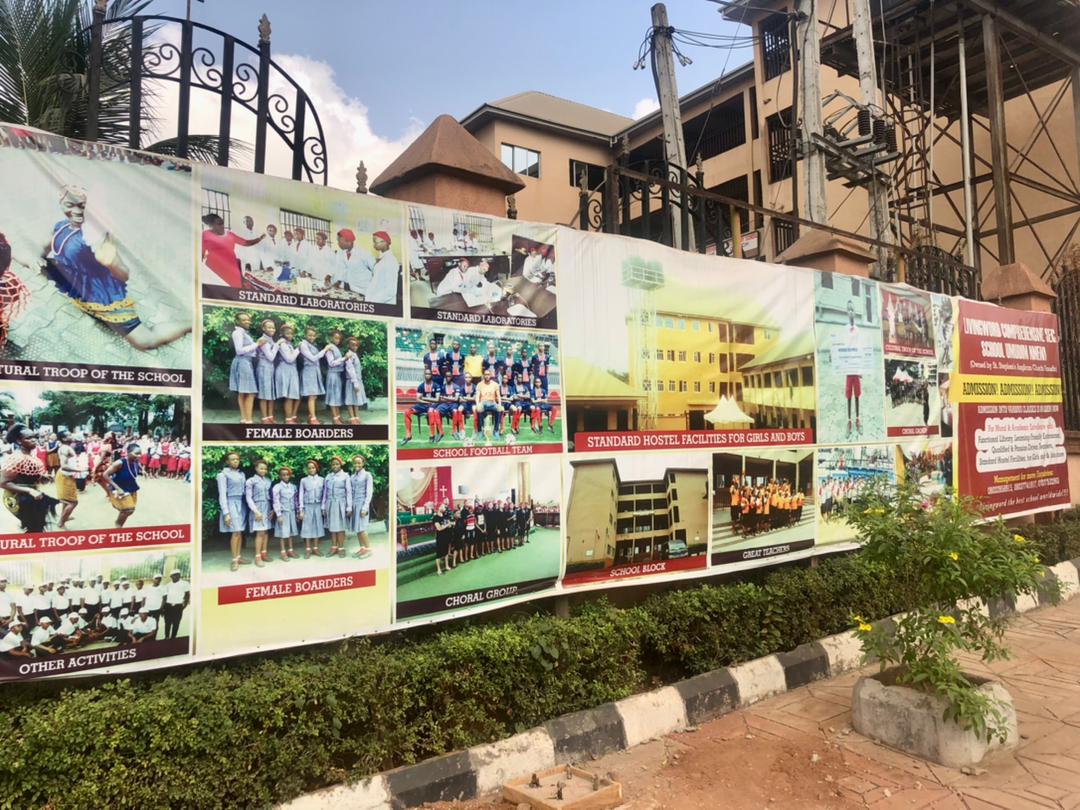 OUR DIOCESE, PARISH OR BRANCH
Nnewi Diocese, Umudim Archdeaconry Headquarters
CURRENT PRIESTS & WORKERS HERE
1.Ven Pat Nweke.
Vicar/ Archdeacon.
2.Revd Canon Obinna Obaa.
Assisting Priest /
Principal LivingWord Comprehensive Secondary School.
3. Revd Christian Odinammadu. (Team minister)
4. Revd Davidson Agba. (Team minister)
5. Revd Victor Nduka.
(Team minister)
6. Revd Justice Anyanwu. D
(Team minister)
7.Revd Gershion Uzoezie. D.
(Team minister).
8. Pastor Israel Agu
Church Teacher.
9. Miss Victoria Samson.
Parish clerk.
KINDLY SUPPORT OUR ONGOING PROJECTS
1. Building of Our Primary School Structure:
2. A 3 storey building currently at the plastering stage, established to provide qualitative education for Nnewi and environs, to raise moral and academic giants in the society.
3. Equipping the Children Service/ Sunday school section of the Church with modern facilities for teaching and learning.
(Instructional materials and gadgets.)
---
ViciWords
Umudim Archdeaconry Headquarters in Nnewi, Churches under the Nnewi Diocese Anambra State, Anglican Churches in Umudim Nnewi, Anglican Churches in Nnewi Anambra, Anglican churches in Anambra,
---
---
---
---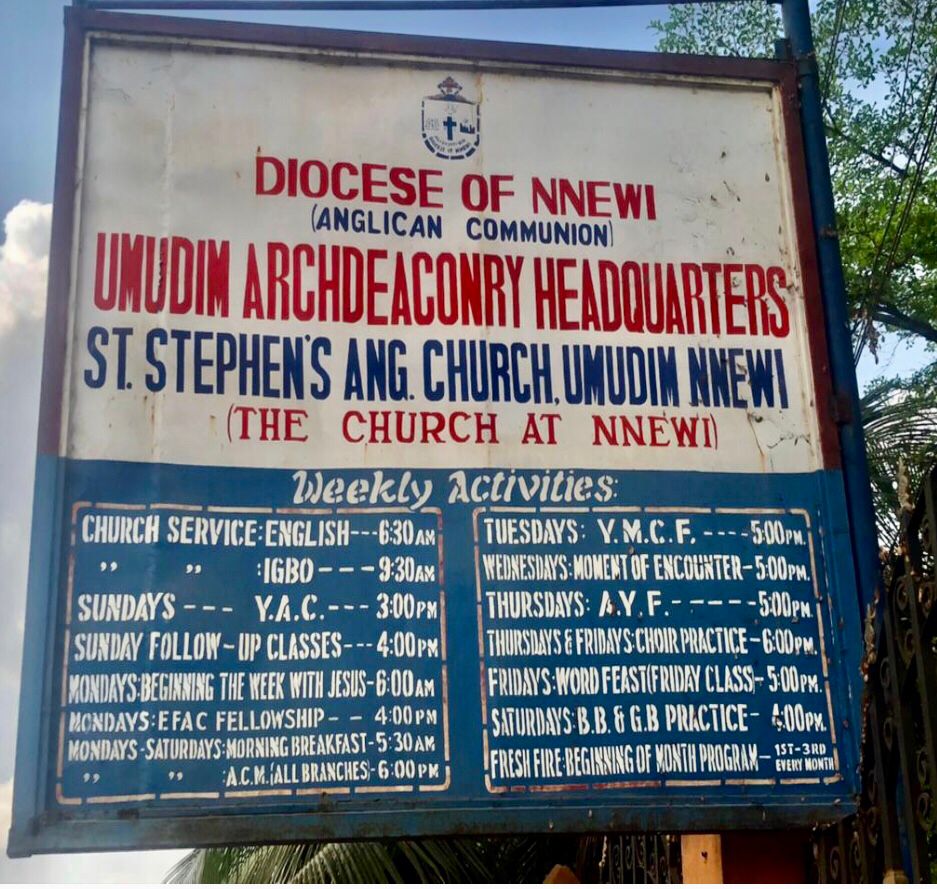 NOTICE! NOTICE!! NOTICE!!! _STATUTORY NOTICES_ 1. Our Sunday Services are 5:30am; 7am and 9:30am services. 2. Beginning the week with Jesus on Mondays at 5:30am. 3. Mid week Holy Commu […]
Nnewi, Anambra State, Nigeria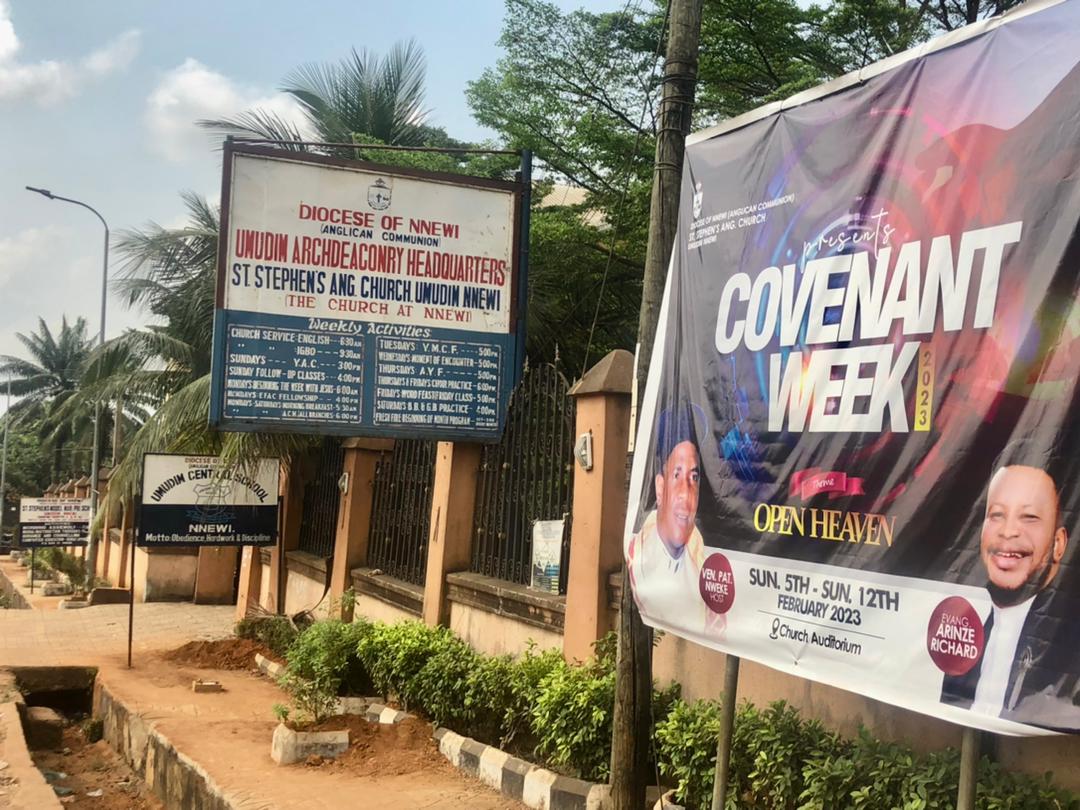 Welcome to St Stephen's Ang Church Umudim Nnewi, where everybody is somebody.
Nnewi, Anambra State, Nigeria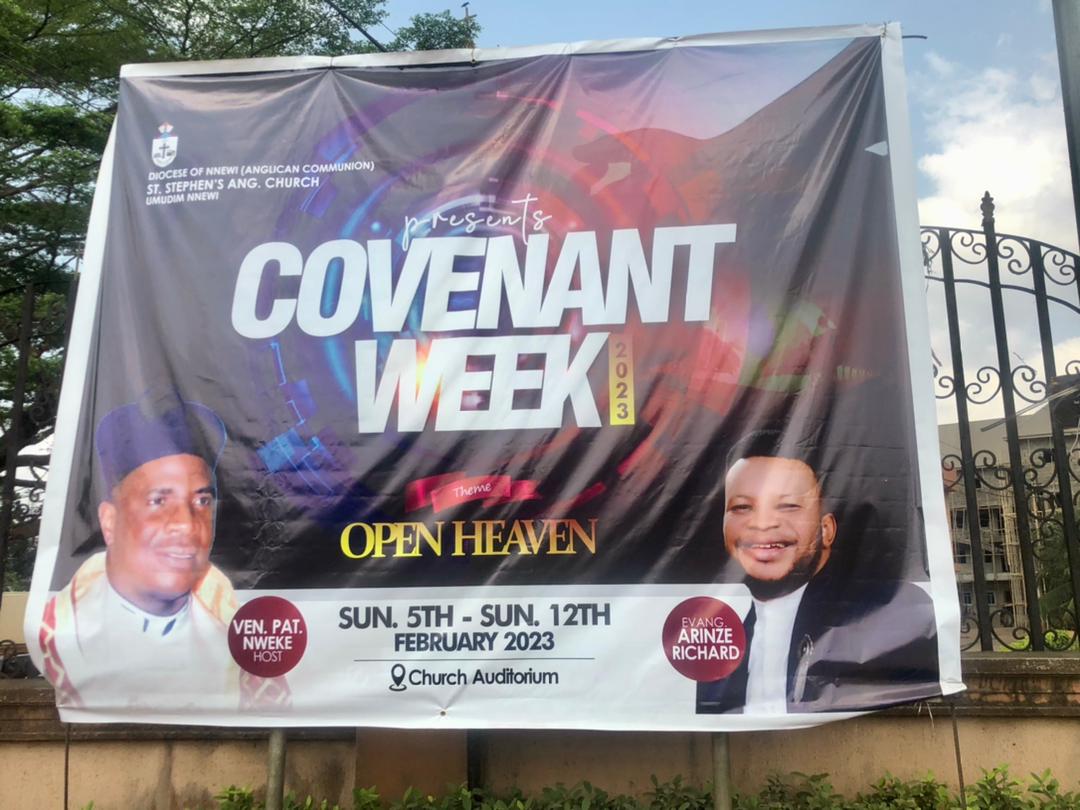 It's going to be POWER PACKED. Don't miss it.