---
HI 👋 , TO CONTACT OR CONNECT WITH ME, SCROLL TO THE BOTTOM OF THIS PAGE (MY LECTURE HALL), TO SEE MY LATEST INFO FOR YOUR CLASS, CHAT ME, SEND YOUR ACADEMIC MATERIALS OR TO JOIN MY OPEN LECTURES.
Wearing A Facial Mask When Visiting Will Do You Good
I am Onwuka, O. Solomon (Professor of Hydrogeology & Environmental Geology), Department of Geology, University of Nigeria, Nsukka.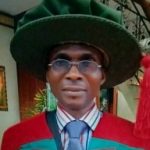 ---
---
---
Department of Geology, Faculty of Physical Sciences, University of Nigeria, Nsukka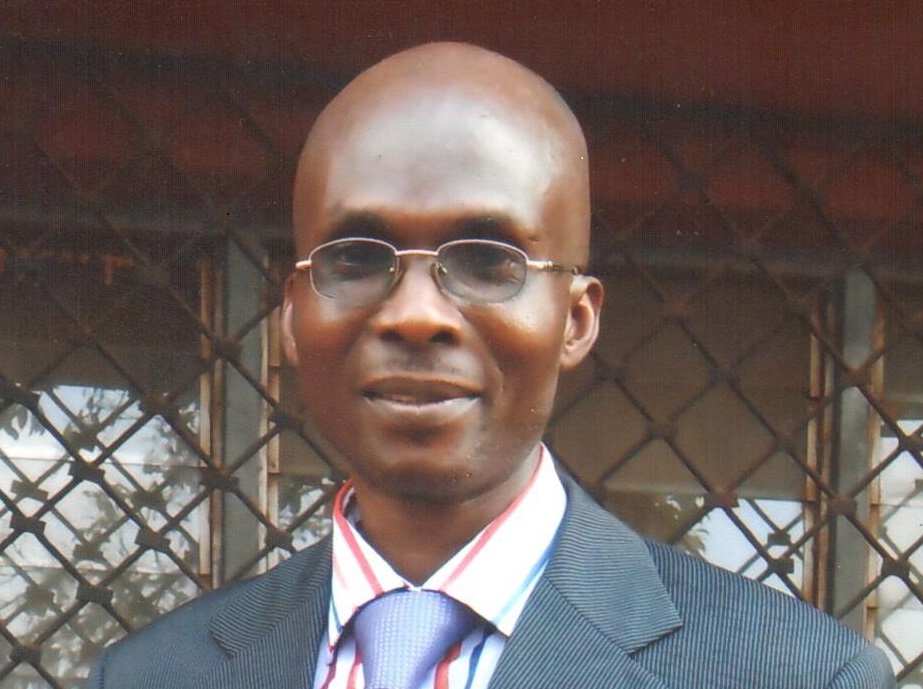 ---
---
---
When this Page was Launched
Last Modification Date Of Page
ViciWords
Prof. Solomon Onwuka, Prof.
Solomon Onwuka's Office, UNN, UNN Department of GEOLOGY,UNN Faculty Of Sciences, UNN Lecturer, UNN Nsukka
My Professional Memberships
Council of Mining Engineers and Geoscientists (COMEG)
Nigerian Mining and Geosciences Society (NMGS)
Nigerian Association of Hydrogeologists (NAH)
Welcome to my Lecture Hall. To Chat me privately or to submit your academic work, click on 'Find People' (If using a Phone) or go to the search box at the bottom right section (If on a bigger screen), type in my name in the search box, click on my name & then send me a chat or a document.

---
Page's Live 🔴 Stats
0 People Are Here NOW
:
---
---
---
---