Hi , welcome to the Vicilook Page of ;
---
Vicilook Verified
Am Available
Wearing Of A Facial Mask Will Do You Good
We are your number one choice for all your computer needs.
We deal on quality computers such as Laptops, Desktops, Printers, Flash Disks, Hard Disks, External HDD, Memory Cards, Internet Dongles, Routers, Internet and WiFi Modems, 4G Devices, Network Cables, Computer External Speakers, VGA Cables, HDMI Cables, Network Hubs, Computer Softwares, Antivirus, Laptop cable chargers, RAM, HDD & SSD, Phone Cable Chargers, Phone Chargers, etc.
Just call us to check and request for a computer device or it's accessory, for its availability and price. Remember that our prices are the best in the market.
We are all about Computers.
---
---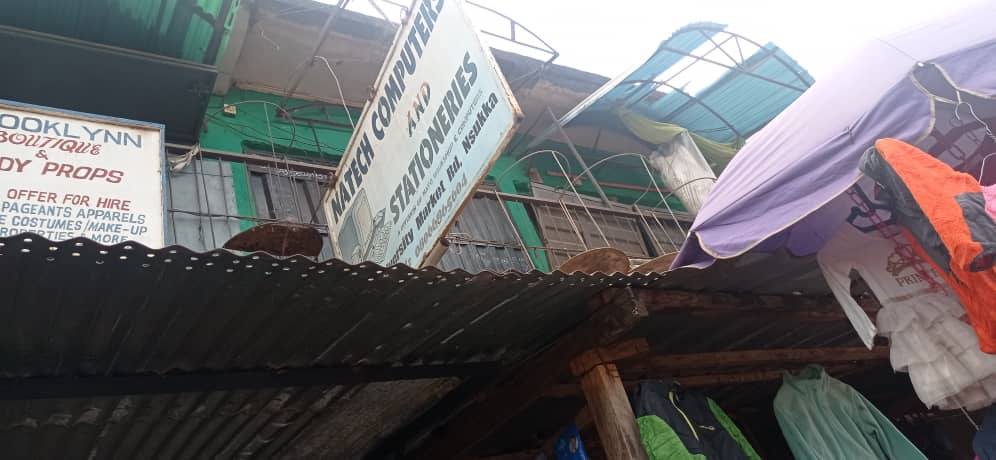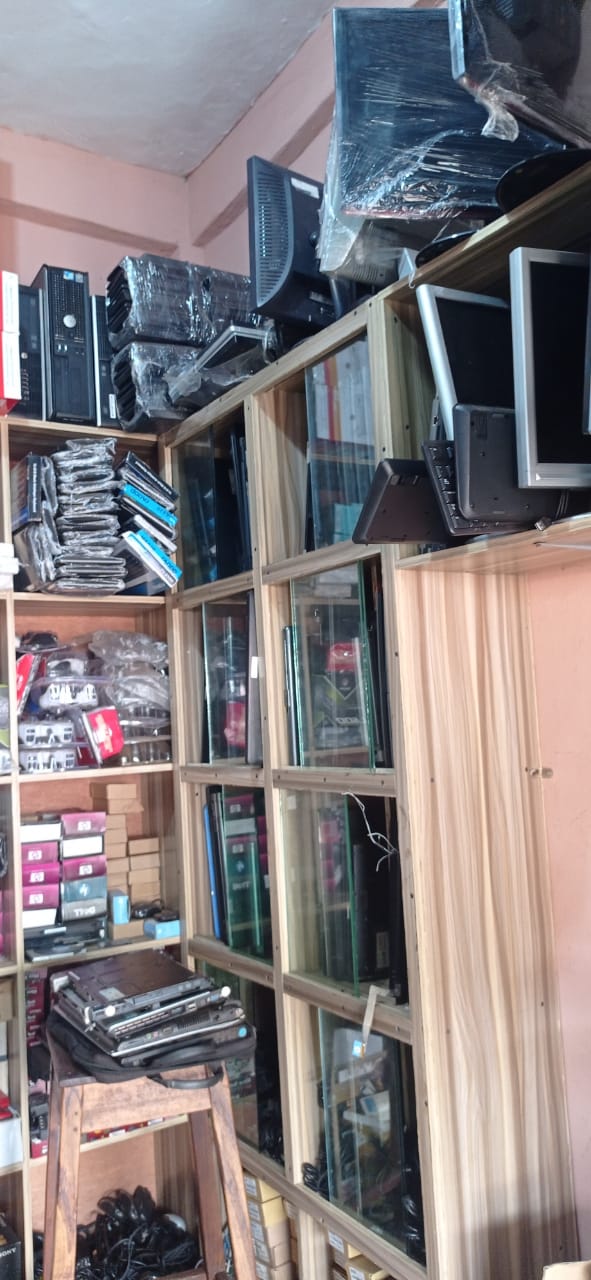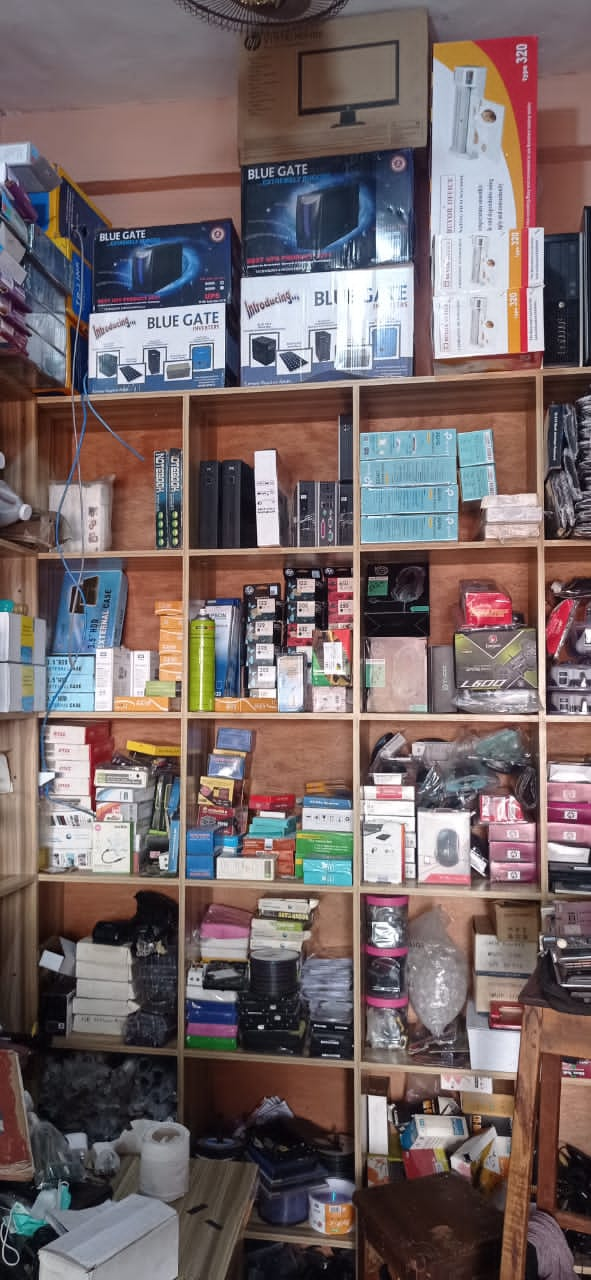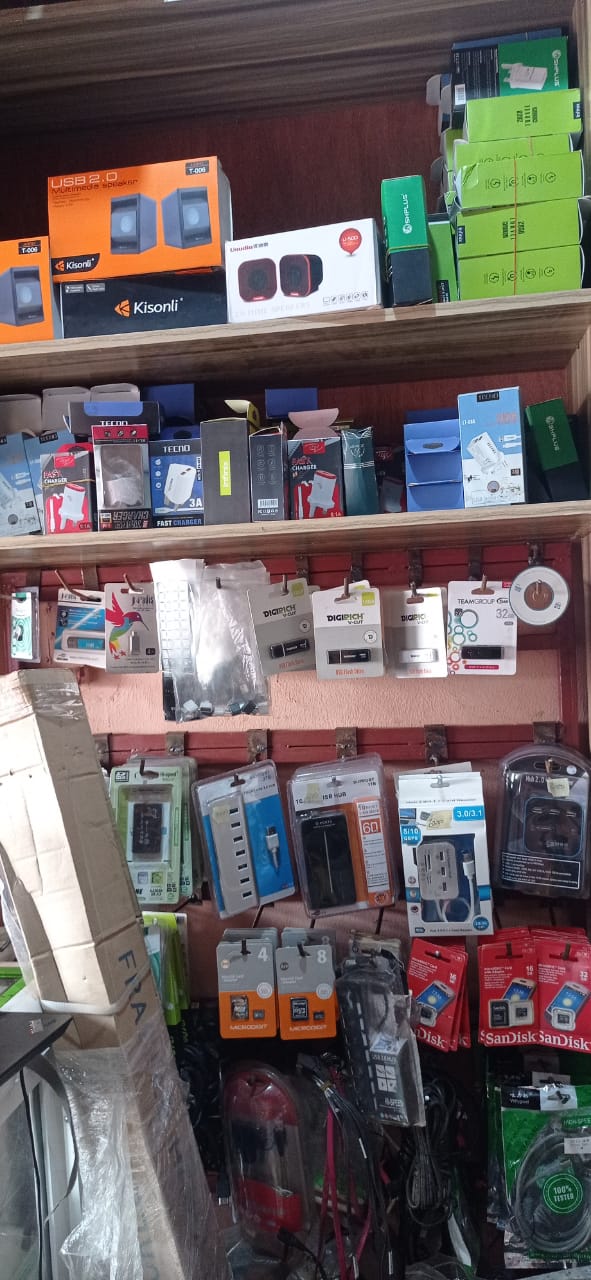 Are Our Prices Negotiable ?
YES
Our Company's Reg Number
RC976338
Public, Private or Partnership Owned
Private
---
---
---
PAY WITH YOUR ATM CARD (VicilookPay)
Refunds are based on condition and factors privately discussed by we and our customers
When this Page was Launched
Last Modification Date Of Page
ViciWords
Computer and accessories Dealers in NSUKKA, Natech Computers NSUKKA, Computer dealers in NSUKKA, computer accessories seller in NSUKKA, computer retailers in NSUKKA, computer accessories dealer in NSUKKA, Computer shop owned by Nnamdi Eze in Nsukka, computer store owned by Nnamdi Eze in NSUKKA, Computer shop along university market road in nsukka, computer retailer along university market road in nsukka,
---
---