Hi , welcome to the Vicilook Page of ;
---
Vicilook Verified
Am Available
Wearing A Facial Mask Will Do You Good
Beepee Bookshop of MABETOL GROUPS is a bookshop at Ebeano plaza, Odenigbo road, NSUKKA that deal on Christian, Motivational, Inspirational and Business Books and Films.
We stock up to date motivational and inspirational books from various parts of the world, all for an affordable price.
You can call, chat or message us to place order for any book or film, make payment via our Payment Form, below this section and get delivered to you (delivery cost to be included separately, based on your location). You can also make special request for books we do not have in stock and we would get it for you, even if it needs to be imported specially for you from overseas.
Please feel free to go through our collection on this page and call or chat us to enquire for any book at all. Remember to recommend us to someone to get a discount on your next purchase by using the 'RECOMMEND US' Button below.
MOST IMPORTANTLY:
When you 'Follow' me (Page Manager), you will be able to get live updates of our News and various Activities such as 'Daily Deals & Bonanzas', as email notifications on your Phone.
---
---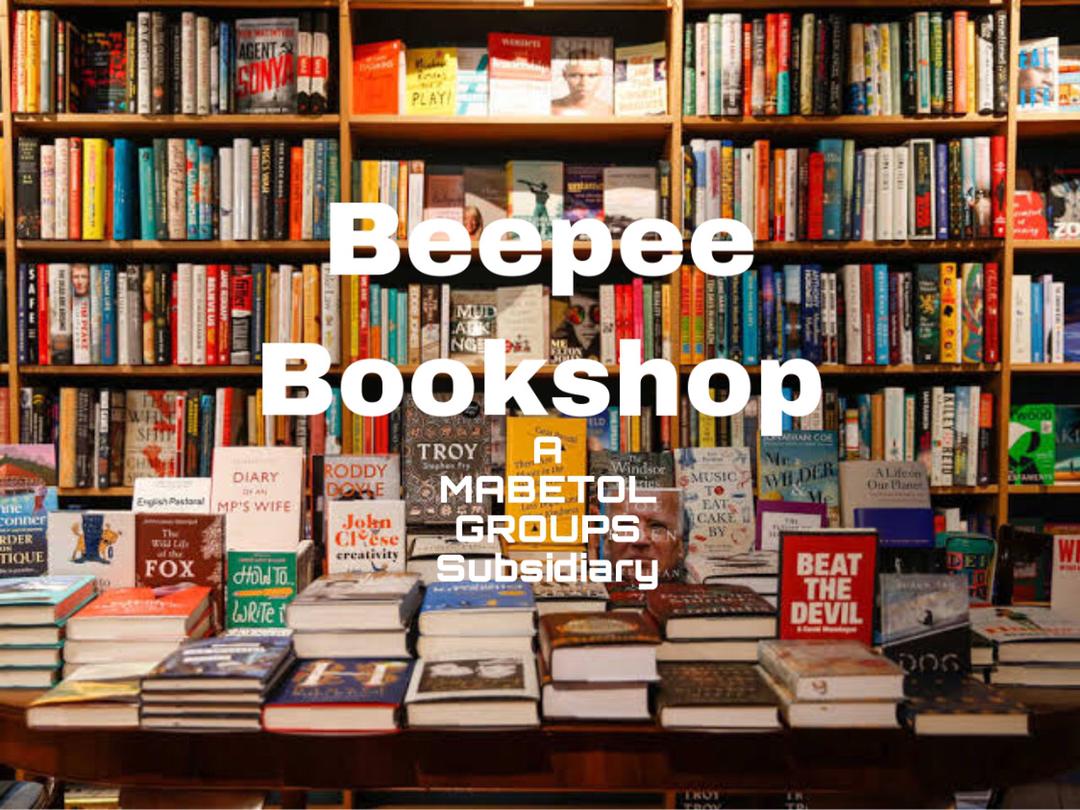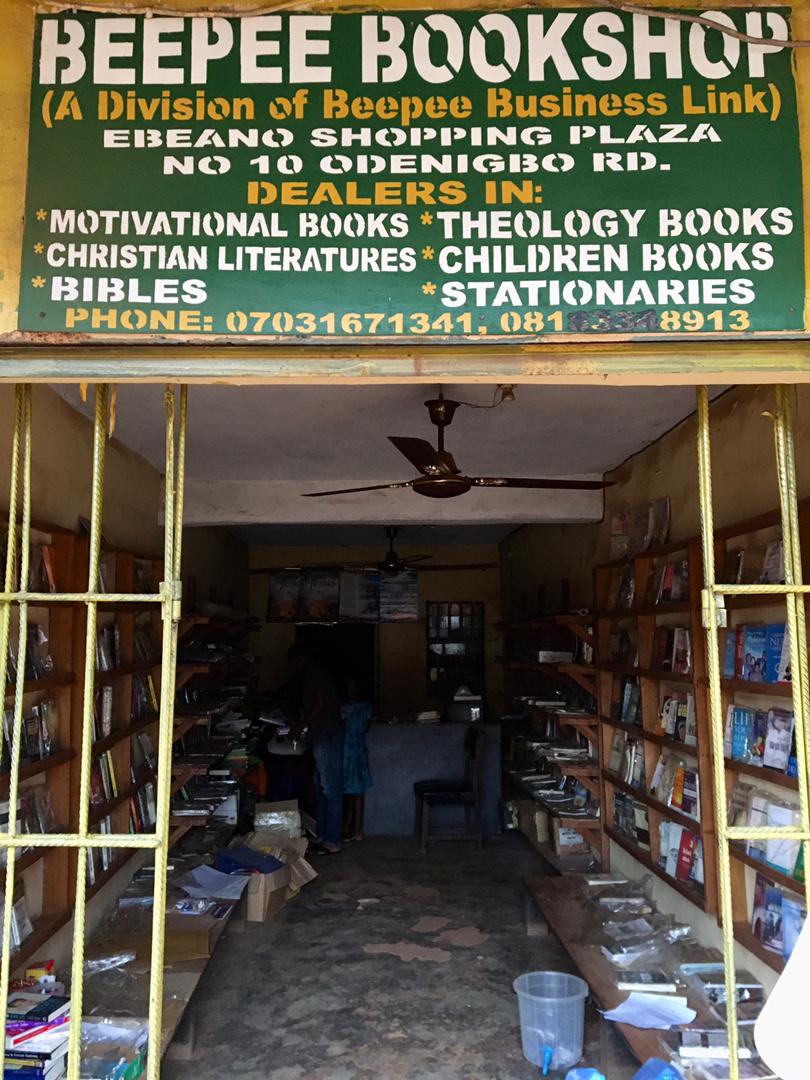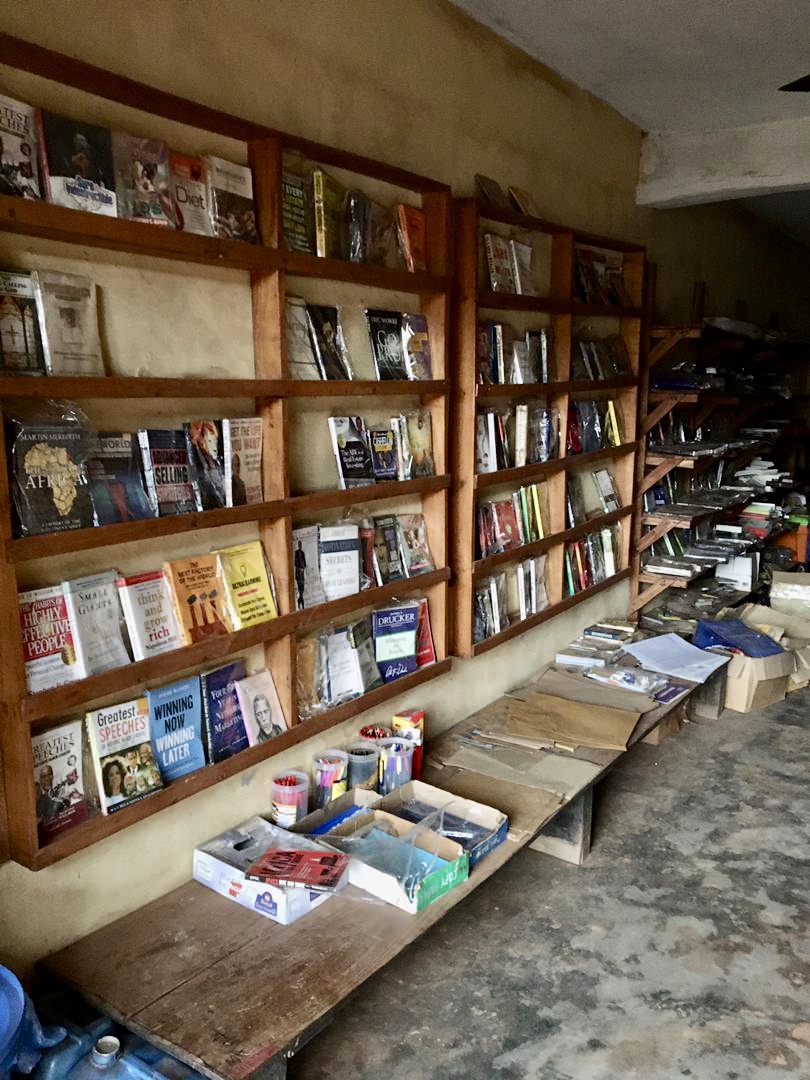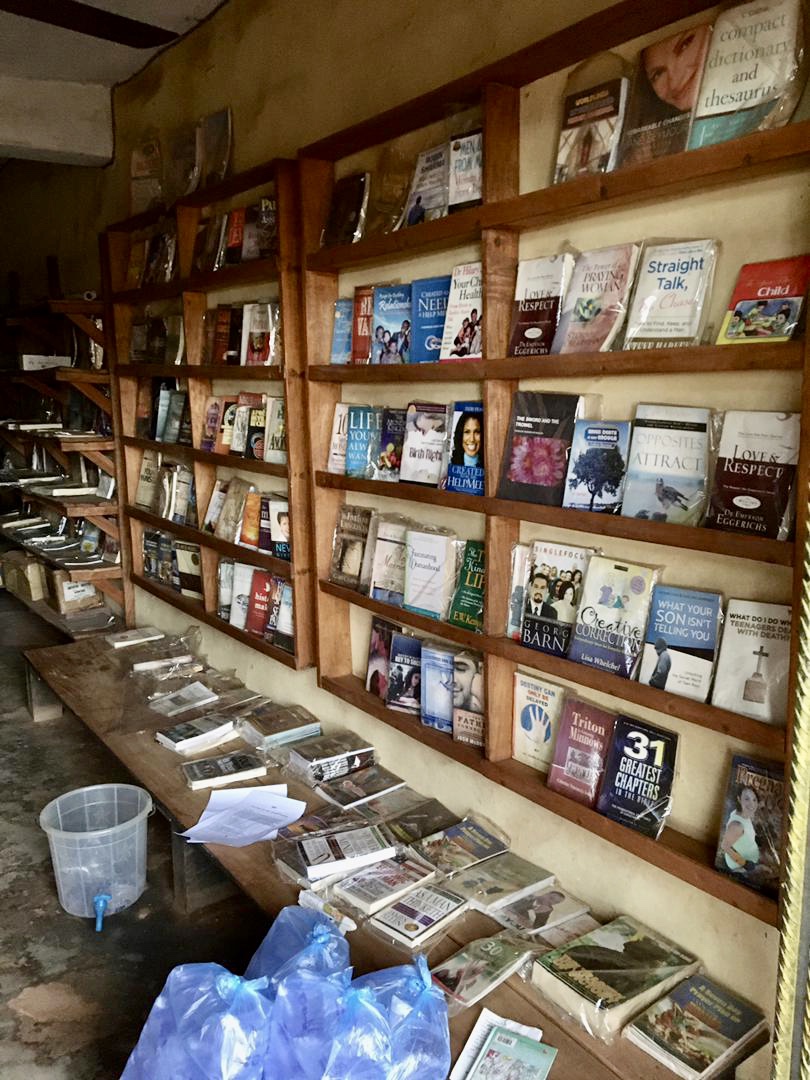 Are Our Prices Negotiable ?
No
Public, Private or Partnership Owned
Private
Do We Render Professional Consultations ?
YES
Do We Charge for Professional Consultations ?
YES
Do We Offer Virtual Online Consultations ?
YES
---
Setting up a Bookshop business
---
Some Of Our Services & Their Fixed Prices
Book Sales & Book Rentals
---
Do We Run A Book Club ?
YES
Our Club's Terms & Conditions
Our Club Fee is ₦1499.99 per annum.
Renting of Books is ₦199.99 per week for Christian Books and ₦249.99 per Non-Christian Books.
NB: Cost of book should be placed down as 'Insurance', which would be refunded when book is returned at when due or with demurrage cost per days, if delayed. Non defaulters per year will get a 'Consistency Badge' which will entitle them to 5% discount for the next year's registration and if he or she does not default in anyway again, same 5% discount for the next year applies again and so it continues in same pattern.
PAY WITH YOUR ATM CARD (VicilookPay)
No Refunds, unless we see and agree on reasons to make one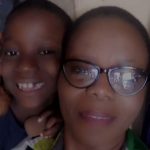 Oluchi Madubata
When this Page was Launched
Last Modification Date Of Page
ViciWords
Bookshops in Nsukka, Bookshops at Ebeano plaza nsukka, Bookshops along Odenigbo road NSUKKA, Christian bookshops in Nsukka, Christian bookshops along Odenigbo road, Christian bookshops at Ebeano plaza nsukka, where can I buy Christian books in NSUKKA, where can I buy inspirational books in NSUKKA, where can I buy motivational books in NSUKKA, Book Club in Nsukka, Book rental services in Nsukka, Join a book club in nsukka,
---
---