BIG THANKS 🙏 TO ALL WHO ATTENDED
Soacreative Entertainment Company (SOACE) for Youth Empowerment presents ANAMBRA HERE WE COME MEGA EVENT on Friday, 26th May, 2023 at Kaima Hotel and Suite, Oba, Anambra state, Nig.
Red carpet starts by 3pm, 5pm: the event proper, 12am till dawn: after event Party. Program for the day: Birthday ceremony of Amb. Steve Ahanonu (Ngada), Unveiling of the 2nd edition of SOACE MAGAZINE, Award Ceremony, premier of SOACE Movie, Modeling competition, Dancing competition, Singing competition, Stand-up Comedy and encouragement prices to the winners and After event Party at J.C Lounge, Kaima Hotel.
AWARD RECIPIENTS:
1. Chief Pet Edochie (Ononenyi 1 in Nteje)
2. Chief Kenneth Ifekudu (Agbalanze OnyekaChukwu)
3. Chief Stephen Anajemba (Uwaezuoke)
4. Chief Chigozie Obunike ( Ayaka Ozubulu)
5. Chief Linus Udoji( Oloye)
ABOUT STEVE AHANONU
Biography of Amb. Steve Ahanonu.
Amb. Steve Ahanonu is a Man with great vision and reckoned for impacting on the society through entertainment. Mr. Steve Ahanonu is from Amakwa,Ozubulu, Ekwusigo L.G.A,Anambra st
He was born into the family of late Mr. Christopher Ejikeme Ahanonu and late Mrs. Patricia Nwabundo Ahanonu. Steve is the first son of their two children, all male. He is an individual seeking to touch the lives of individuals through entertainment. He knows that through entertainment, he can bring people together for peace, unity and development, especially the youth.
RELIGIOUS LIFE
Steve Ahanonu is a Christian of Roman Catholic denomination.His ardent believe and love for God made him to organize and head a block Rosary Center in his street at Onitsha when he was in primary five.
EDUCATION LIFE
Steve Ahanonu started his primary Education at St. Michael's primary school Amakwa, Ozubulu. Ekwusigo LGA, Anambra state, Nigeria in 1971 after the death of his father in 1970. His uncle late Mr. Sabastine Achusim from Umuezeokalum, Umdim, Nnewi picked him up to continue his primary two at St. Michael's primary school, Inyaba, Umudim, Nnewi, Anambra state, Nigeria, and later primary three at Modebe memorial, Odoakpu, Onitsha where he finally obtained his First School Living Certificate (FSLC).
When it became clear that his uncle could not continue to sponsor him for his secondary school, he then, went into welding work training in 1976, and thereafter, he started working for a Welder in order to raise money for his school. Because of his love for God, he started having interest of enrolling in the seminary to become a Catholic priest of God but Steve was destitute of resources to achieve this dream.Nevertheless,Steve never gave up as he believed strongly that God will see him through. His hard work, sincerity, obedience, humility made a good Nigerian to come to his rescue, in the name of late Rev. Brother Emmanuel Okeakpu from Nnobi, Anambra, Nigeria, who was then working at sacred heart parish, Onitsha, Anambra state, which was also the mother parish of Mr. Steve Ahanonu.Rev. Brother Emmanuel Okeapkua dopted Steve as his God son and helped him to achieve his vision of enrolling into All Hallows' Seminary School, Onitsha. But because of financial predicament, he couldn't continue after his two years apostolic work at SS John and Paul (POPE'S PODIUM), Awada, Obosi, Anambra state, from 1986 to 1988.
Steve Ahanonu after his sent-forth from the parish where he did his apostolic work; he used the money they gave him(#2600) as parting gift to learn patent medicine at Enugu. After that, Steve couldn't continue due to financial challenges, no helper. He then resort to hustle and face his life challenges. Steve later came back to Awada, Obosi, and traded on men's wear at Main market, Onitsha in 1990 but couldn't succeed. Mr. Steve Ahanonu did many things to succeed in life but to no avail. In 1992, Banana business, in 1993, oil business at Onitsha, in 1995, he got married and had a son in 1996. He later did Raffle draw business at Iweka road, Onitsha to enable him feed his family, as if that was not yielding fruit, he jumped into printing job in 1996.
In the year 2000 Steve's journey to the Nollywood kickstarted,as on May 8th 2000, a good Nigeria came to help him as a destiny helper, in the name of Mr. Mac-Collins Chidebe(Mr. China) who was his classmate and who also introduced him into movie industry. Steve Ahanonu is no doubt a household name when his name is mentioned. This is because of his input in the Nigerian entertainment industry (Nollywood) is result oriented, enthusiastic, optimistic and awe-inspiring. Presently, he is a Nollywood star with experience spanning over two decades (from May 8th 2000 till date). Steve started as a crew member, (props and set manager)and other crew jobs where the need arises. Steve Ahanonu was discovered more or less as a talented actor and thus he joined acting. His first movie is'my throne', produced by Mac. Collins Chidebe (Mr.China). Because of Steve trait of honesty, humility, obedience jovial life, peace loving mind, quiet life, generous life and other of his good characters, he was discovered by other notable directors and producers which Andy Amanechi (a veteran director)was the first. Steve dropped crews jobs and settle finally for acting. He has featured in so many movies. More than 200 movies till date, to mention but few: MY THRONE, AKI NA UKWA, AKI AND PAWAPAW SISTERS, GOOD MOTHER,HATRED AKIRIKA, YELLOW FEVER, APIAM WAY, MADAM JOY, OKWU NA UKA, OSU IMI, BAD MEAT, MR IBU, INFORMANT, OSAMA BIN LADEN, GOLDEN AXE, CAPTAIN, ANGEL IN H LL, OSUOFIA IN LONDON, SILENCE OF THE GODS, HE GOAT, NOTHING SPOIL, COVER POT, NWATICHA, OMABA EBUNU, SEED OF POWER, REV. SISTER IBU, GREAT SERVANT AND GREAT MESSENGER, SHINA RAMBO, and resent ones-THE THRONE, ANELEUWA, WIND OF CALAMITY…ETC.
Steve Ahanonu is a good singer, He served as a choir master throughout his life in the seminary. He is also a good dancer. He is presently combining acting with MC job, an event planner, event coverage, movie and music producer. Steve is now a producer who will very soon release his own movie. Steve Ahanonu is also a welder.
Steve received an honor on November 27th 2016 at Aba Abia state by OHANAEZENDIGBO NOLLYWOOD as ambassador of culture.
Steve Ahanonu did an advert on police security alert code (112) for the Rivers state government, which was aired on River State television for almost twelve years.
He has held so many offices; Former Financial secretary Amakwa Development Union, Onitsha branch, Former Vice chairman of Eziamakwa Progressive Union.Presently, the PRO All Hallows Seminary School, Onitsha 81/82 Set.
This veteran actor has coordinated so many events which made him a good event planner, this led to his appointment by the Ozubulu Igwe's cabinet as one of the member of the organizing committee of Ofala of HRH, Igwe F.N Oruche, Ezeugodinobi, Okife11 of Ancient Kingdom of Ozubulu,of Ekwusigo L.G.A, Anambra State, Nigeria.
He is the founder of St. Gregory's choir in 1993, He is also the founder of St Stephen's group, SS John and Paul (Pope's Podium), Awada, Obosi, Anambra state, in 1987.Steve is currently the CEO of Stico Printing Press and Soacreative Entertainment situate in Nza Ozubulu.The Nollywood veteran has done a lot of sacrifice too, as he has led Soacreative Entertainment Company (SOACE) to success.
Soacreative Entertainment Company (SOACE) for Youth Empowerment
ABOUT US
Soacreative Entertainment Company (SOACE) is a registered Entertainment Company that creates jobs opportunities for people who are disciplined and talented specially, in entertainment.
(SOACE) is into movie and music production, event planning and event coverage in all, is an entertainment family that takes care of the welfare of her members. Soacreative Entertainment also established a printing office at Afor-Ilo,Nza Ozubulu Ekwusigo L.G.A, Anambra state Nigeria.
AIMS AND OBJECTIVES/BENEFITS OF SOACREATIVE ENTERTAINMENT COMPANY (SOACE)
To project and promote talented members to become stars and winning every contest that anyone of the members participated in like acting, modeling, dancing, singing and other entertainment competitions.
To market and promote good and quality movies locally and internationally.
To provide employment opportunities to disciplined hardworking and talented jobless members.
To take full responsibility of the welfare of our members especially when invited for ceremonies.
ACHIEVEMENTS
SOACE as an entertainment organization has done some projects which includes the projection and promotion of some talented stars in the entertainment industry. The accomplishments of the organization to this effect are itemized below:-
A. BENEFITTING TALENTED STARS IN THE NOLLYWOOD
i. Okoh princes Esther from Elobe, Ikwete LGA of Rivers State
ii. Amaka Adilieje from Umuona, Aguata LGA of Anambra State.
B. SUCCESSFULLY PROJECTED STARS
i. KC Anole (Director) from Etche, Etche LGA, Rivers State.
ii. Dge Dona (Gospel Music Artiste) from Imo State
iii. Nicole (Talent Exposure) from Bayelsa State. She was projected as a Maltina Street Dancer and best winner in 2011 when she was only seven years old.
C. MOVIE PRODUCTION
Currently has concluded a movie, titled "De First Idiot".
D. MUSIC PRODUCTION
We have sponsored a gospel music by Oge Dons.
SOACE is still in search of unexploited areas in the entertainment industry to further carve a niche for itself.
Red carpet starts by 3pm, 5pm
The event proper, 12am till dawn
After event Party Follows
Program for the day: Birthday ceremony of Amb. Steve Ahanonu (Ngada), Unveiling of the 2nd edition of SOACE MAGAZINE, Award Ceremony, premier of SOACE Movie.
Event's Ending Date & Time
Kaima Hotel & Suite Ltd, Oba, Anambra, Nigeria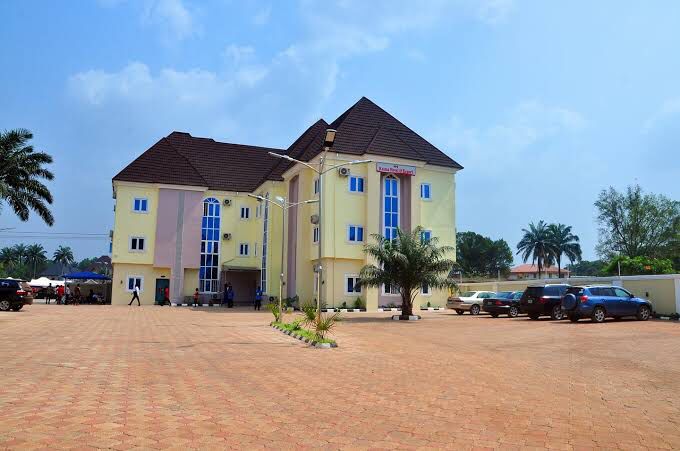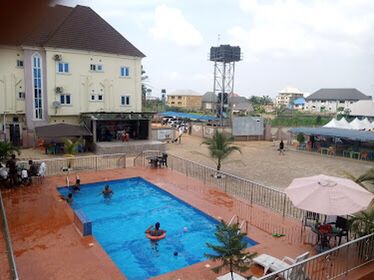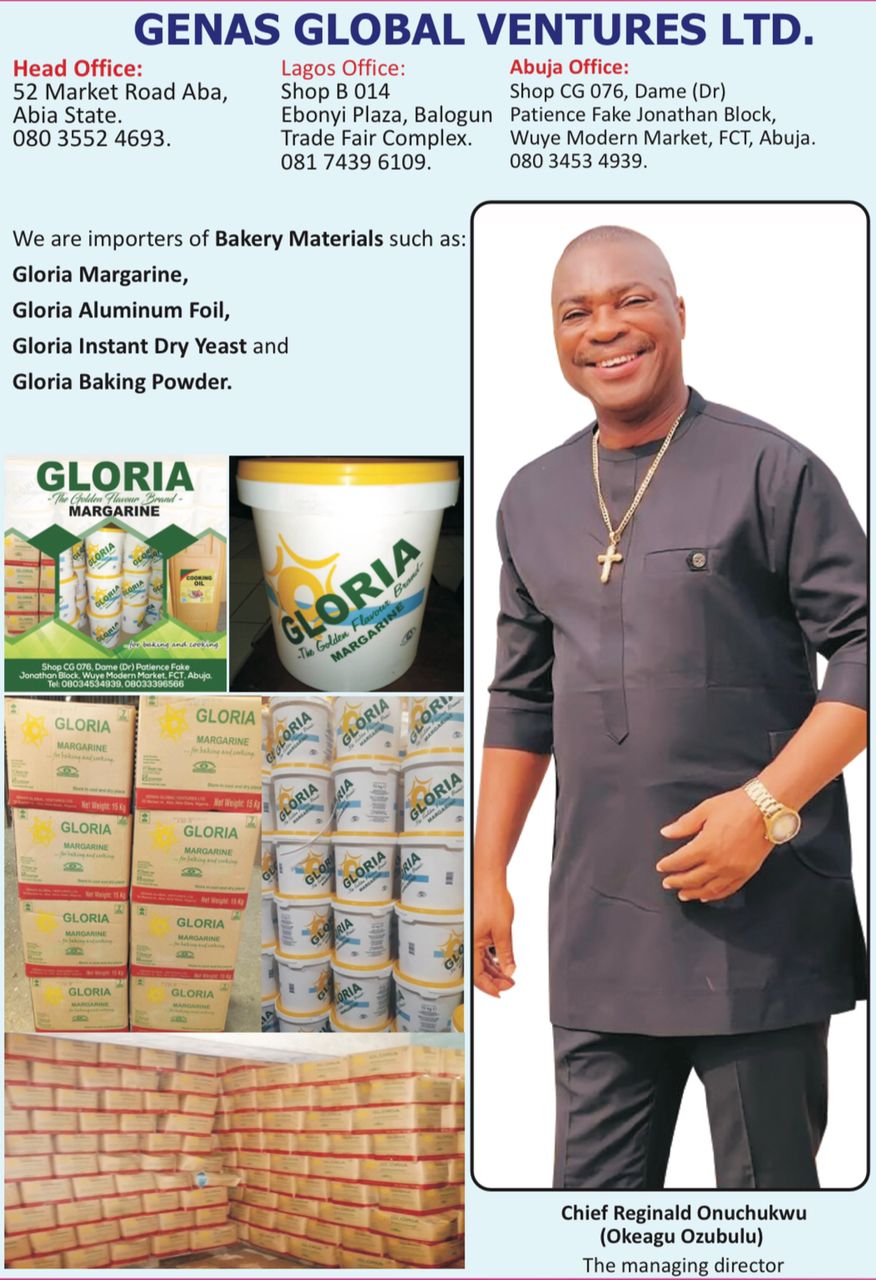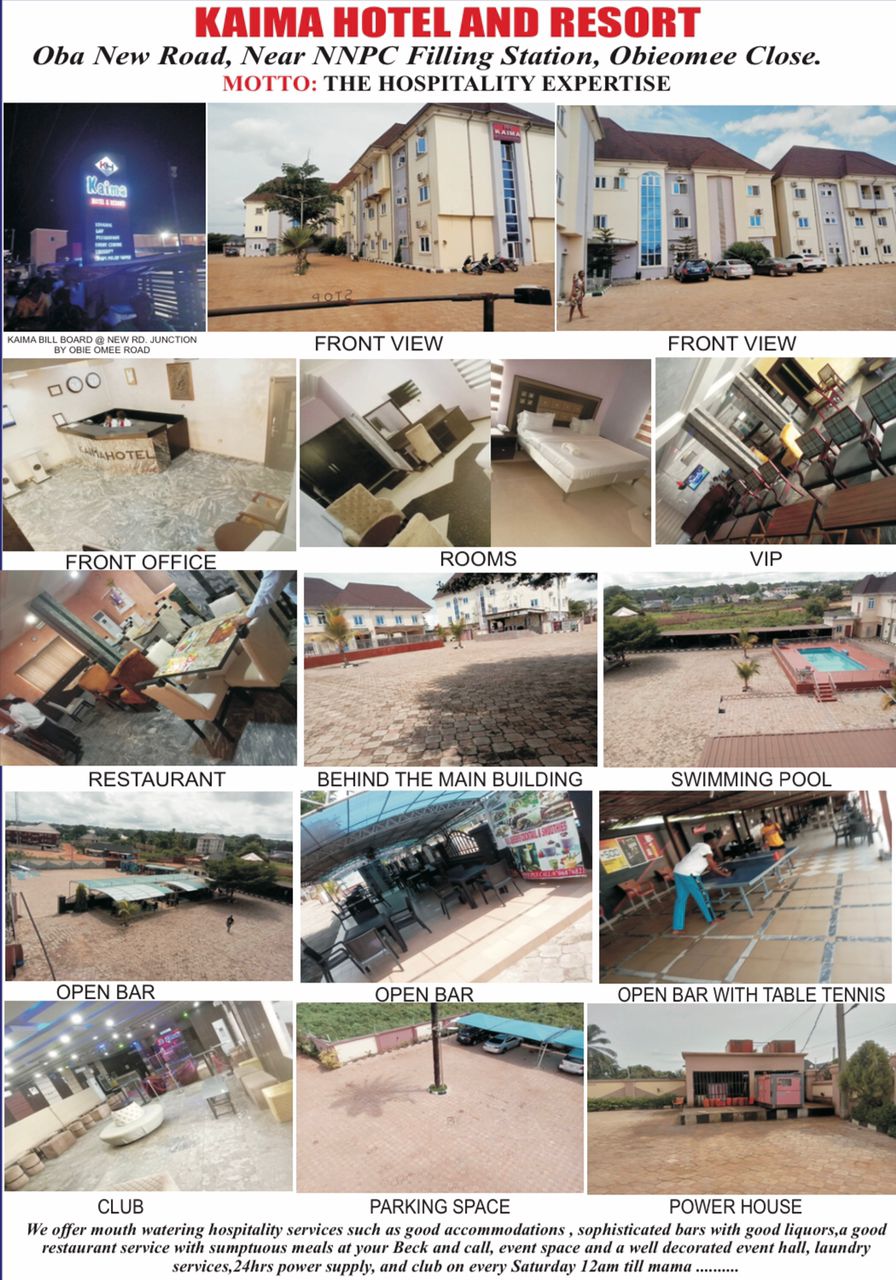 Did You Enjoy This Event ?
Event's ViciWords
Steve Ahanonu Birthday Event, Birthday Events in Kaima Hotel Oba Anambra, Magazine Launch in Kaima Hotel Oba, Magazine Launch in Oba Anambra, De First Idiot Premier, Steve Ahanonu Movie Premier,
---
---
---
---